Loaf MCR Launch Weekend – Resident Exclusive Access

At Affinity Living Riverview, Manchester, M3 5GN
Saturday 14th & Sunday 15th May 2022
We're delighted to announce that Loaf Mcr are launching a permanent cafe at Affinity Living Riverview. Alongside their classic collection of nostalgic cakes and signature good vibes, Loaf will be serving up an expanded menu of coffee, pastries, snacks, and savouries.
To celebrate, we've partnered with some of Manchester's best creatives to give you a weekend of endless cake, cocktails and exclusive collaborations.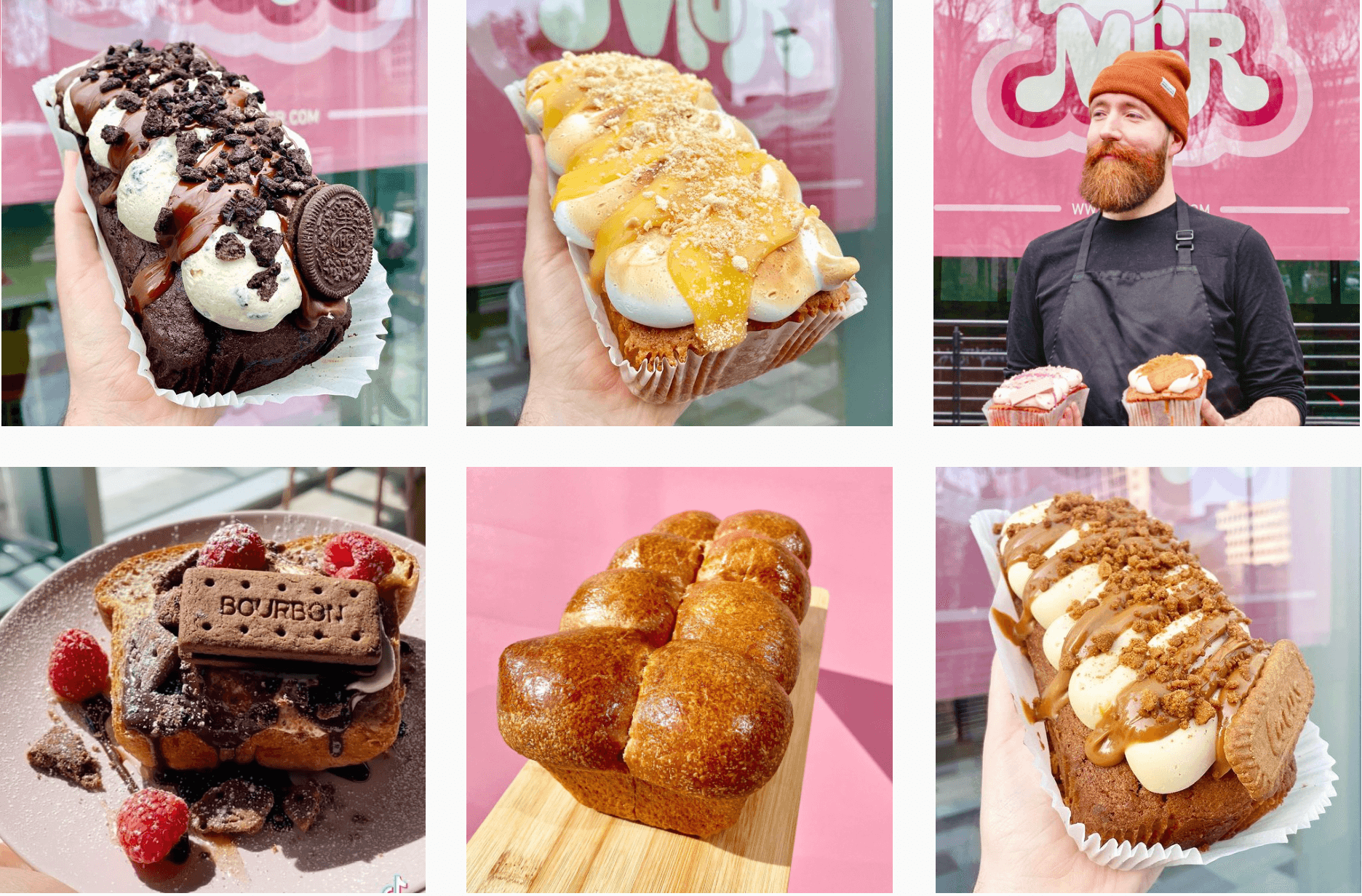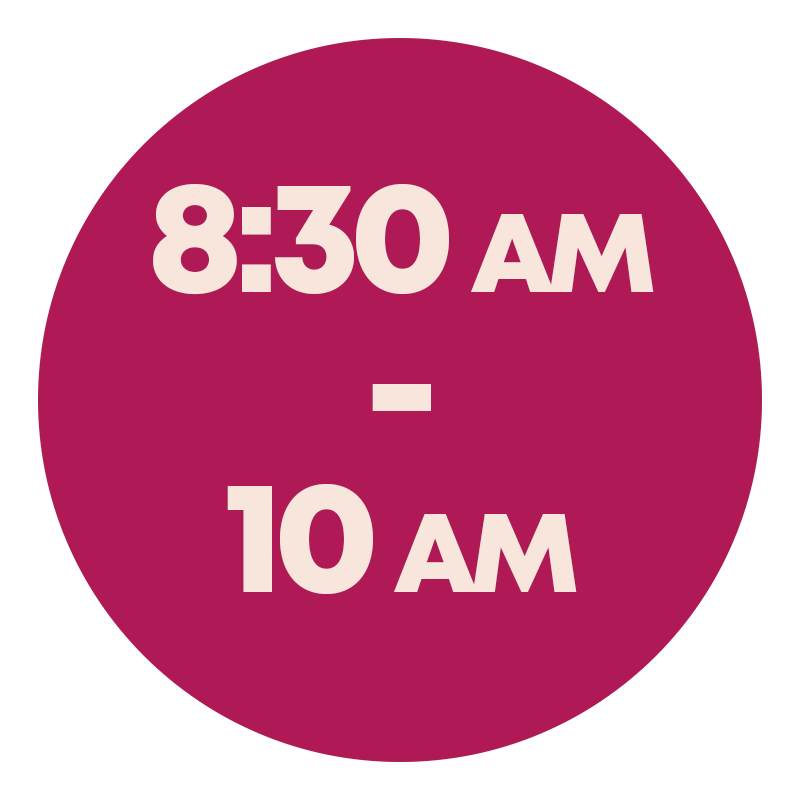 Resident Exclusive Indulgent Brioche Breakfast with Live Music
Start your weekend right with an indulgent brioche breakfast, accompanied by some mellow live music from singer Grace Kelly. Choose from a fresh and fruity classic or indulge with the ultimate chocolate concoction.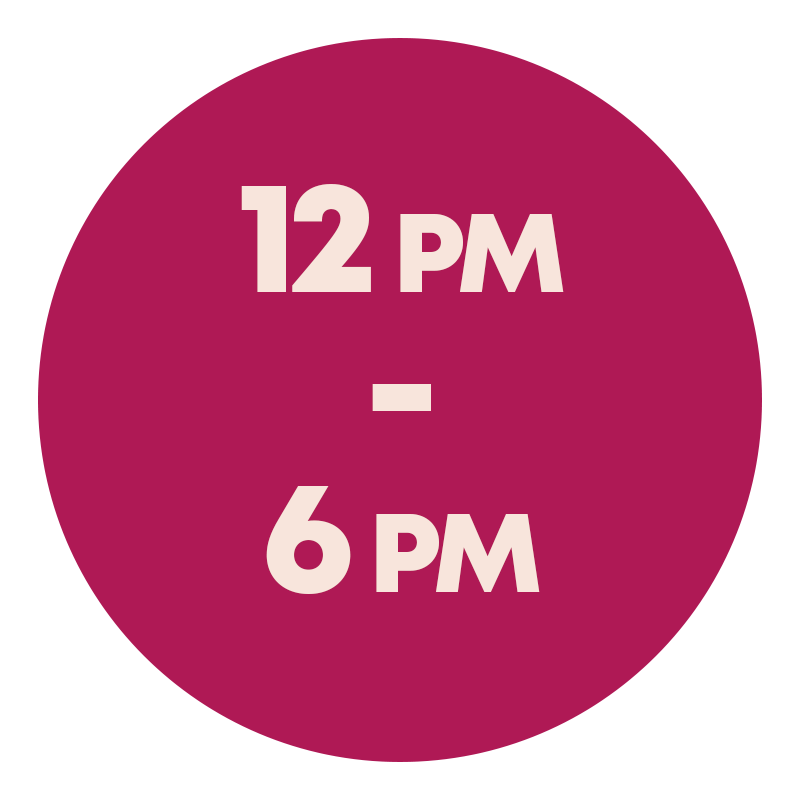 Feel the Loaf at Affinity Living
We've partnered with some of Manchester's best creatives for a weekend you won't want to miss! Enjoy cocktails, makers and creators, art exhibitions, brand showcases, and (of course!) endless cake!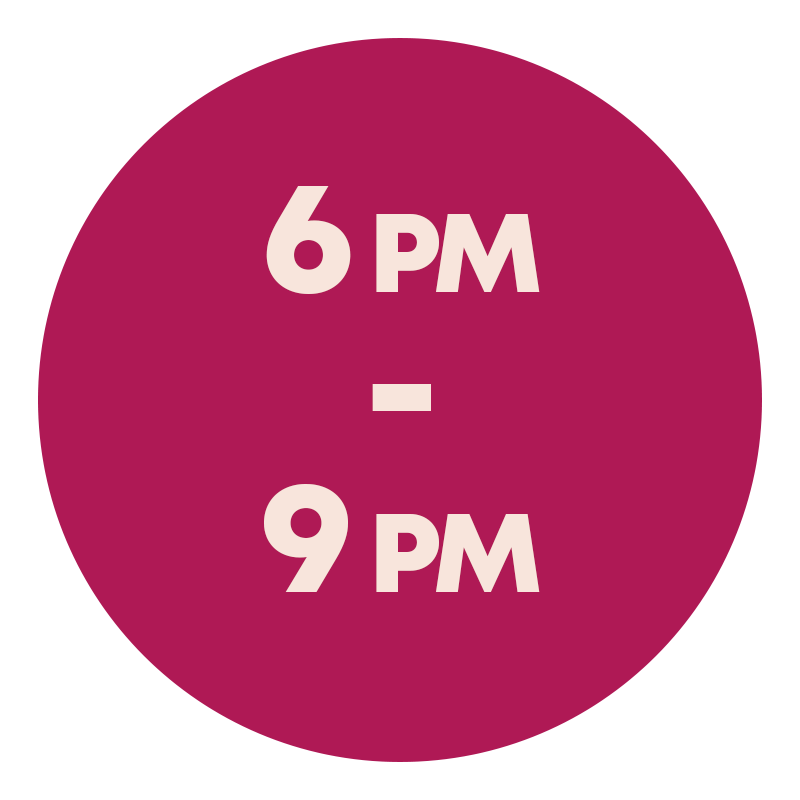 Late Night Loaf
Loaf are keeping the good vibes going with a laid back evening with indulgent dessert, cocktails, and with a DJ set by Manchester's own Funkademia.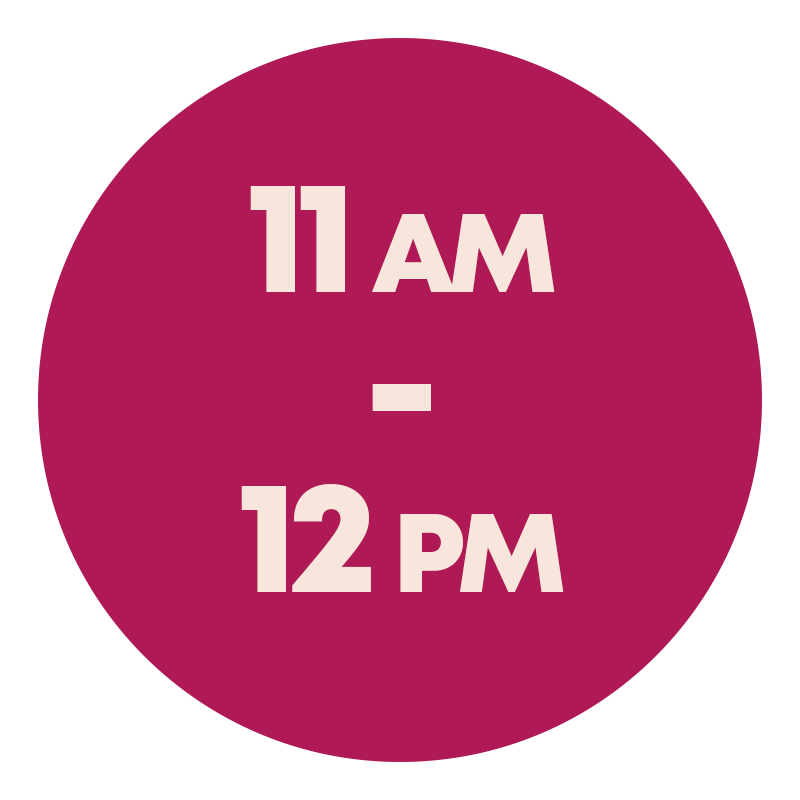 Breakfast Pastry & Coffee for £4.50 Deal
Available on a first come first served basis only, pop by for a sweet Sunday morning deal.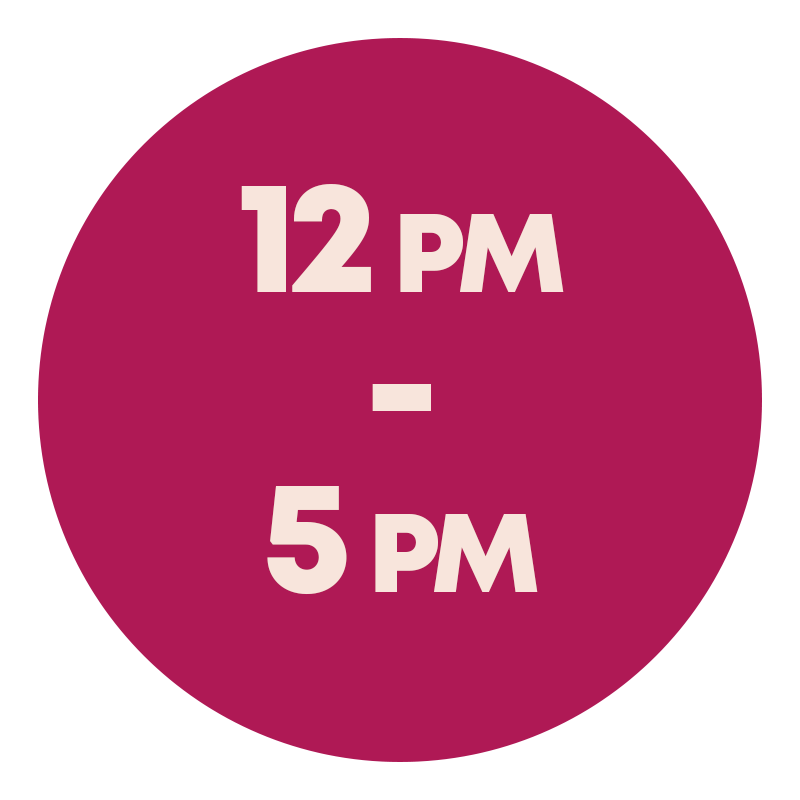 Laid-back loaf
Swing by even more loaf-ly fun! Discover makers & creators with a FREE loafnut with any purchase (until sold out). Experience a special art exhibition by Alex Giles. And enjoy a vintage showcase by COW with exclusive discounts all day.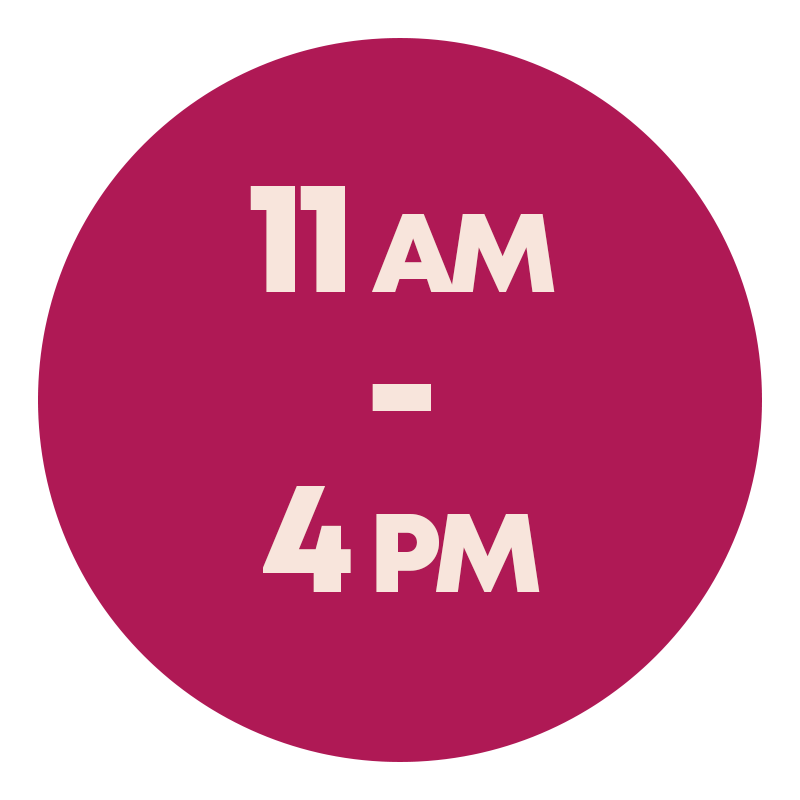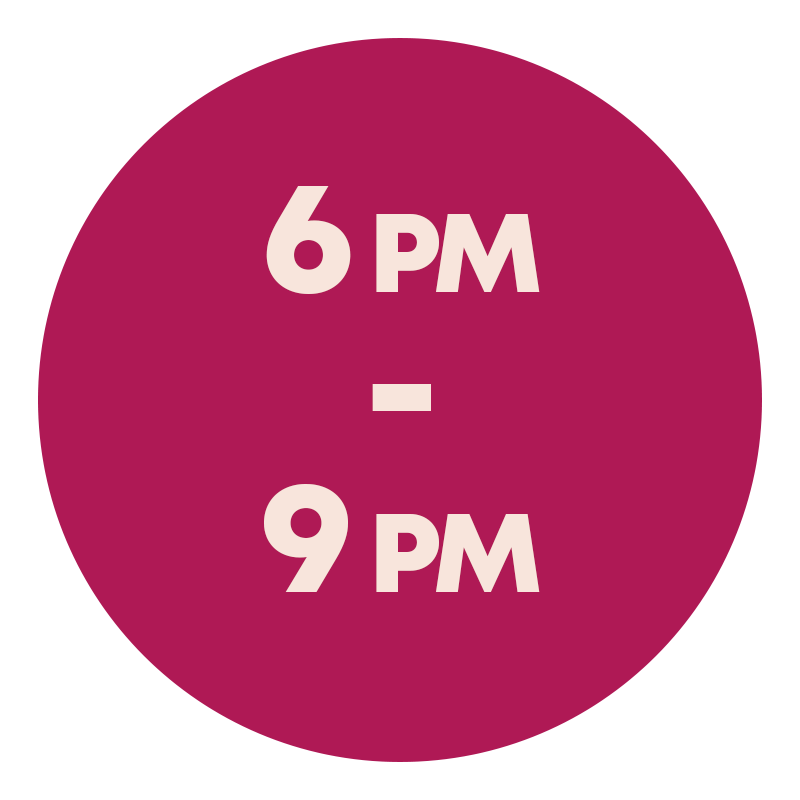 Resident Exclusive:
Loaf launch closing party
Wrapping up the launch weekend, Affinity Living residents are invited to an exclusive closing party with plenty of cake, cocktails, and exclusive goodies! Discover everything you can enjoy from the new Loaf, now officially at Riverview for good.