Like many things in 2020, this year's report has been postponed. So, going off the 2019 Index, Manchester was ranked 39th in the world – 10 places higher than London. The Economist Intelligence Unit, who conduct the report, score Manchester highly for the parameters it uses to judge world cities, namely political and social stability, crime rates, education, and access to healthcare. And while they're incredibly important, we think there are so many more reasons why Manchester is just the best city in the country to call home!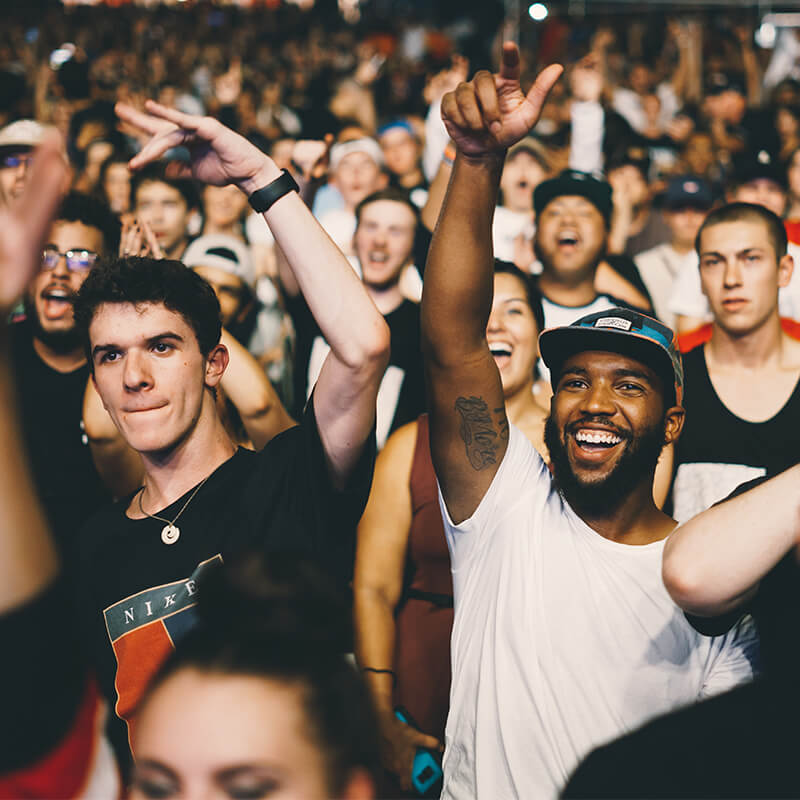 The People
Mancunians are brilliant. We walk with a confident swagger, but not in an arrogant way. We're easy going, welcoming, and we tell it how it is.

And it's not just the people that were born here, either. There are so many of us adopted Mancunians that have moved here to study or work and never left. Each of us makes this city the friendly, inclusive, and vibrant place that it is.

There's an incredible sense of pride and community in Manchester.
The Nightlife
Ok, so 2020 may have restricted our evenings and weekends somewhat. But Manchester undoubtedly is one of the best nights out in the UK.

Incredible restaurants – lots of them. An array of cool bars located throughout the city. And a music scene that's renowned around the world.

Whether it's a five-star Spinningfields dinner, cocktails in the Northern Quarter, or watching an international megastar performing at the Arena, we know how to have a good time in Manchester.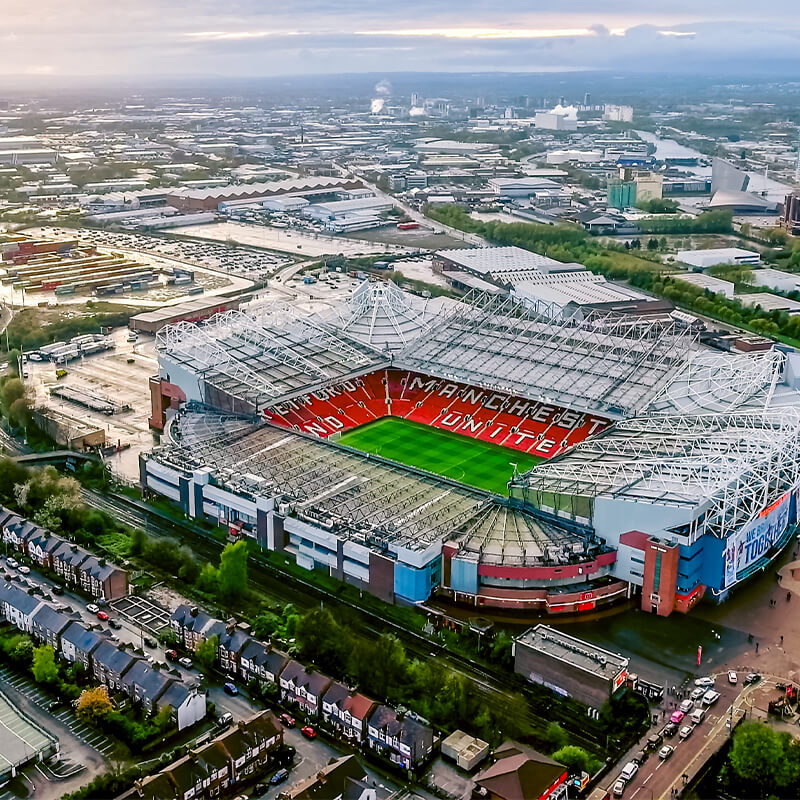 The Sport
Two of the world's biggest football clubs are on our doorstep. Red or Blue? No matter your allegiance, Derby Day in Manchester is more than just 90 minutes of football. United and City put Manchester on the map to millions of global supporters every single week.

Football not your thing? Well, Manchester has a host of other sports to keep you entertained. Premiership rugby at Sale Sharks. First-class international cricket at Emirates Old Trafford. We even have the Velodrome, the home of British Cycling and producer of Olympic gold-medal and Tour de France winners in recent years!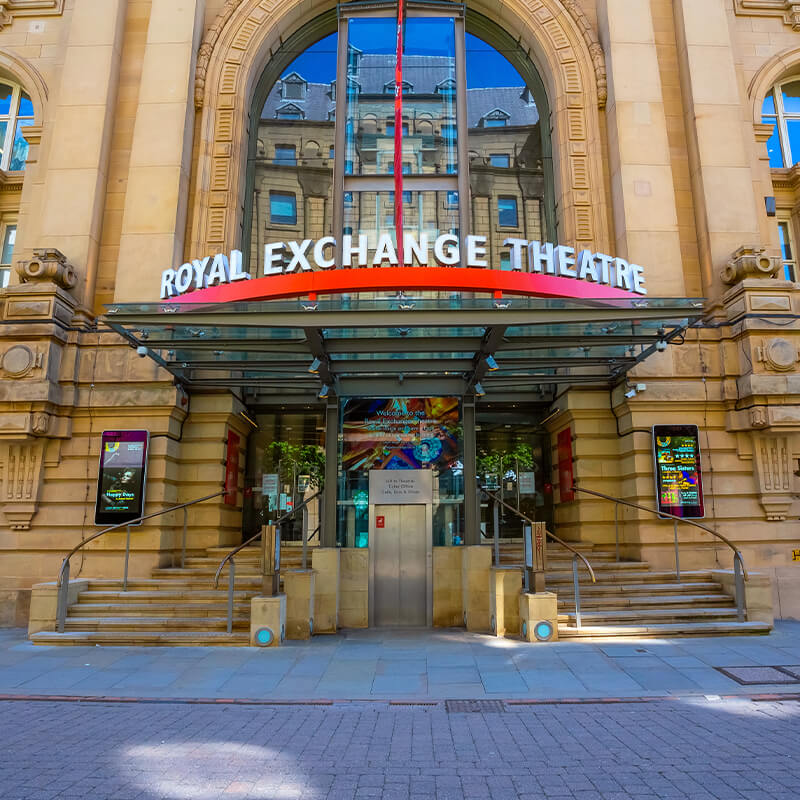 The Culture
But there's more to Manchester's culture than just music and sport. Lot's more, in fact! The Science and Industry Museum, the Imperial War Museum and People's History Museum charts how Manchester has helped shape the world. Galleries such as The Lowry, Manchester Art Gallery and Whitworth Art Gallery showcases the city's creative flair.

Then there are the theatres and arts centres. From plays to independent films, Manchester is a city with its finger on the pulse of the UK's freshest performing arts movements.

The Manchester International Festival, held every two years, brings all of this together for one huge celebration of the city's cultural offering.
The Countryside Nearby
Manchester is also well-located to explore some of the UK's most beautiful destinations.

The splendour of the Lake District. The fresh air of the Peak District and Yorkshire Dales. The quaint rural villages and pubs of Cheshire. All within 90 minutes or less of Manchester city centre.

Because sometimes you need a weekend away from the city.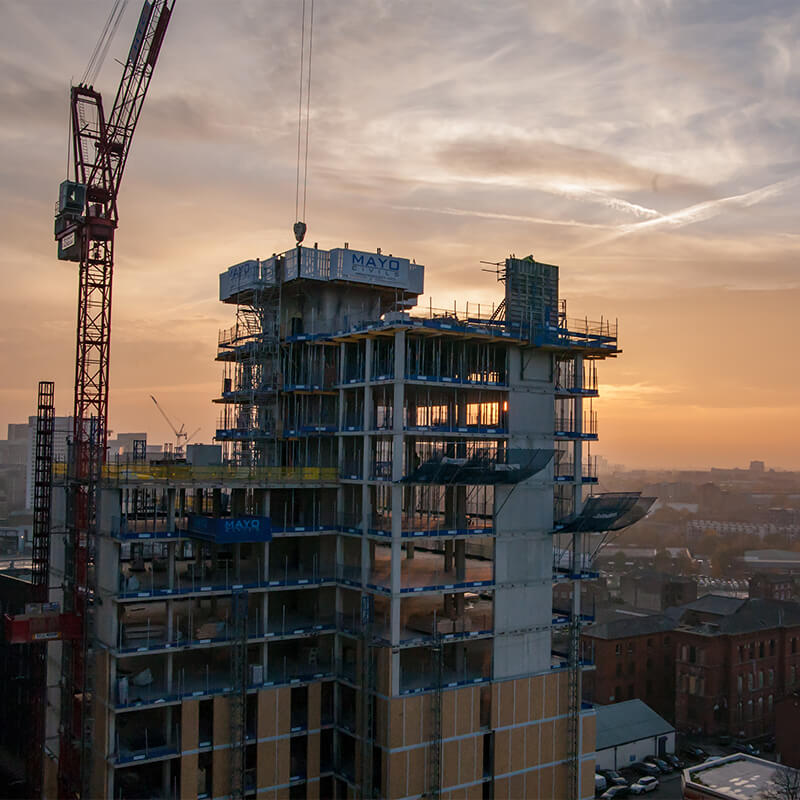 The Growth
Take a look around Manchester and what do you see? Cranes dotted across the skyline reveal the city's growth and its ambitions.

This is a city that's going places – and you can feel it. International businesses are opening offices here. More people are moving here from all over the world. Exciting new infrastructure projects are on their way.

Manchester is at the start of an incredible period of growth – and who wouldn't want to be part of that?