Scene Indian Street Kitchen – 4th July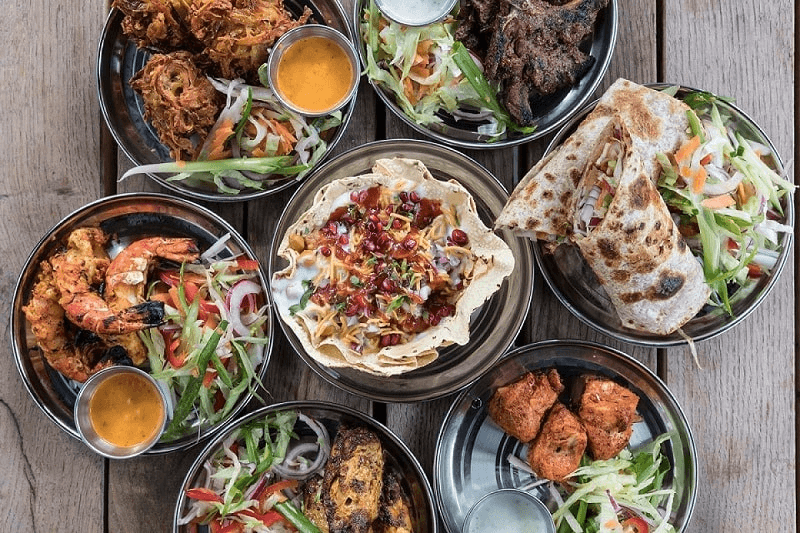 [image courtesy of Scene Indian Street Kitchen]
Our favourite Indian street food is currently open for business with a few small changes. The maximum number per table is now 6 and you have to pre-book in advance.
Menagerie – 4th July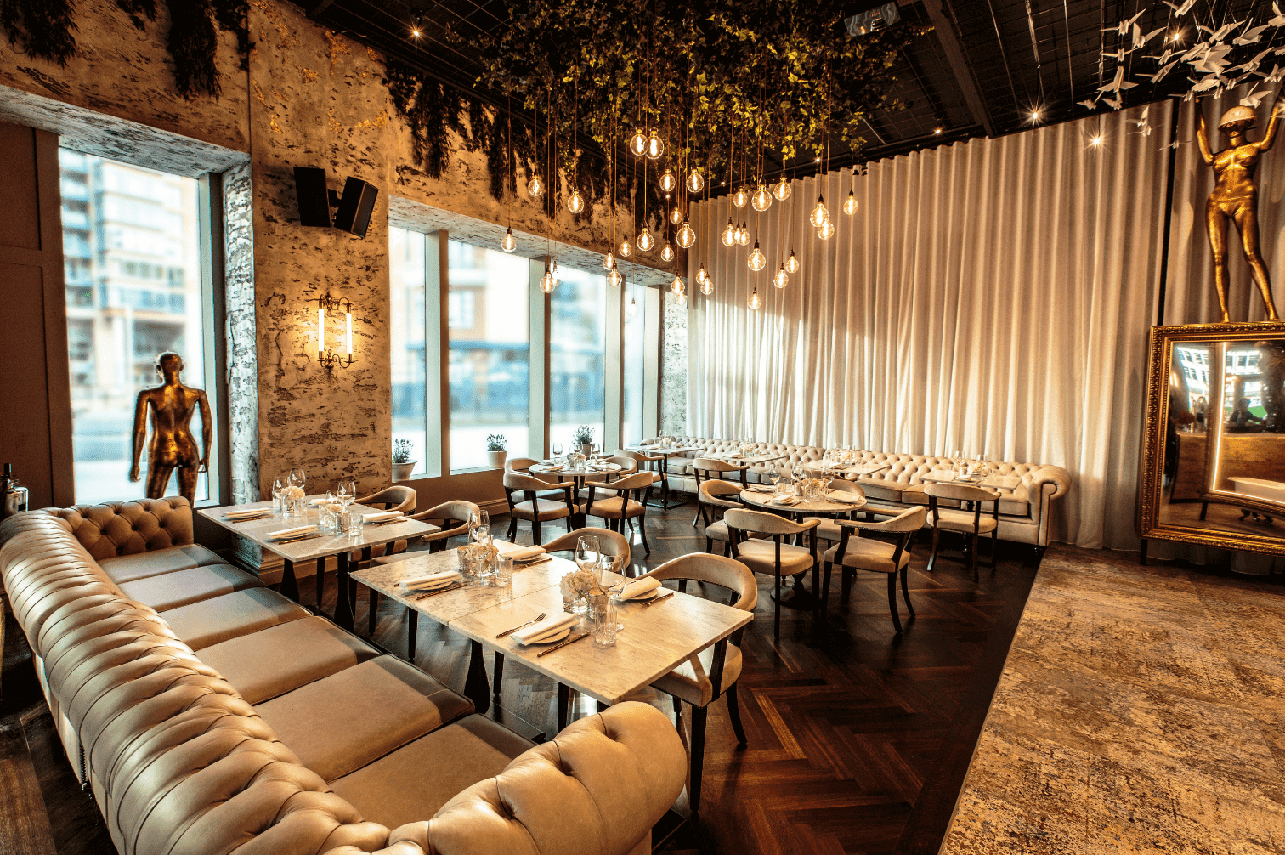 [image courtesy of menagerie]
Our friends over at Menagerie are welcoming back customers with a brand new offer – 2 courses & a cocktail for just £20. Available Monday – Thursday. Only guests with reservations will be granted entry and there is no standing bar service until further notice. Currently there is only table service available.
20 Stories – 4th July
[image courtesy of ilovemanchester.com]
Everyone's favourite rooftop hangout is back open and ready to socially distance welcome you back for cocktails, food and stunning views!
El Gato Negro Tapas – 9th July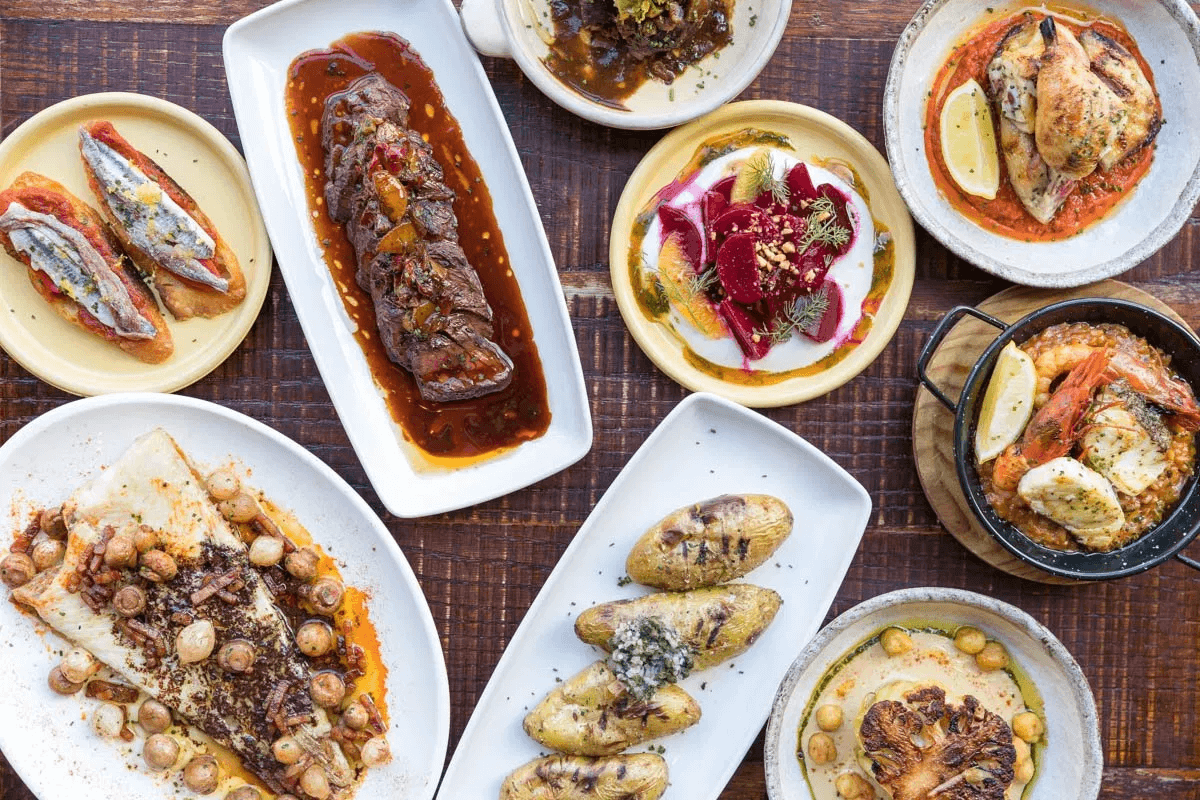 [image courtesy of El Gato Negro Tapas]
The friendly black cat is ready to welcome guests back with a few changes to its booking policy. All bookings comprising more than 6 people must be made up of no more than two households and all reservations require payment card details to secure your booking. There is also a 24 hour cancellation period applied to all bookings.
Six by Nico Manchester – 13th July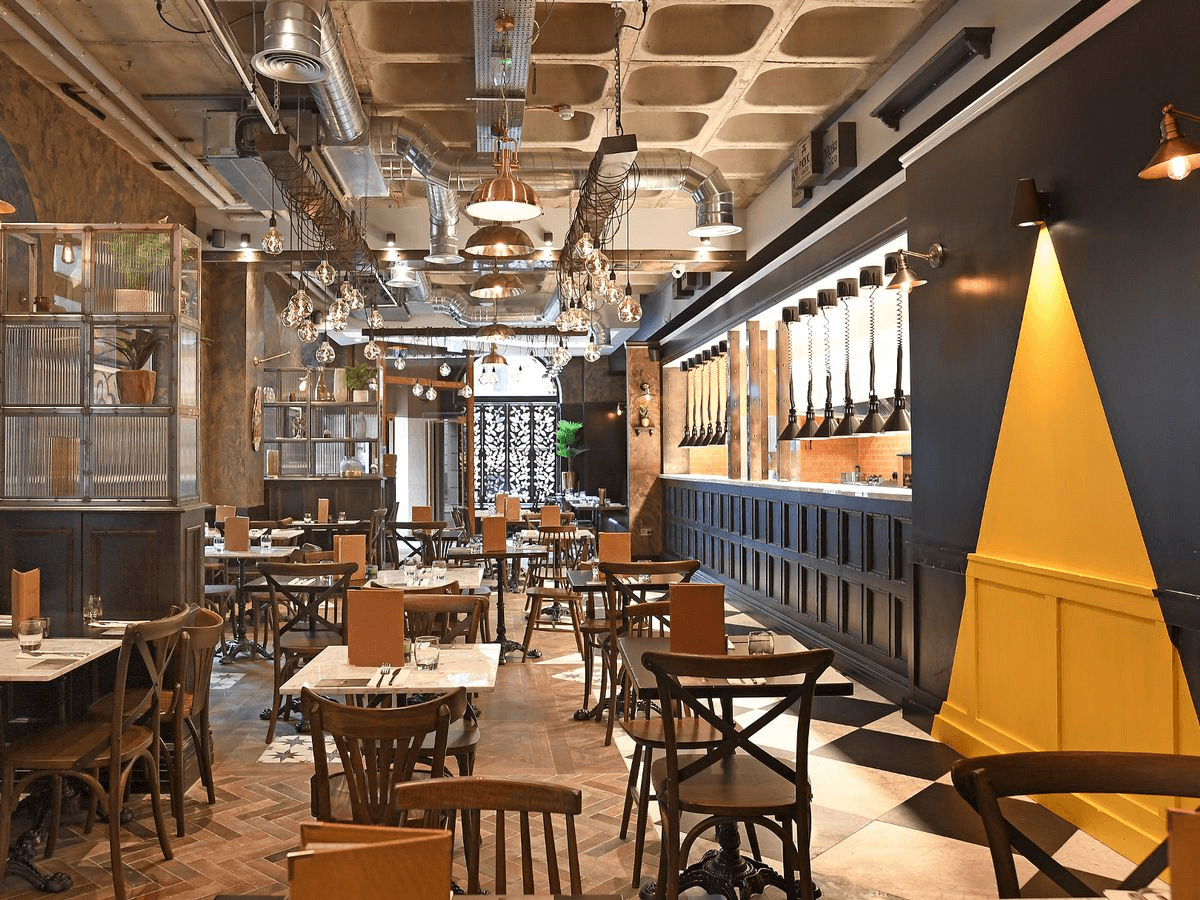 [image courtesy of manchestereveningnews.co.uk]
Six by Nico is a place you don't want to miss out on. The place is a mysterious and ever-evolving culinary concept founded by Chef Nico Simeone in Glasgow, Scotland. Each six weeks, Six by Nico takes guests on a thrilling journey through time, spaces and places with a unique and affordable six course tasting experience. However, once this six week time period is up, each menu will disappear forever – never to be cooked or tasted again…
Mackie Mayor – 14th July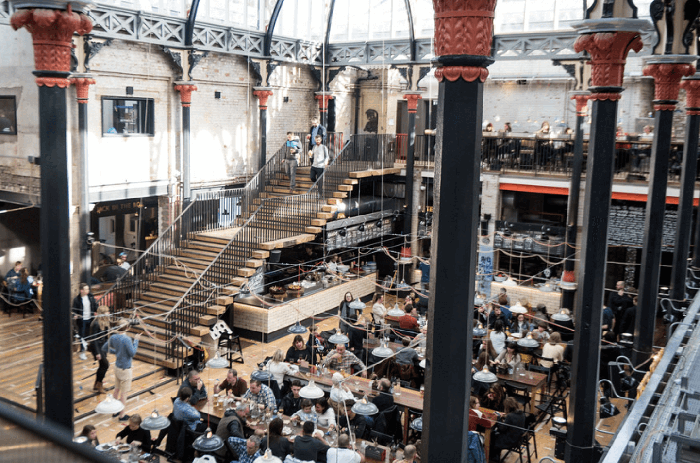 [image courtesy of Mackie Mayor]
The market stall favourites are encouraging visitors to download their app and register before they visit to save customers time and ensure a safe and enjoyable visit!
Hawksmoor – 16th July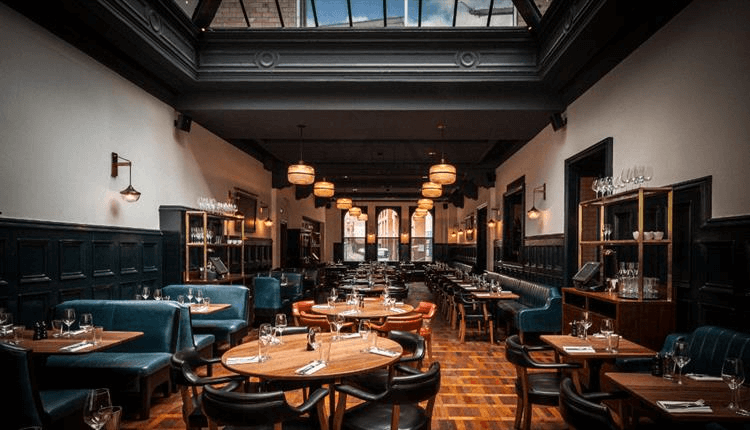 [image courtesy of visitmanchester.com]
Bookings are now open ahead of the reopening of Hawksmoor in Manchester. However, if you're not quite ready to venture out or don't want to wait until then, you can take advantage of 'Hawksmoor at Home.
Grand Pacific – 23rd July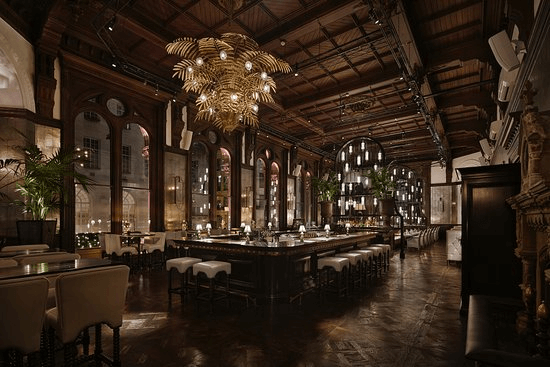 The folks over at Grand Pacific are busy getting themselves ready for a 23rd July reopening. Expect "a slightly refined version of Grand Pacific that is covid-safe yet retains the warmth and comfort that makes Grand Pacific so special." Bookings can be made online now.