Affinity Living Riverview
Rent in the Heart of Manchester with No Deposit Required
With over 332 apartments spanning across 33 floors, you can call a one-bed, two-bed, or three-bed home. Whichever apartment you choose, each one is bright, cosy, and spacious, with multiple layouts to choose between so you can find a home that best suits your lifestyle.
Affinity Living Riverview is available to rent now with zero deposit required.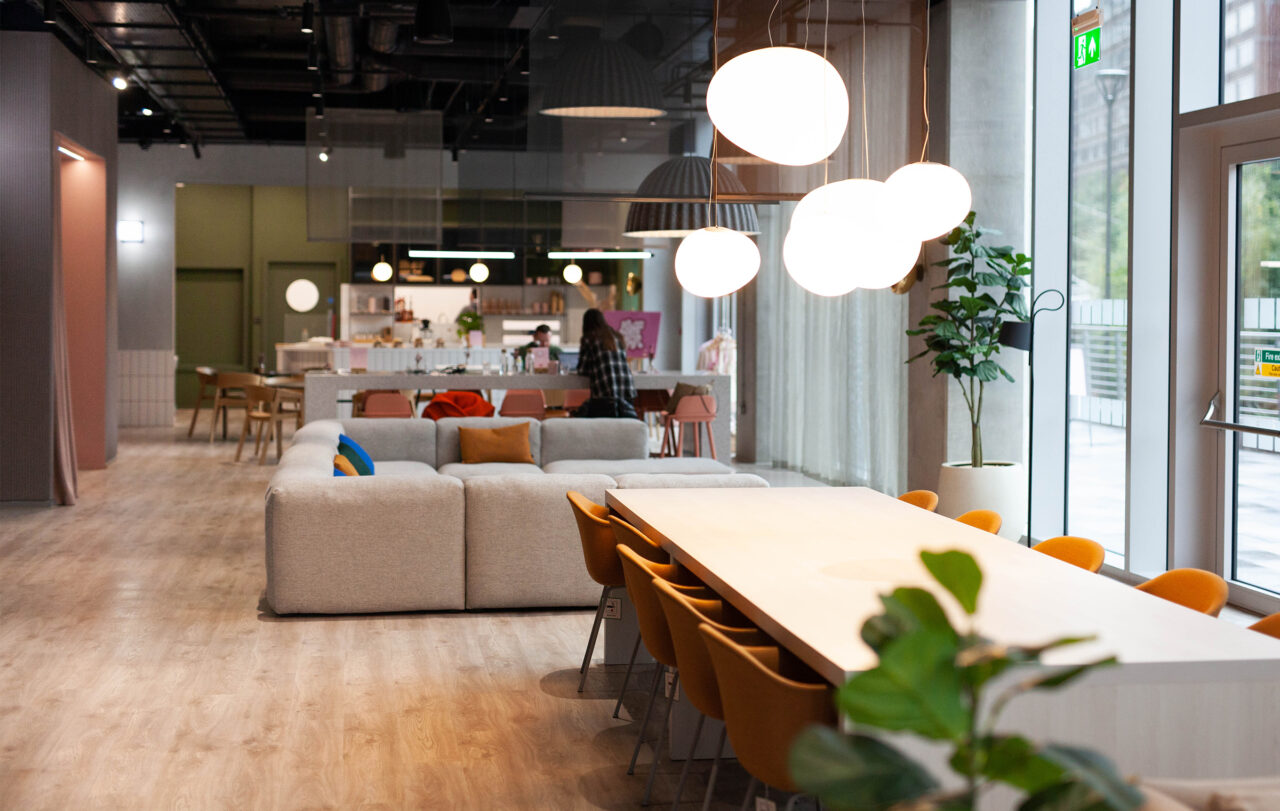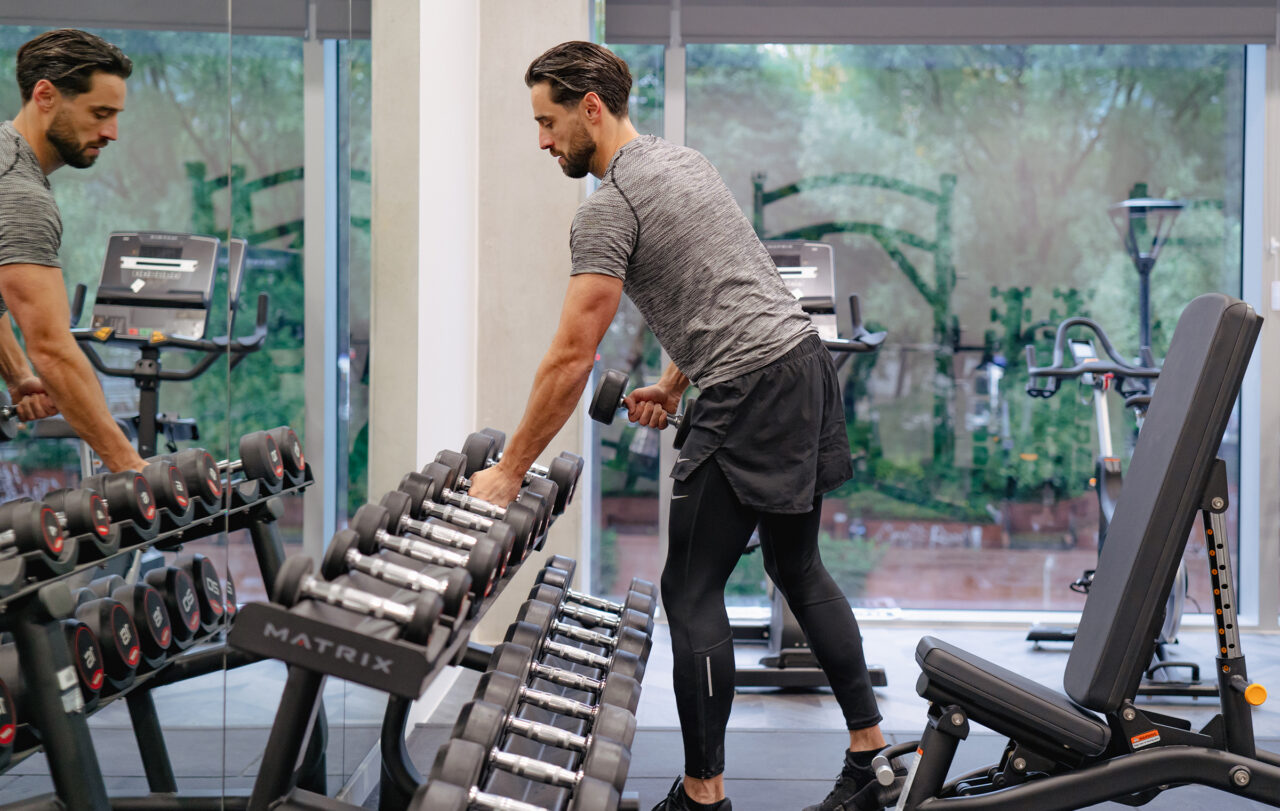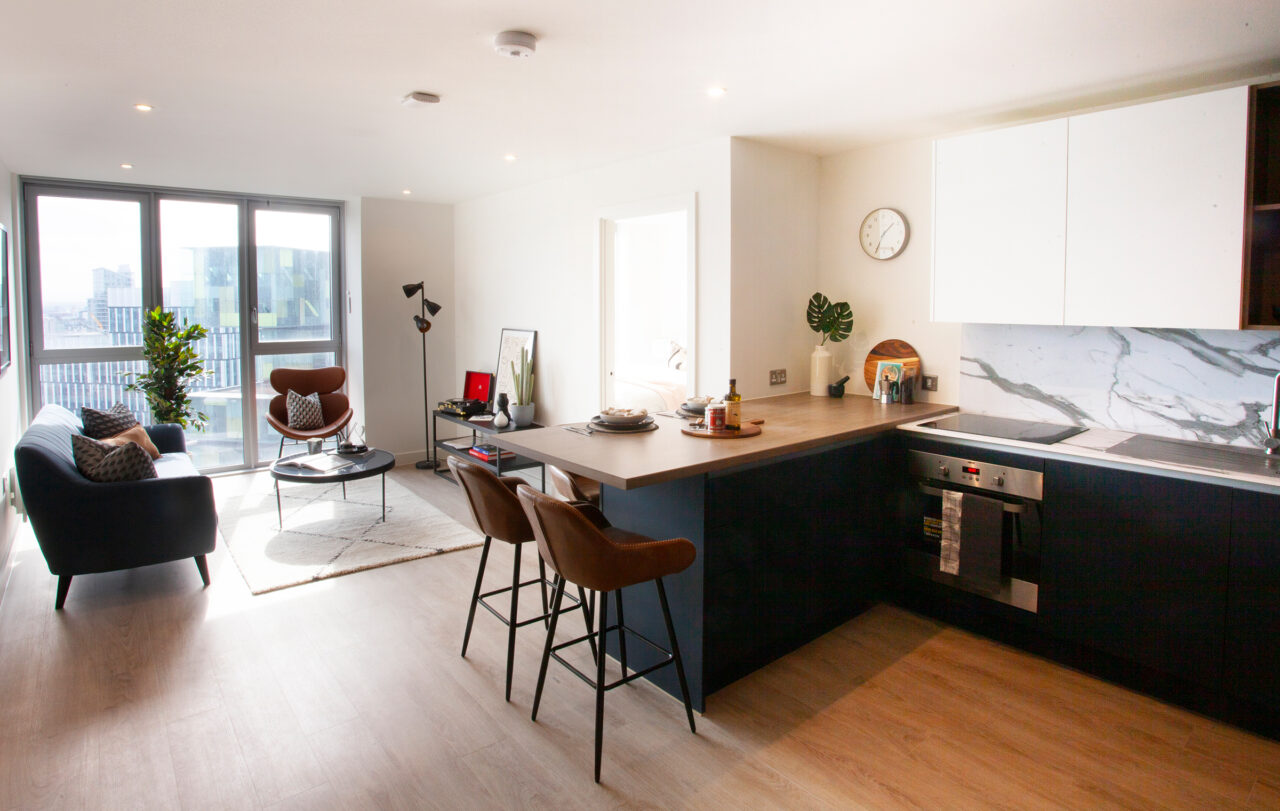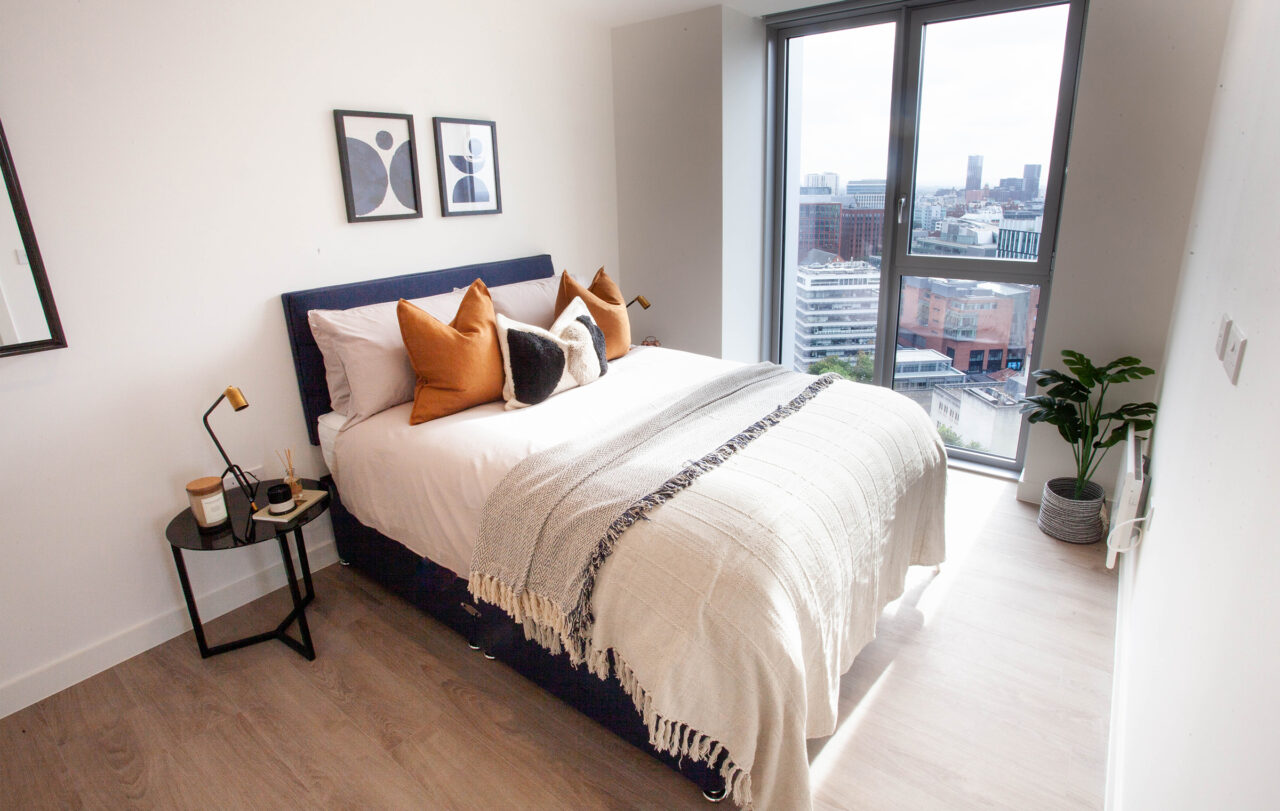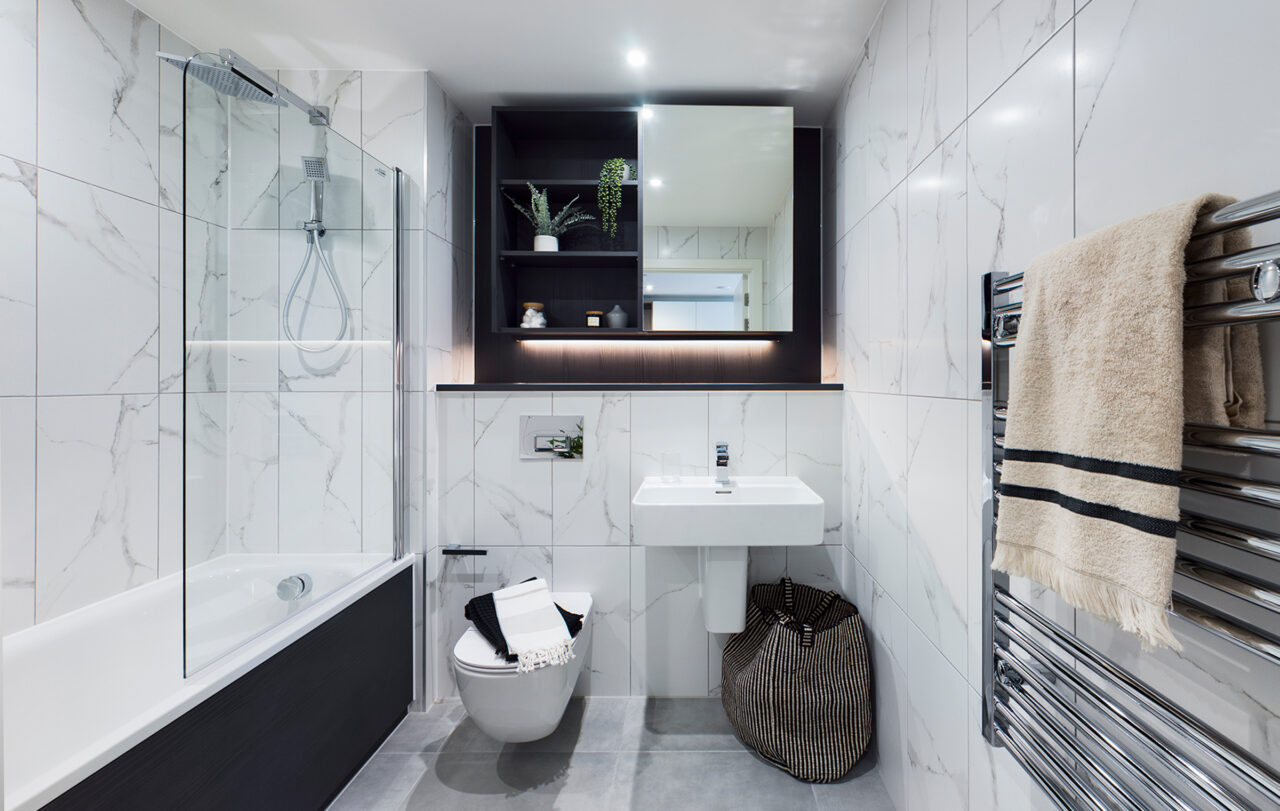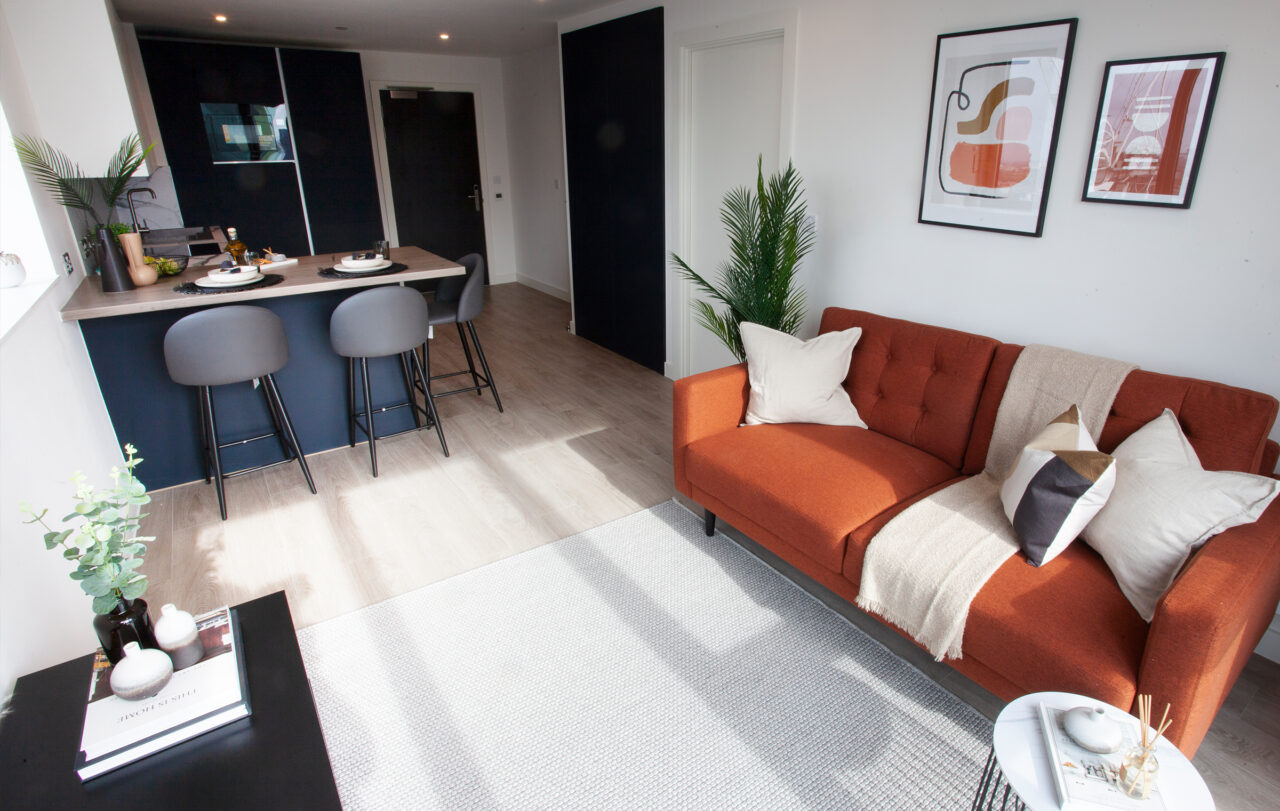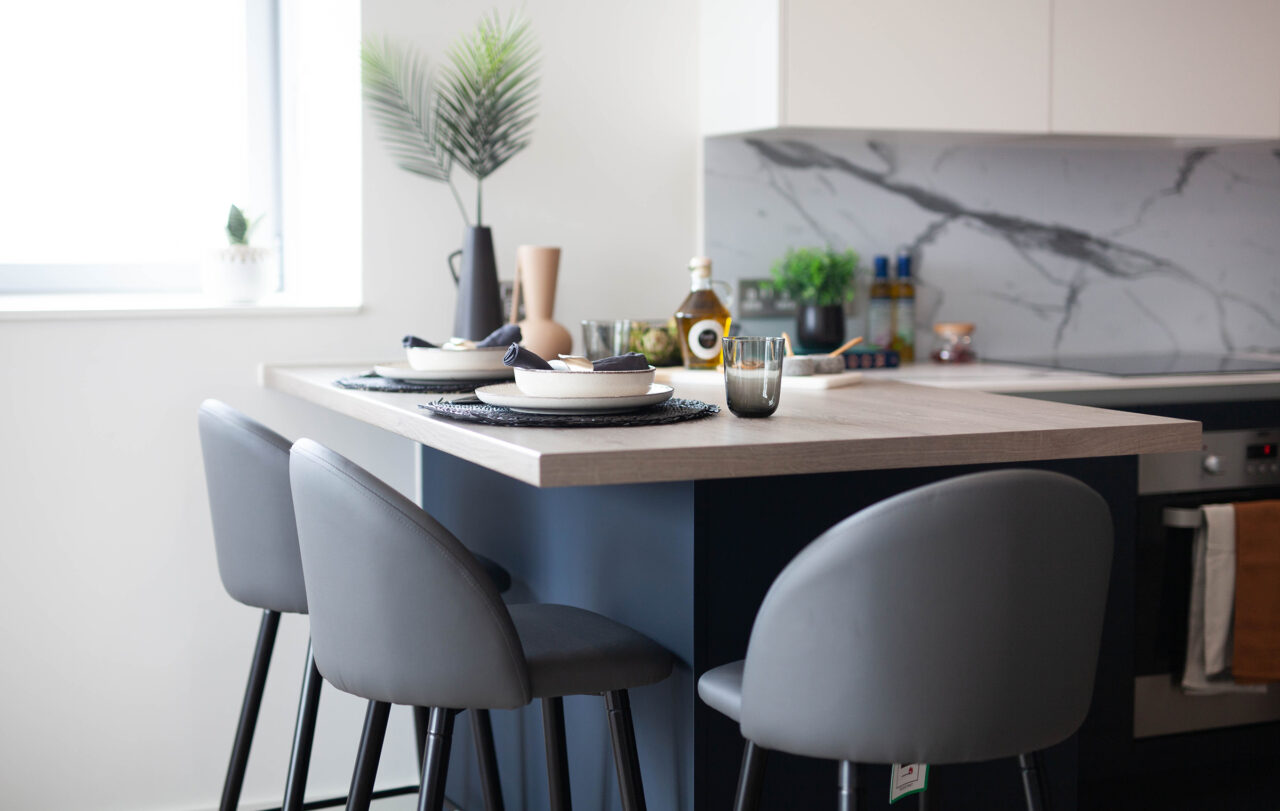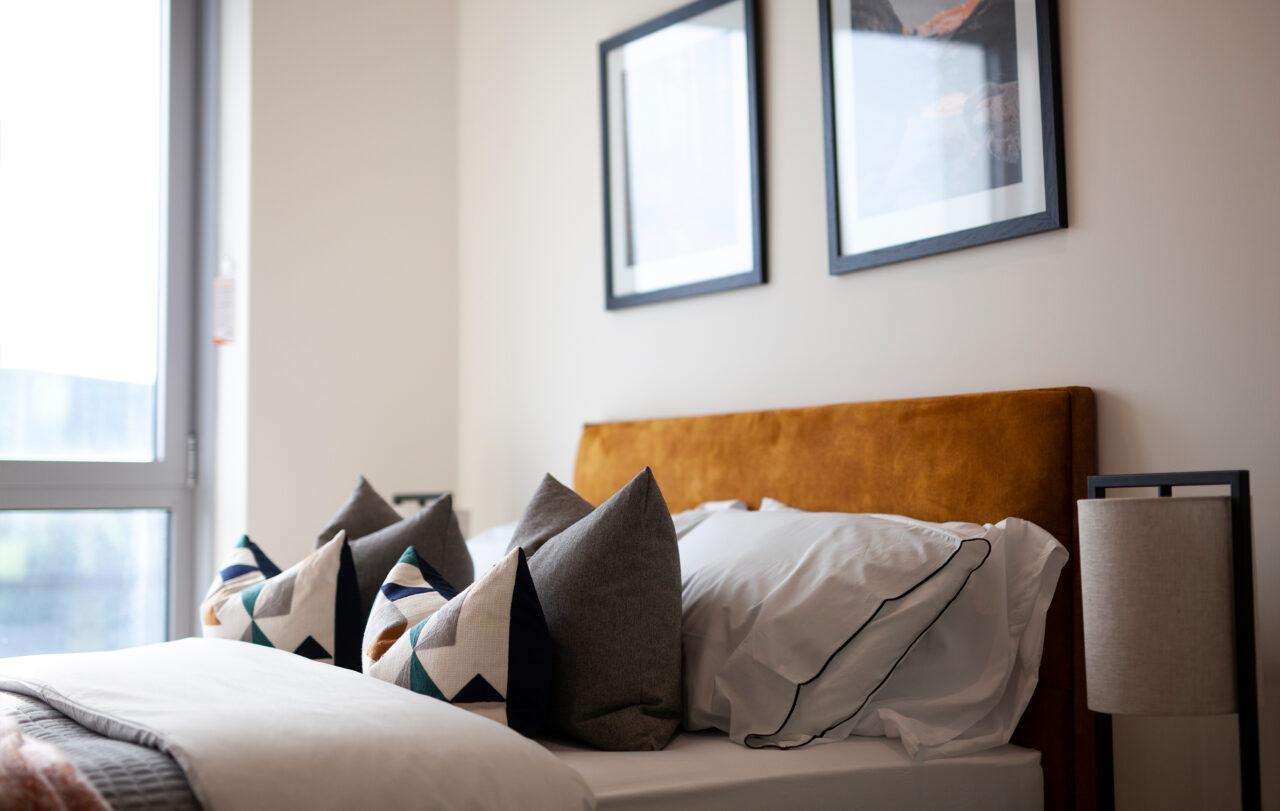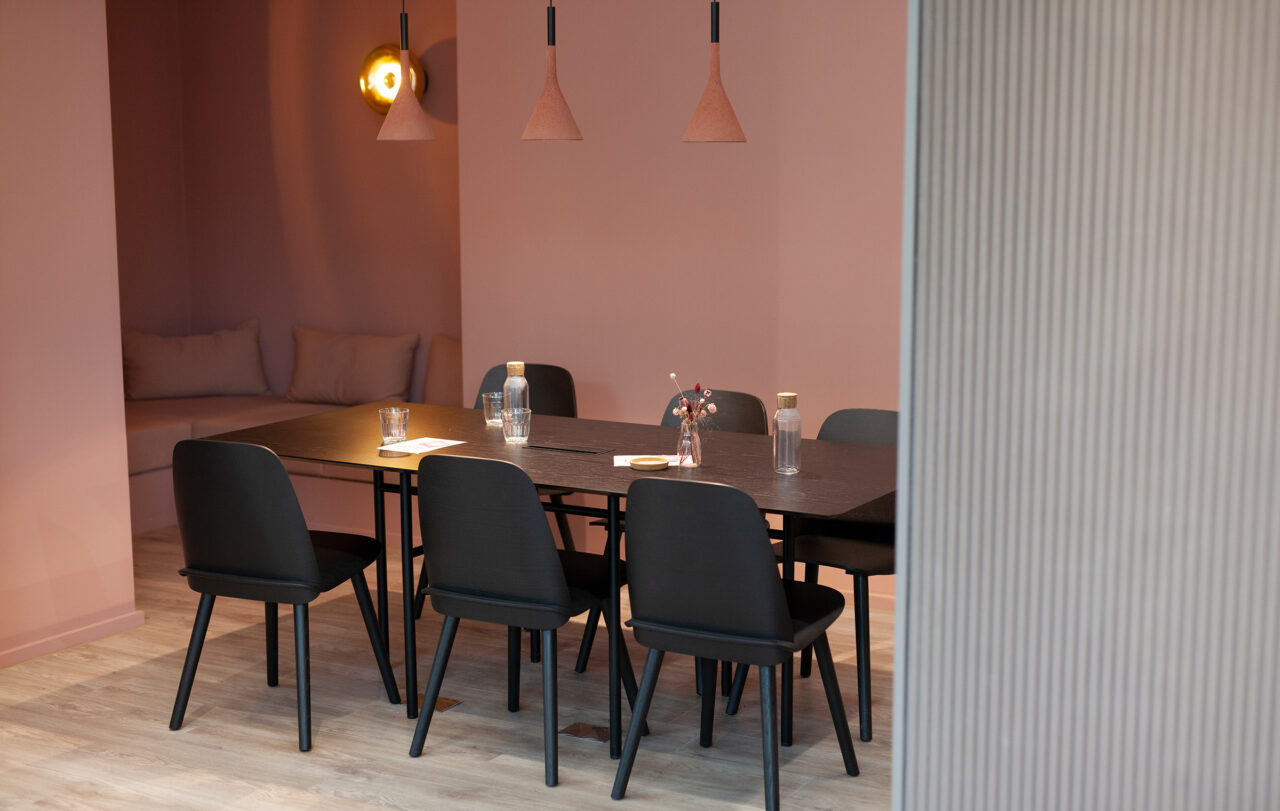 Zero deposit? Come on in
We want to take the hassle out of renting and make sure you feel settled from the moment you step through the door.
Our promise of zero deposits, almost-instant reservations, and flexible tenancies allows you to focus on enjoying life in the heart of Manchester.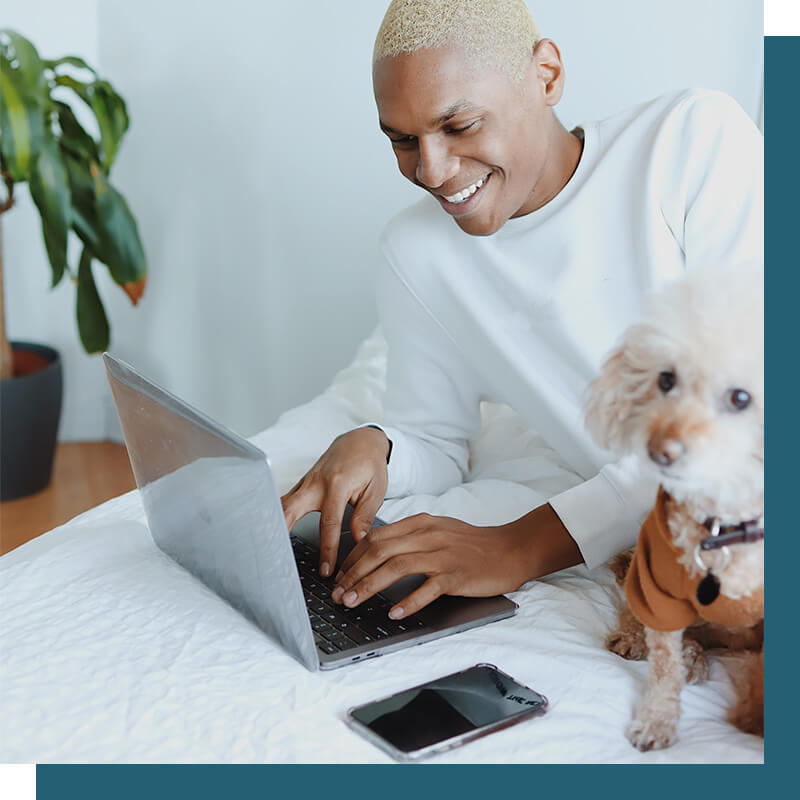 Just a minutes stroll from Spinningfields
Located on the riverfront by Spinningfields, you get the best of both worlds at Affinity Riverview. Enjoy the buzz of Manchester's incredible food and drink scene before coming home to your peaceful abode.
Affinity Living Riverview reaches higher than any other building in the area, giving you a picture-perfect view of Manchester's skyline. With floor-to-ceiling windows in every room, you only need to take one quick glance to experience life on top of the world.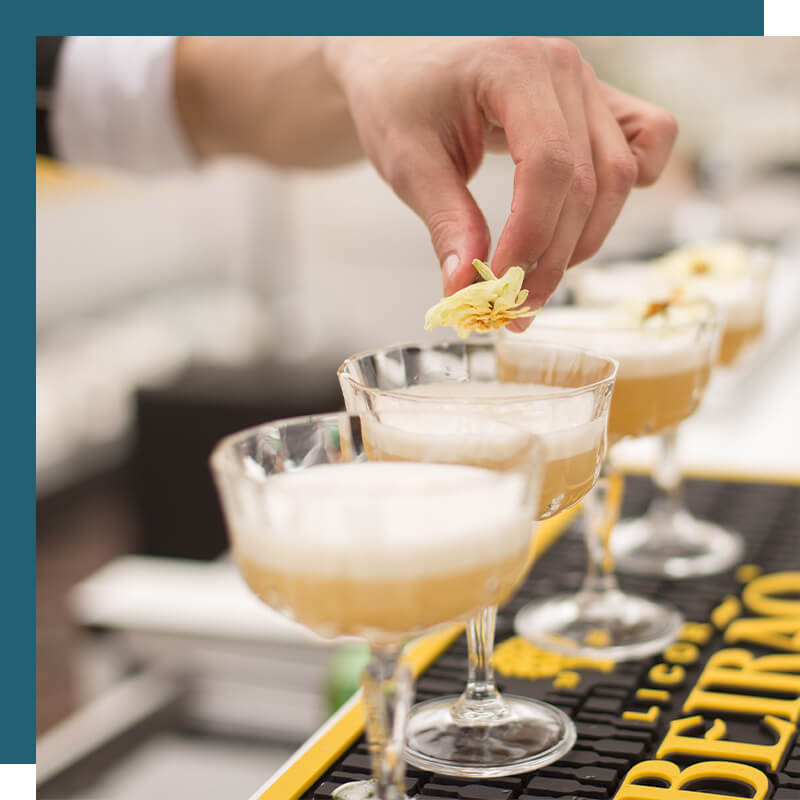 Your pets are part of the family
Tired of searching for rented accommodation that will welcome your pets? At Affinity, we understand your pets are part of the family and gladly welcome your cats, dogs, and more, into the community.
And, at Affinity Living Riverview, there are no size restrictions on dogs either!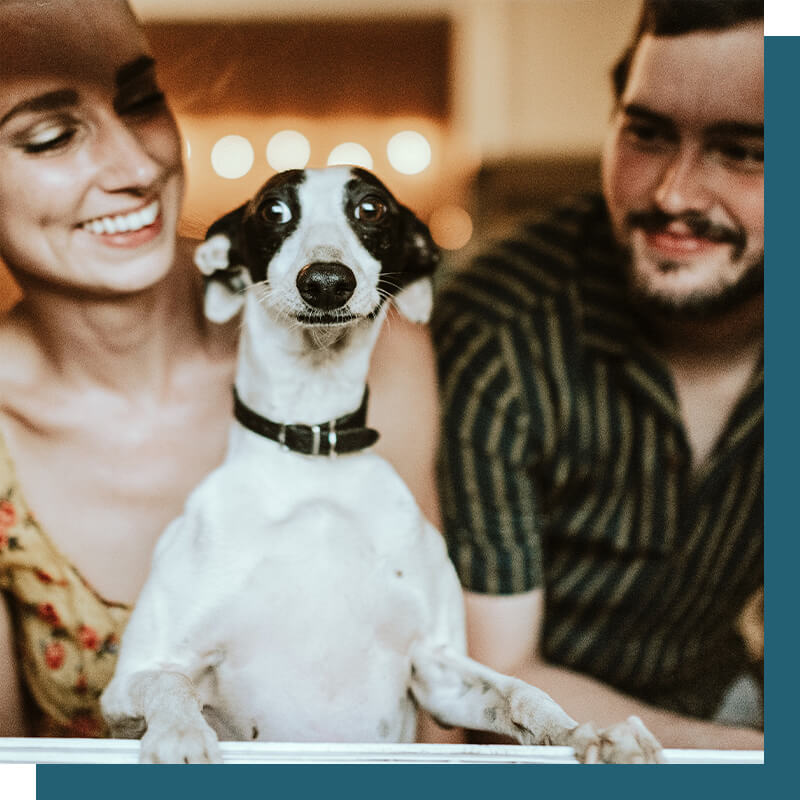 A place you can really call home
With the freedom to decorate, plenty of social spaces, and room for a four-legged friend (big or small!), you'll always feel right at home at Affinity Living Riverview.
We believe your home should reflect you – even when you're renting – so you have the freedom to decorate however you want! Hang your favourite picture on the wall. Add a lick of paint. Wall mount the TV. It's your home, and yours to make your own.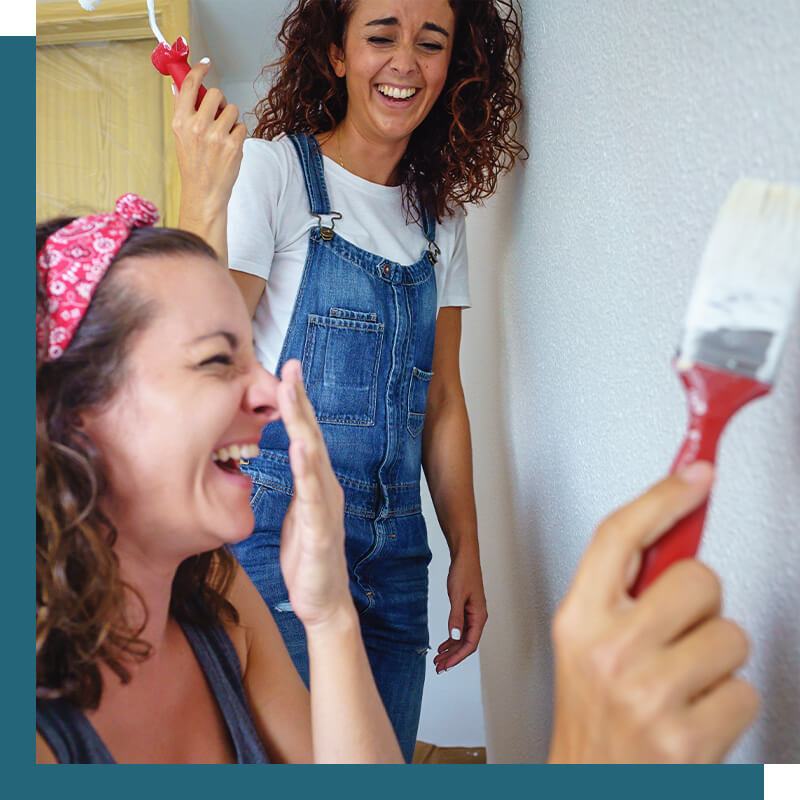 A home with so much more
Riverview has two floors of social space to offer you a little bit of everything. Kick back in the lounges or cinema space, get down to business with co-working spaces, treat yourself at the incredible in-house café, or take your home workout up a level with the on-site gym and yoga studio.
When you rent with Affinity Living, the whole building is an extension of your apartment. Want to host a movie night in style? Or invite friends for drinks in the lounge? Go for it! The ground floor social spaces are all yours to use however you want (for no extra charge, of course).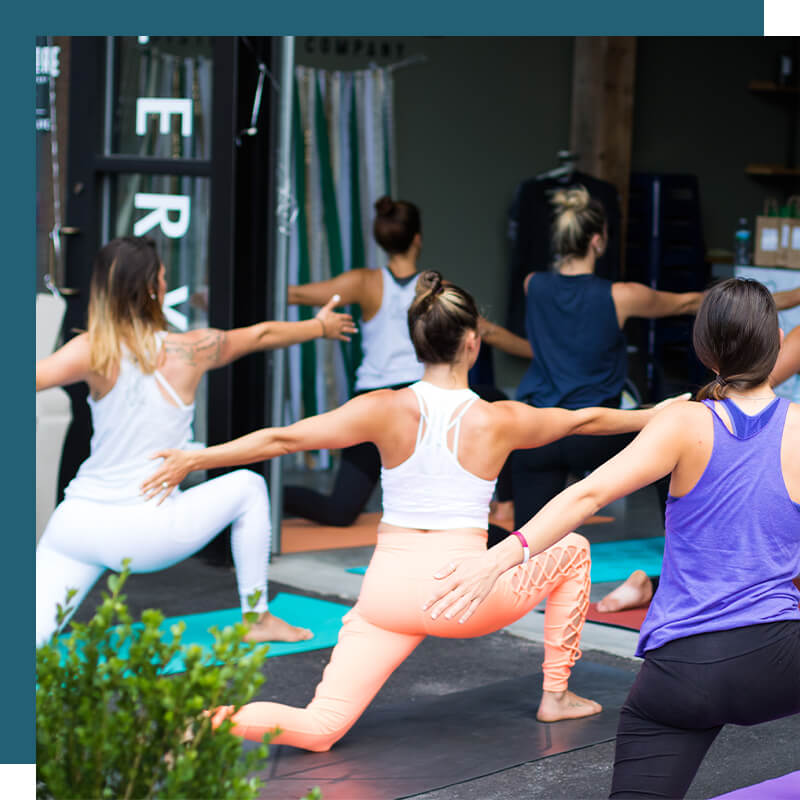 Get to know your neighbours
Affinity Living is home to an incredible community in the heart of the city, with people of all ages and from all walks of life. We host regular resident events to bring the best of Manchester to your door and help turn neighbours into friends.
With tons of social space, you'll have plenty of opportunities to meet like-minded people. When you rent with Affinity Living, you're part of a community that makes the whole building your home.