A New Vision for Rented Accommodation
If you've a fresh way of thinking and want an affinity with where you live and who you live with, you'll love it here. Affinity Living is friendly, fun and so much more than a building. It's a place where you own exactly how you want to live. Choose a building that suits your lifestyle, pick from a dozen floorplans, decide between a variety of furniture designs, or go unfurnished and bring your own. And that's not all. You'll also be part of a wider Affinity Living community, with four buildings across Manchester city centre.
Heart & Soul
Affinity Living's about living with a brilliant mix of people from all walks of life: smart, independent and individual. We aren't interested in your date of birth.
If you're sociable, inclusive and like a bit of tech, you'll fit right in. And it means you'll have neighbours who are likely to become your friends.
Put down roots
We make it really simple to move-in and then have everything you need to settle into your new home. 24/7 help with our on-site team, a cold store for food deliveries, parcel collection, laundry drop off. We'll even feed your pets when you go away.
We take the hassle out of renting, so you can focus on enjoying life in the city centre.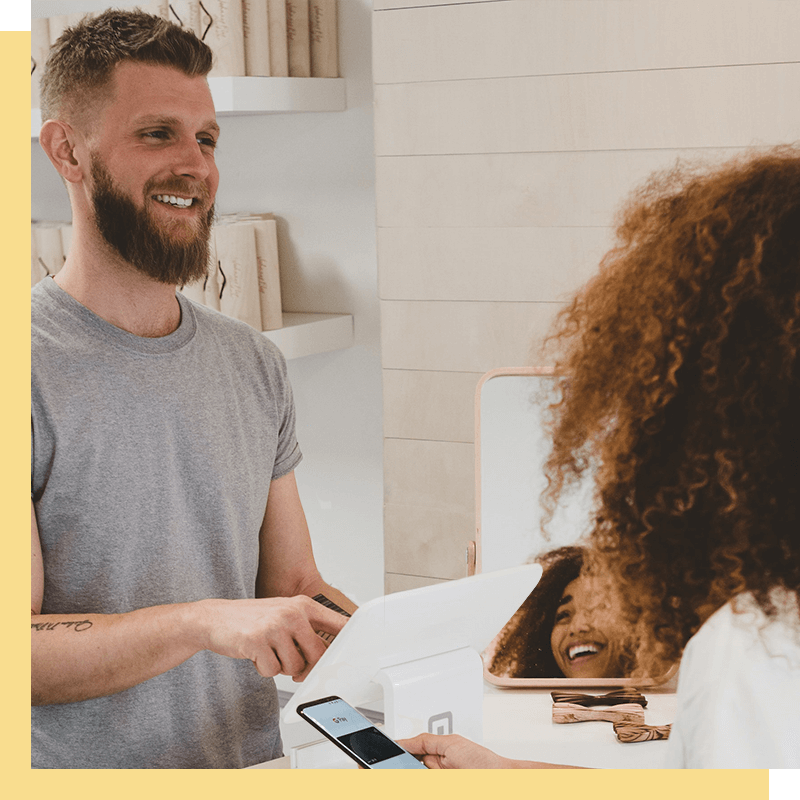 It's all your home
A home without affinity is just a building, so we've taken the whole of our ground floor space and designed it to help neighbours to get to know each other and become friends.
The ground floor lounge has got a bit of everything in each building: cinema area, co-work tables, comfy sofas, quiet area, in-house cafe, resident gym, leafy terraces. And there's loads of stuff going on: workshops, brunches, art classes, gin tasting. But it's your space, so shape it by suggesting things that you want to experience.
We've thrown convention out the window
We deliver amazing social spaces, but at Affinity Living we think a community needs a few connections for it to really flourish.
People are at the centre of every community, so we bring in local restaurants, artists and musicians to host regular resident events that help bring the best of Manchester to your door.
Pop into any Affinity Living across Manchester
Affinity Living is more than one building. It's a vibrant community in the heart of Manchester, with four buildings across two locations in the city centre.
No matter which building you live in, you can treat all of them like your own home. So, no matter whereabouts in town you are you'll never be too far from working out in a gym, using a work station or chilling out in one of the many lounges.
Because everyone's different, so are all of our buildings
4 buildings in 2 Manchester locations
Riverview
Coming This Autumn