Rest easy with around the clock
support
24 hours a day. 7 days a week.
Our friendly team are always available – whether it's three in the afternoon or three in the morning. Every single day of the year, our team will be on-site 24 hours a day to help. Whether you have a question about your home, an issue that needs solving, or just fancy a chat, we're always here for you.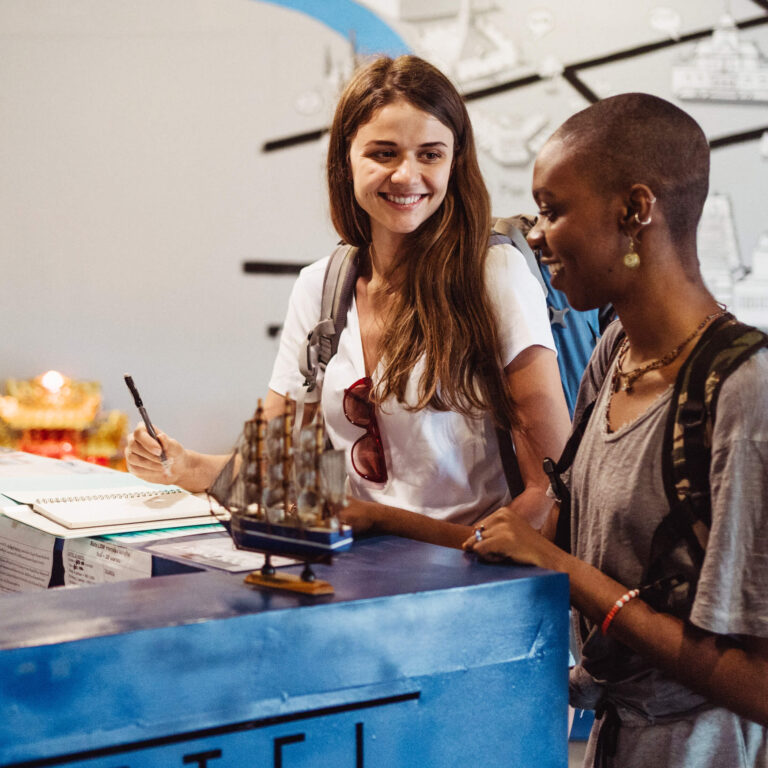 Always on hand, whenever you need us.
No matter the time, you can rest assured there will always be someone on hand. Our reception team works around the clock – 24 hours a day, 7 days a week. We make sure you always come home to a friendly face, and that there's always someone available to help if you need something.
Everything you need at the push of a button.
Have a question about your tenancy? Want to check your payments? Don't sweat it. We've made all the information you might need about your apartment available from one easy place: our Affinity Living building app. Forget digging through emails and papers. The answers are at your fingertips.
Need something? We're here to help.
From parcel collections to restaurant recommendations, our reception team are here to help you get the most from city centre living. Simply pop downstairs, drop us a message, or pick up the phone to call the team day or night. We're always there to help, whatever you need.