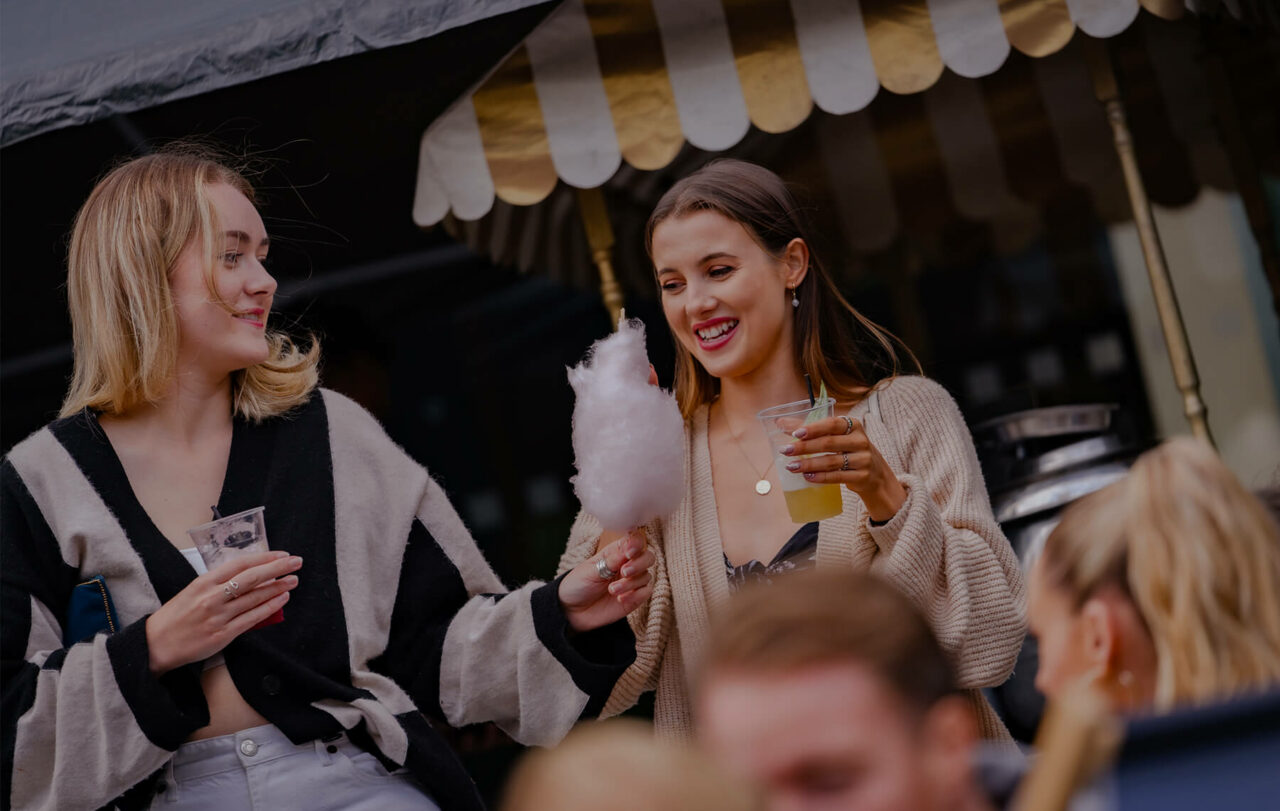 Residents Events Are Back in Full Swing: Riverside Summer Party 2021
We're proud to have been able to bring our community together over lockdown with events from gin tasting to axe throwing, and little pick-me-ups from bouquets to brownies. But we are absolutely thrilled to be hosting even more now restrictions have relaxed! Kicking off an exciting line-up of events was our Riverside Summer Party…
Read More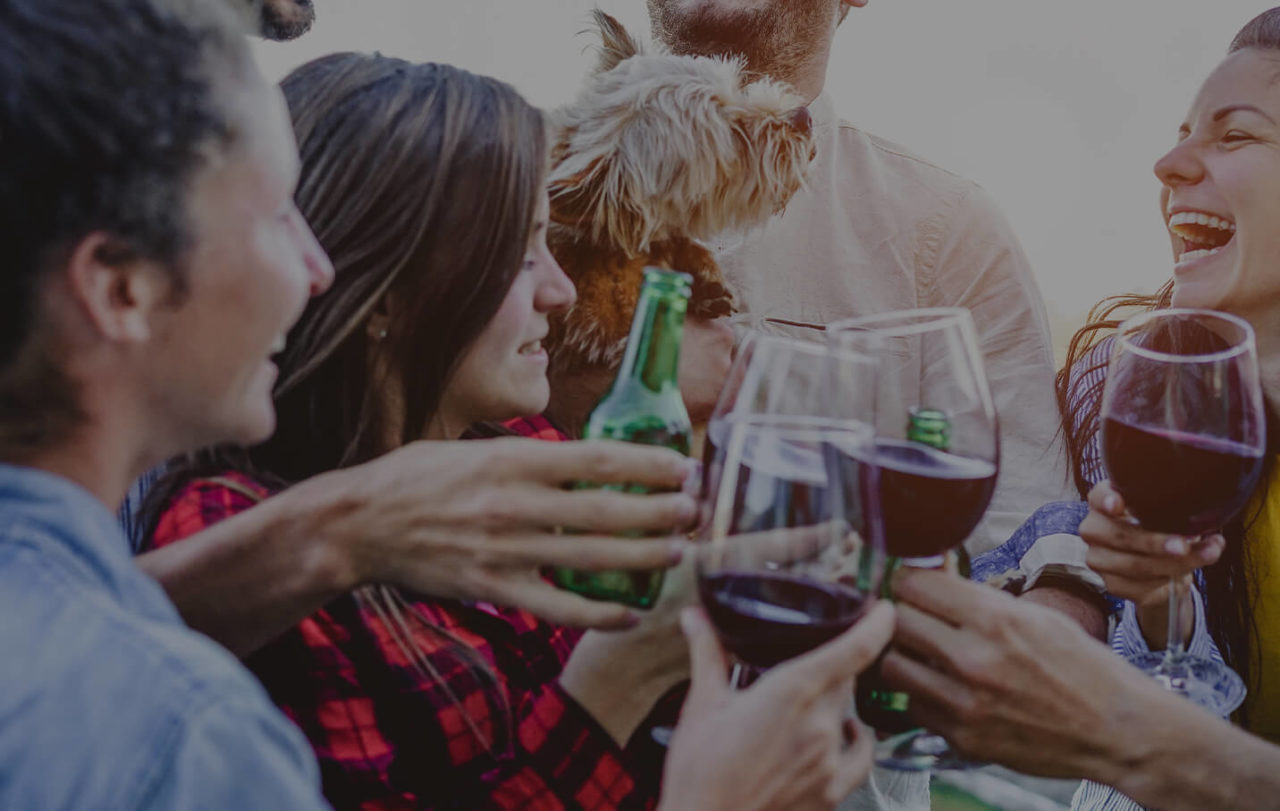 Affinity Living in 2020: Our 1st Year Highlights
Happy almost first birthday to us! Affinity Living Riverside welcomed our first residents in January 2020. (Yep, January. In 2020. Just a couple of months before a global pandemic reached the UK.) It's safe to say this year wasn't what anyone expected. But, you know what? We've come through it. And we are incredibly proud of the amazing community we are home to after just one year of opening.
Read More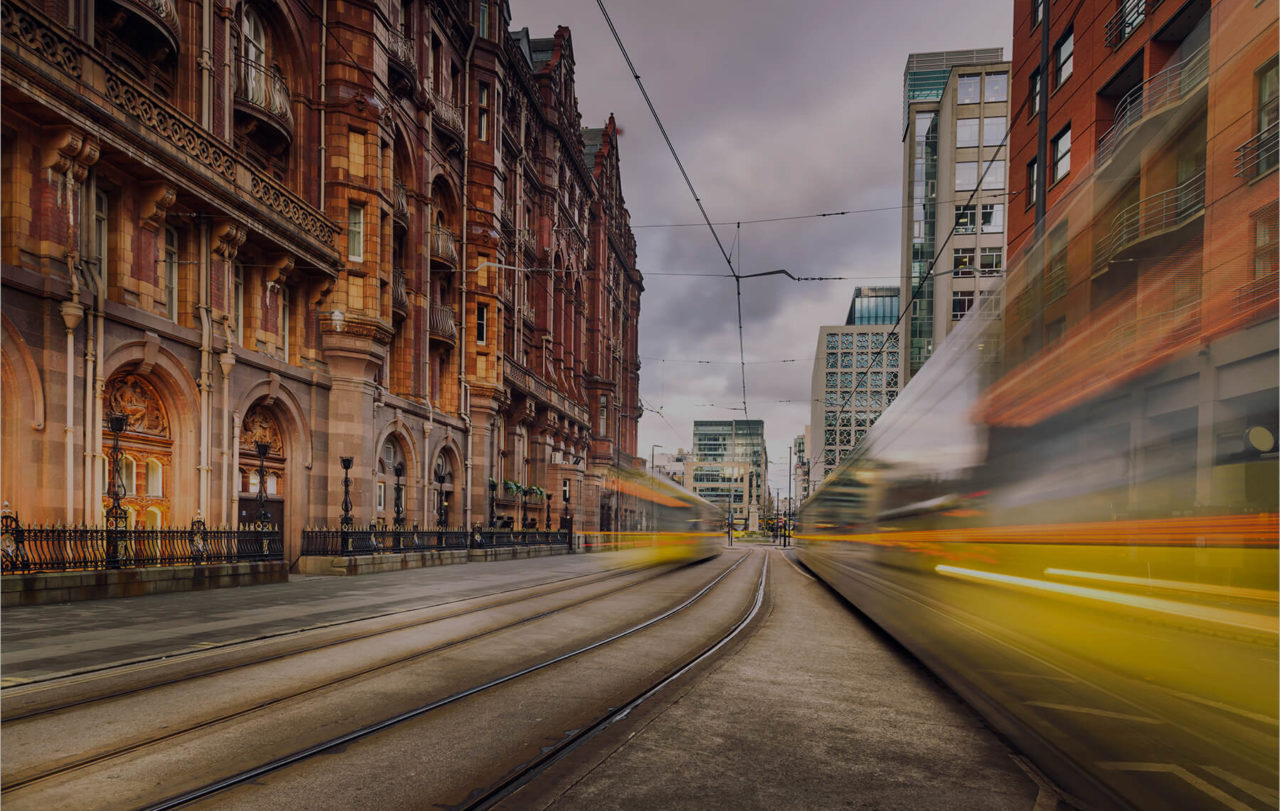 Best City To Live in the UK? Manchester, no question.
It's officially been ranked as the UK's number one city to live in each year since 2011. Every year, a survey called 'The Global Liveability Index' ranks the world's city on their qualities as a place to live. And, every year since 2011, Manchester has been the highest-ranked city in the UK.
Read More
The Best Dog Walking Routes in Manchester City Centre
Manchester has been voted one of the most dog-friendly cities in the UK. As well as plenty of bars, restaurants, and pubs that welcome your four-legged friend, there's also lots of great dog walking routes within the city centre. Here are some of our favourite dog walking routes in central Manchester, all starting from Affinity Living Riverside.
Read More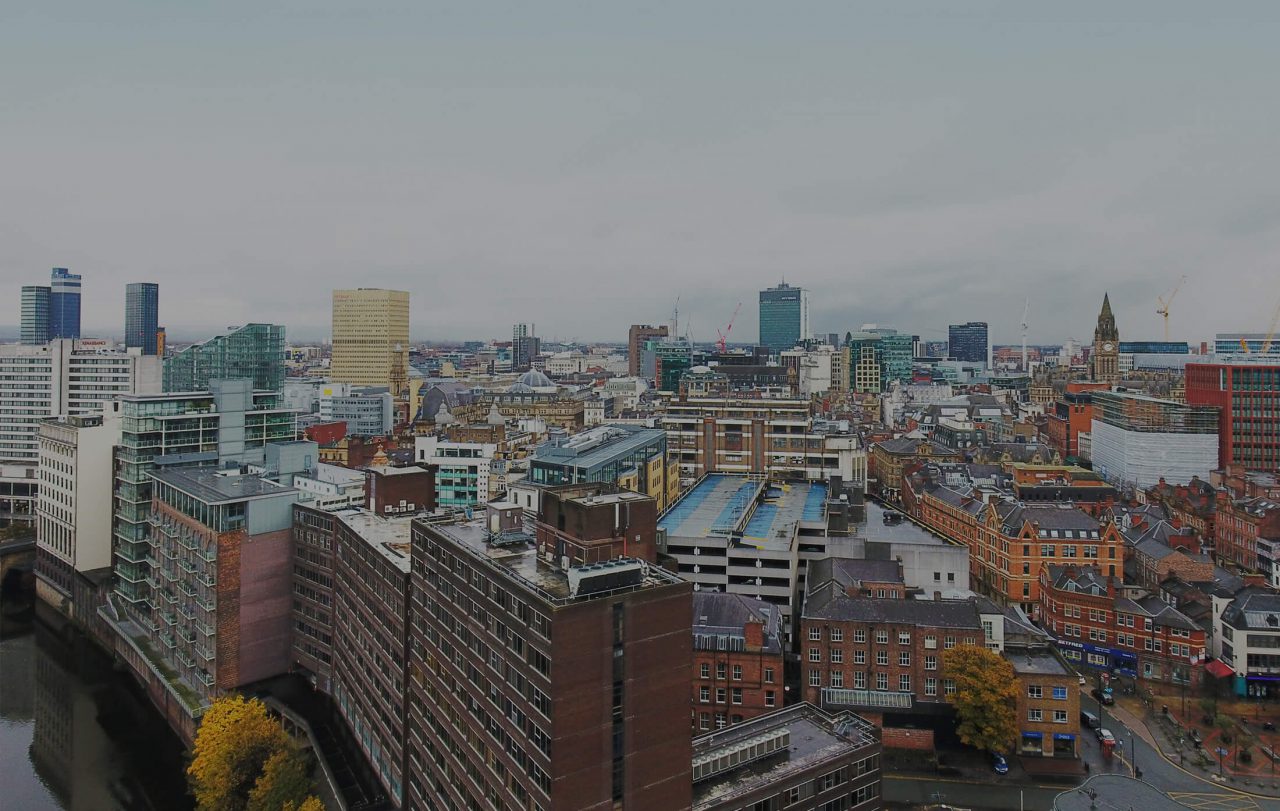 Take a Look Inside Our Top Floor Apartments
When you rent with Affinity Living, you get the perfect balance of stunning luxury apartments in a community where you always feel right at home. And there's no better example of this than our top floor apartments, where you get to come home to some of the most breath-taking views in Manchester every day.
Read More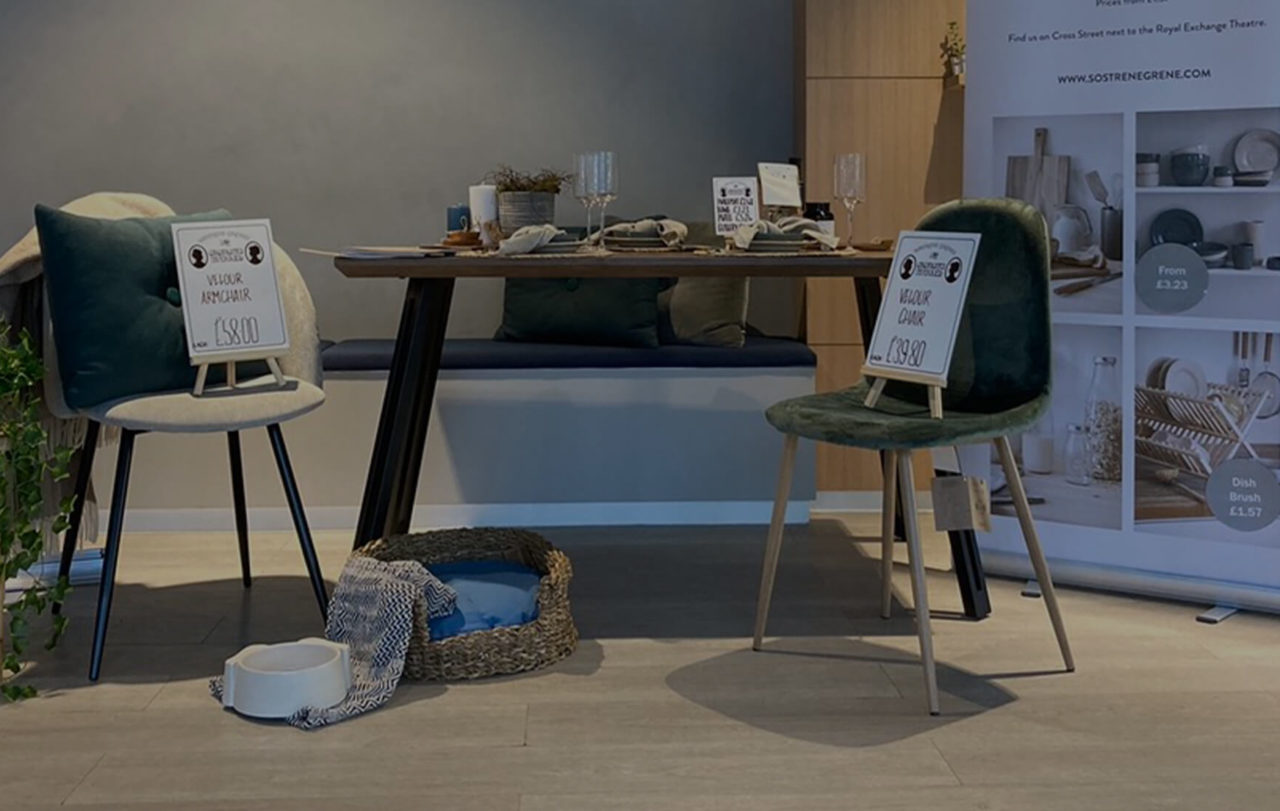 Pop-Up Shop from Søstrene Grene
We're constantly on the lookout for new ways to help bring the best of Manchester to our residents during these difficult times. We teamed up with Søestrene Grene (a stylish and amazingly affordable Danish homeware shop on Cross Street) to host an exciting pop-up event for our residents!
Read More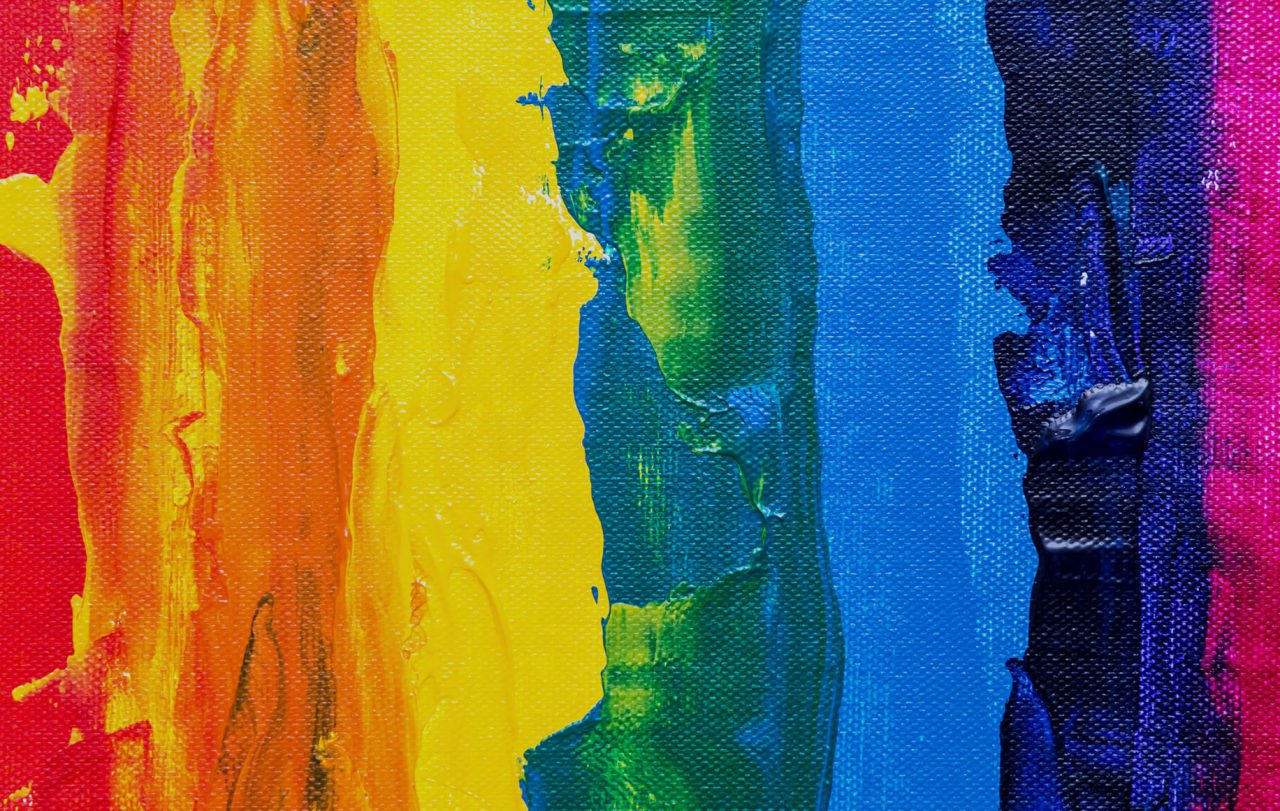 Manchester Pride 2020: Your Alternative Way to Celebrate!
August Bank Holiday weekend in Manchester will have a little less colour in 2020 – Pride, one of the biggest event's in the city's calendar, is being postponed for 12 months this year. For Manchester's LGBT+ community, and indeed the many that travel from far and wide to attend every summer, it was a huge blow to lose one of the most eagerly awaited events of the year.

But forget the disappointment. Dig out your Pride colours. Get those party bangers turned up. Because all is not lost! There are still lots of things you can do this Bank Holiday in Manchester to celebrate Pride in your own way:
Read More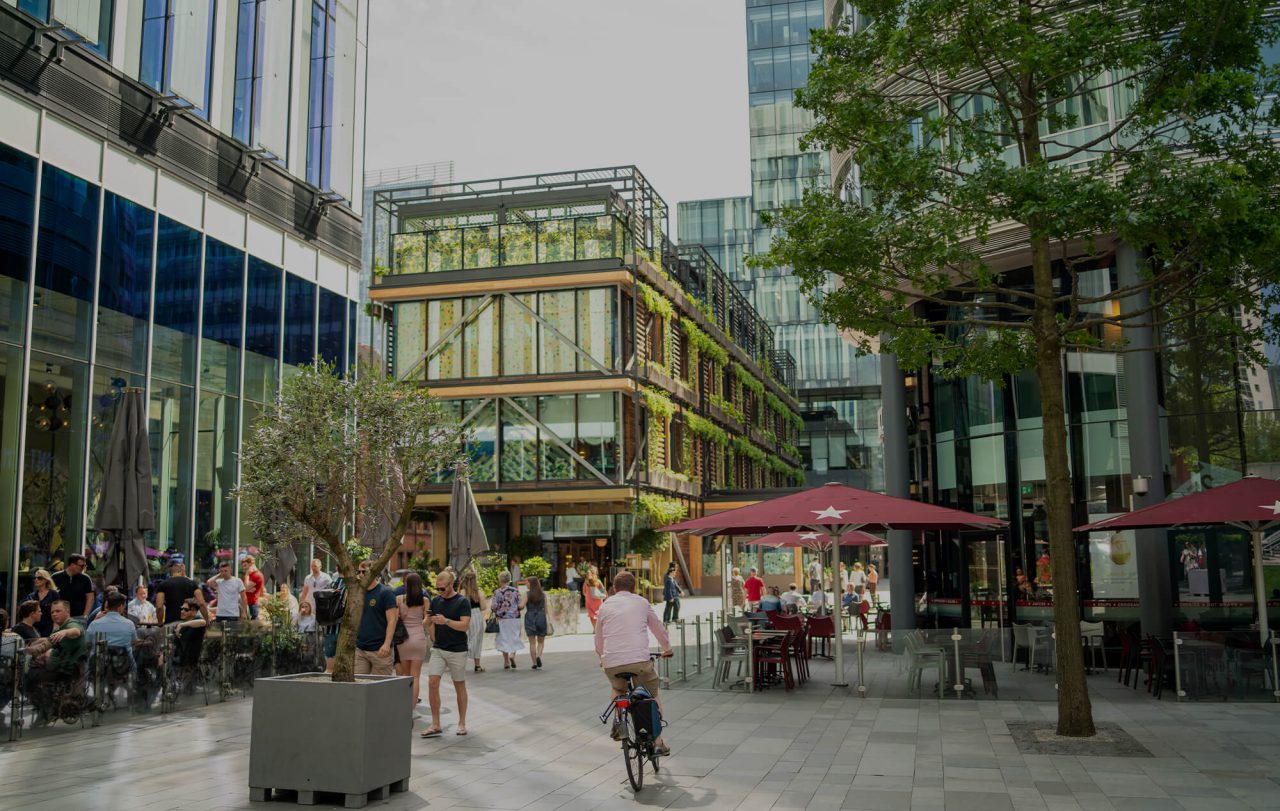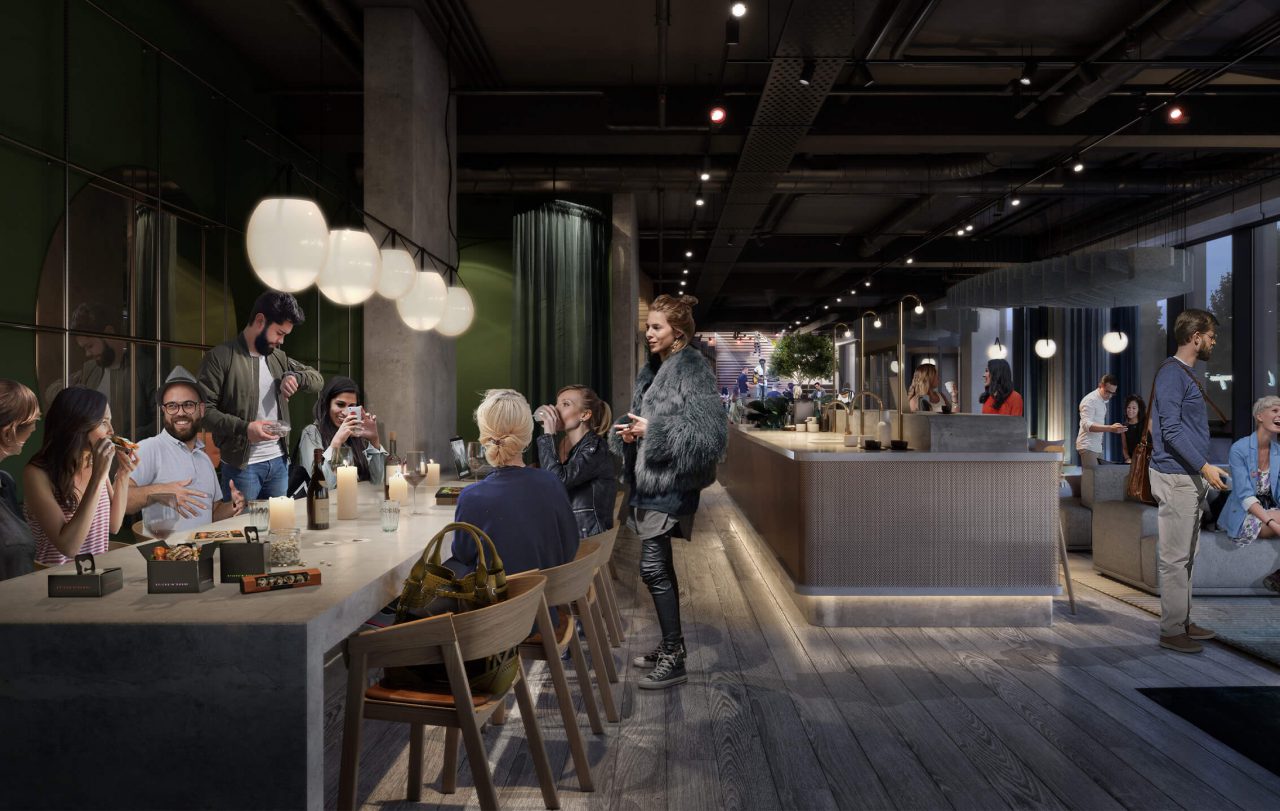 Benefits of renting with Affinity Living in Manchester City Centre
Whether renting a studio, one bed or two bed apartment, Affinity Living gives you an amazing home in the heart of Manchester with a ton of benefits. Our apartments require zero deposit to rent and give you oh so much more than an amazing apartment. We've put together some of the great things about renting with Affinity Living in central Manchester.
Read More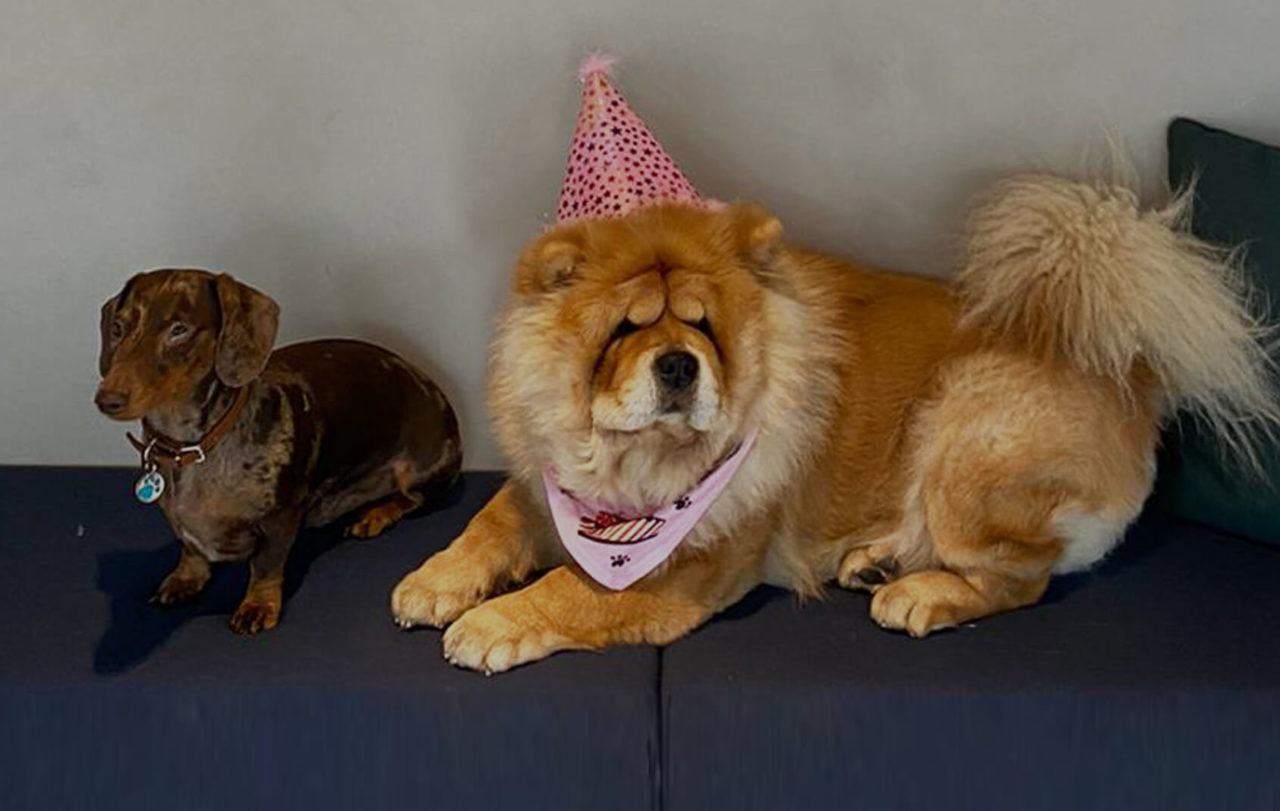 A Brilliant 1st Birthday Paw-ty For Fiona!
We know your pets are part of the family, so we go above and beyond to make them feel as welcome as possible. So, when our residents asked if we could do something to celebrate our lovely resident chow-chow, Fiona, turning one – we knew we had to celebrate in style.
Read More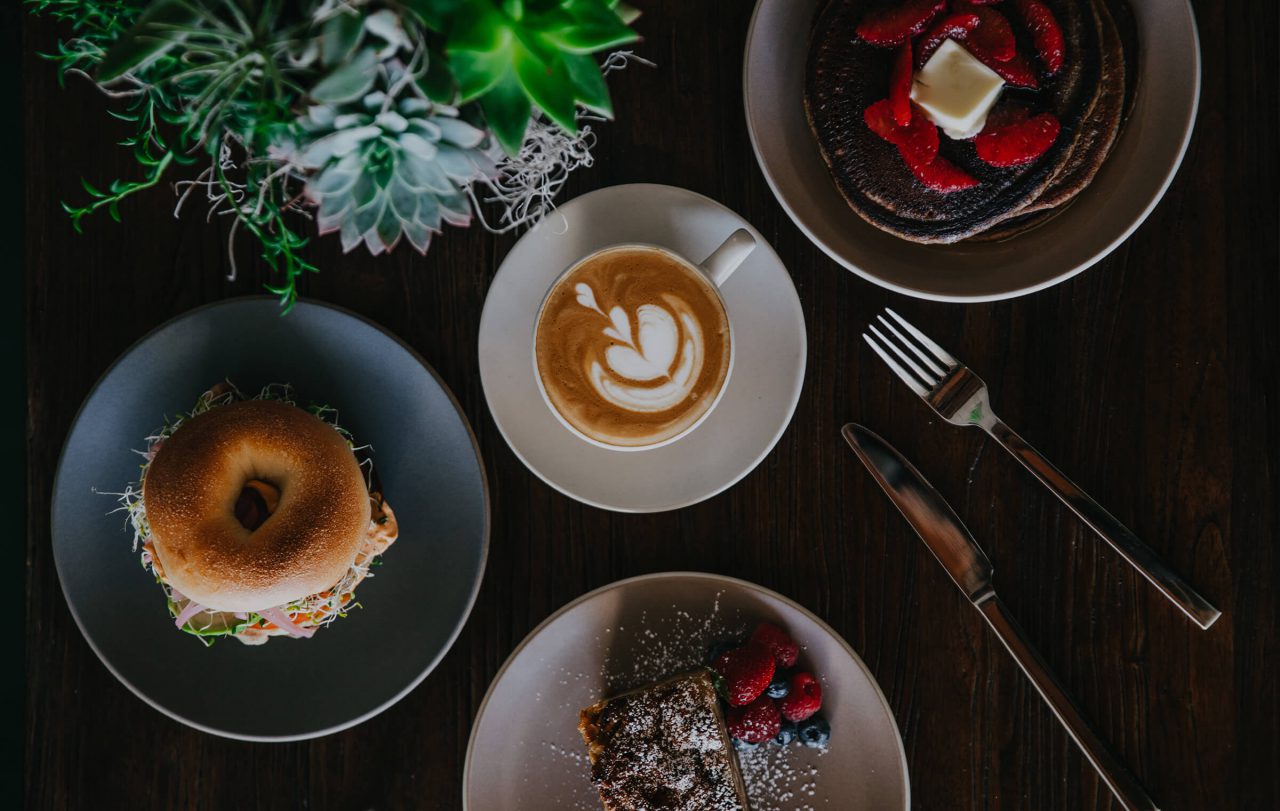 The Best Places for Bottomless Brunch in Manchester
Who doesn't love a good bottomless brunch? Luckily for us, Manchester has got the market covered when it comes to an early start. Now restaurants and bars are safely opening up, here are our top picks for bottomless brunch in the city centre.
Read More