Home in the heart of the
city
Get the best of Manchester on your doorstep
Affinity Living puts the best of Manchester within easy reach
If you want to live in the heart of things, there's few other apartment buildings in Manchester with locations quite like Affinity Living. Located just a short stroll from Spinningfields, our Manchester apartments are right in the centre of the city, but set back from the hustle and bustle so you can relax in your downtime. No compromise. No missing out. Just a home address that gives you the freedom to live your life exactly how you want.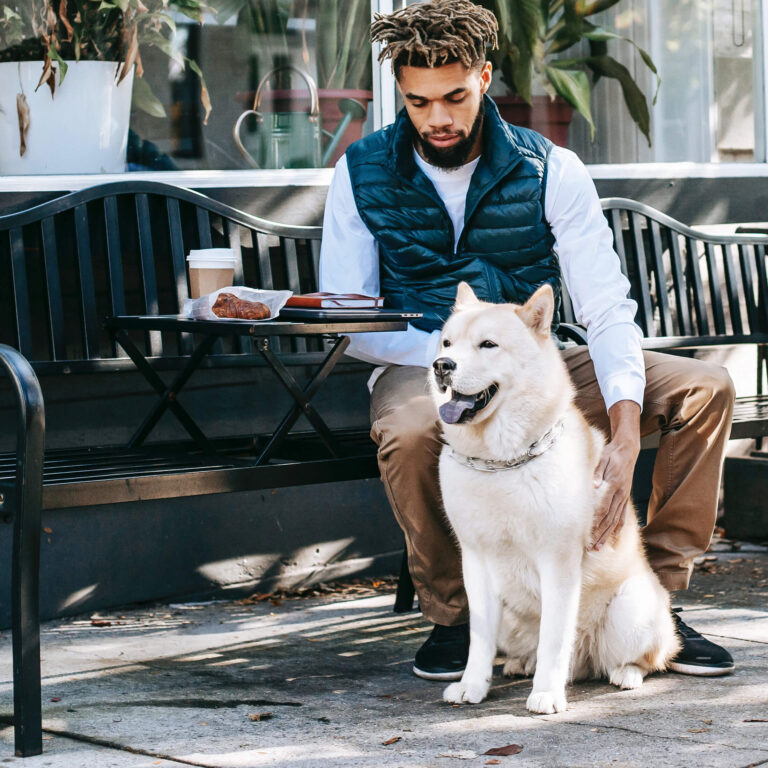 Find a home that fits you perfectly.
Affinity Living has four buildings across two brilliant locations available to rent in Manchester city centre. And because we know everyone is different, each one of our buildings is unique. Whichever place fits your style best, you'll be right at home in the vibrant heart of the city.
Live just minutes away from Spinningfields: Manchester's financial centre by day, and one of the city's most popular hangouts by night. So, whether it's work, culture, or nightlife that's drawn you to rent in Manchester, it's all just a short stroll from your front door.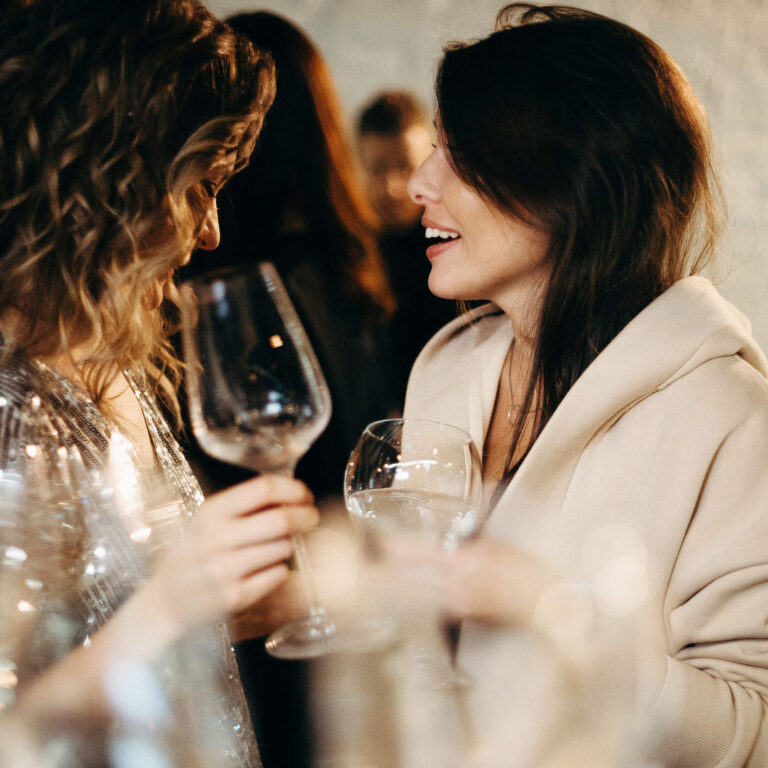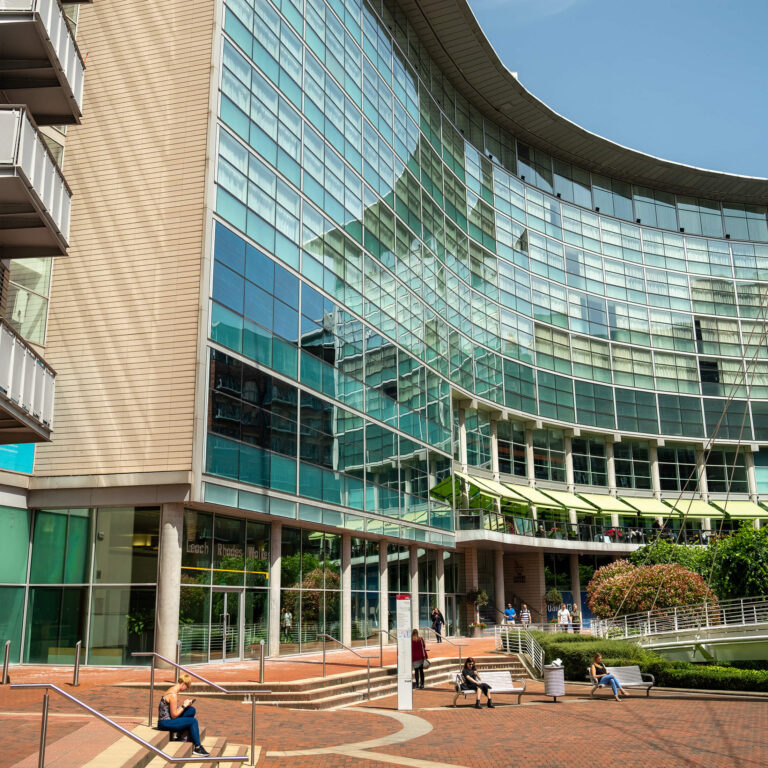 The city's best neighbours.
Whichever building you choose, you'll get one of Manchester's best hotels as neighbours! Share a postcode with Manchester's visiting VIPs and A-list residents.
The Lowry is a luxury hotel with a sprinkling of the extraordinary. Treat yourself to a spa treatment. Or enjoy afternoon tea or a private dining experience in The Lowry's River Restaurant & Bar.
Or enjoy life next to City Suites – Manchester's premium aparthotel with incredible drinks and dining, served at Embankment Kitchen from morning to night.
Live a stone's throw from the Arndale Shopping Centre, Spinningfields, and within easy walking distance of Manchester's main railway stations. 
Fancy a morning at an art gallery, scenic walks, and a chilled spot for dinner? Or prefer a day of shopping before dancing the night away? Affinity Living puts you in the perfect location to enjoy it all.