Reopening Dates for Some of our Favourite Restaurants
It's never been more important to show your support for local businesses. The effects of the coronavirus pandemic have damaged many businesses across Manchester and the country as a whole. If you're able to and you feel comfortable doing so, here are some of our favourite local restaurants that you can support and when they are reopening…
Read More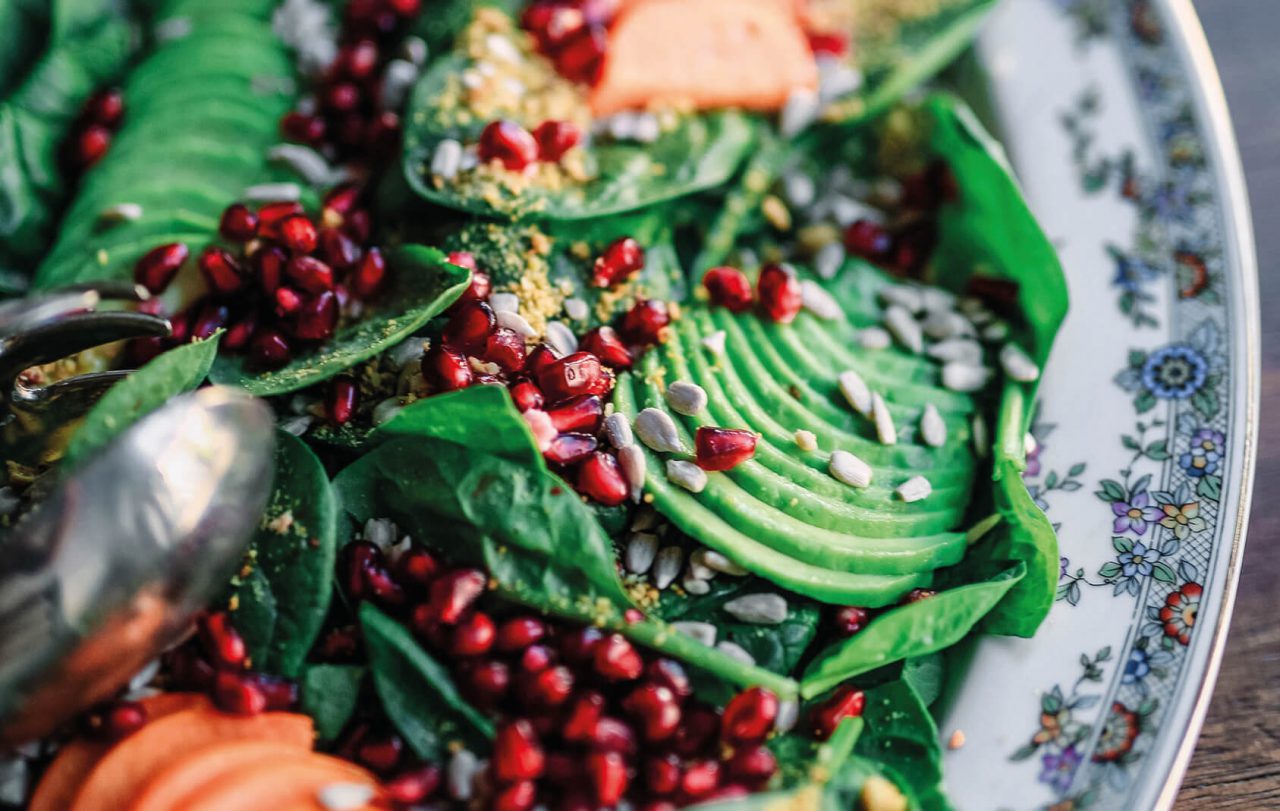 Top Healthy Places to Eat in Manchester Open for Delivery or Collection Now
With summer on the horizon, we're getting in the mood for food that's a little less sinful. We've been craving indulgences that are a little lighter – foods that are as delicious as they are nutritious. We've put together a list of our favourite places in Manchester serving up amazingly tasty and healthy dishes that are open for collection or delivery now!
Read More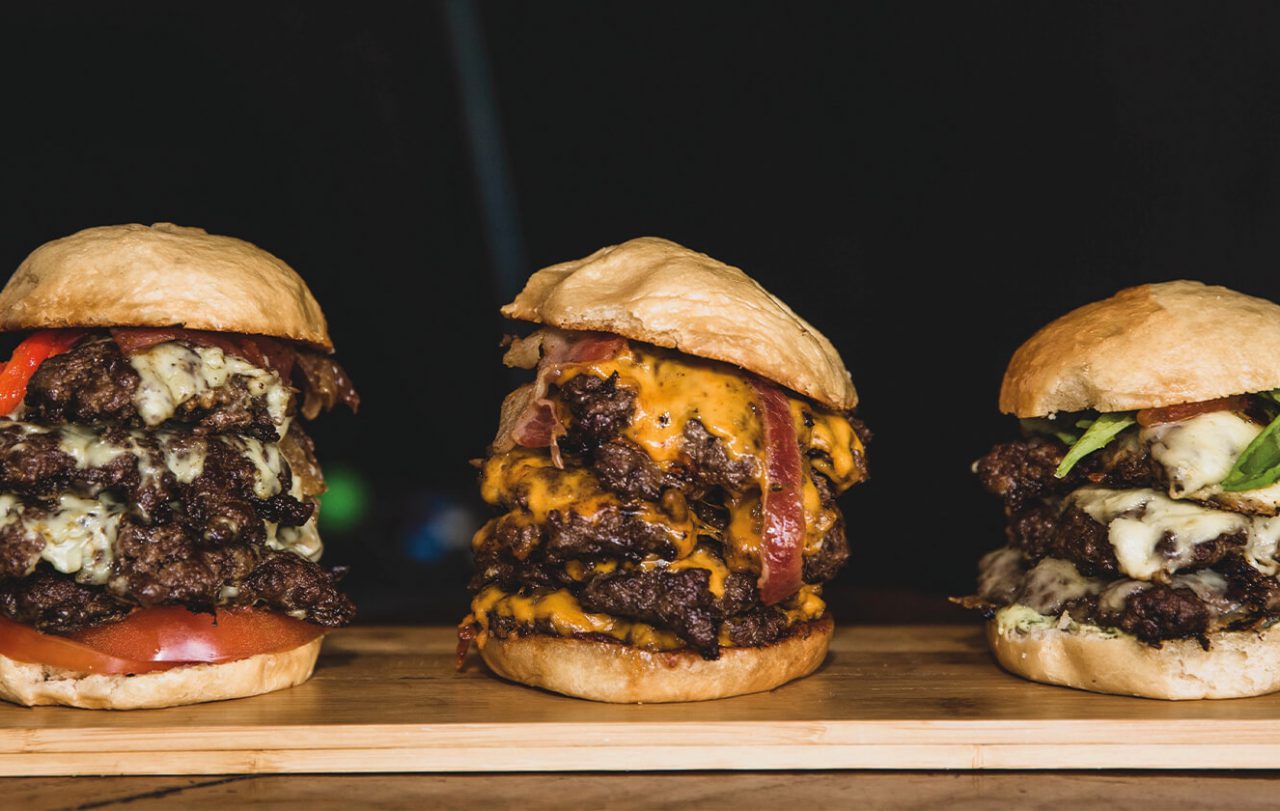 Best places in Manchester delivering now for a proper treat!
Sometimes, you need to forget the salad and go all out with an indulgent treat. You know the foods we're talking about! Completely drool-worthy treats that make your stomach rumble every time they cross your Instagram feed.
We've put together our pick of insanely tasty treats in Manchester you can get delivered or collect right now! Be warned, this post might make you very hungry!
Read More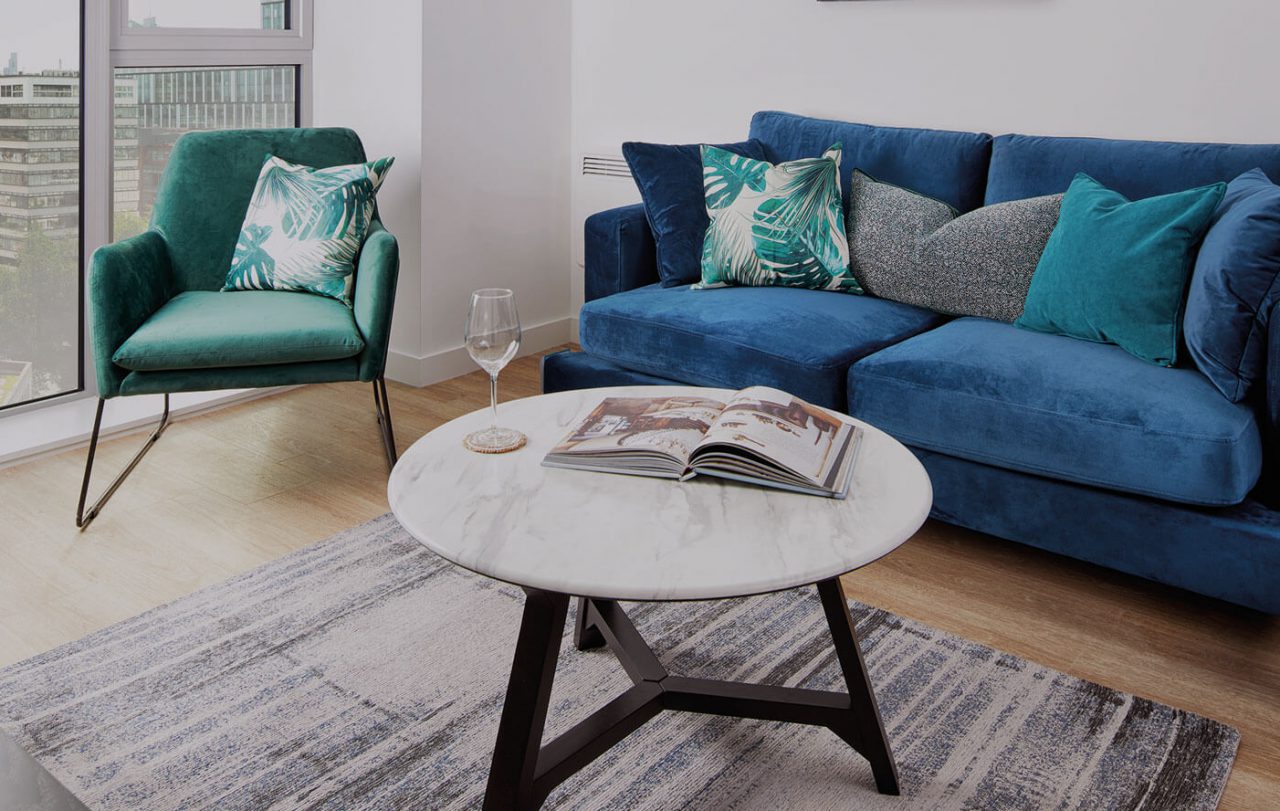 Ways to stay fit (for free) while staying in!
As we all take steps to stay in our homes as much as possible, it's easy to let our fitness become an afterthought. If going for a daily run isn't your thing, we've put together a list of online classes that are happening regularly so you can keep working out (without going out!).
Read More
Cocktails, Mocktails and Mini Spa Treatments!
Affinity Living Riverside's first resident event, courtesy of The Lowry Hotel.
Riverside is home to such an amazing mix of people! Our first resident event was a great chance for our residents to get to know each other better – as well as being an amazing night! Our next-door-neighbours, The Lowry Hotel, took over Riverside's ground floor for a night of Cocktails, Mocktails & Spa Treatments.
Read More