Beautiful designs for every home
Søstrene Grene is all about unique and wonderful homeware with an authentic Danish style. Taking over the ground floor of Riverside, they hosted a pop-up shop for our residents to help add the finishing touches to their homes.
We wanted to focus on local businesses during this time, and of course, bring the very best of Manchester to our residents.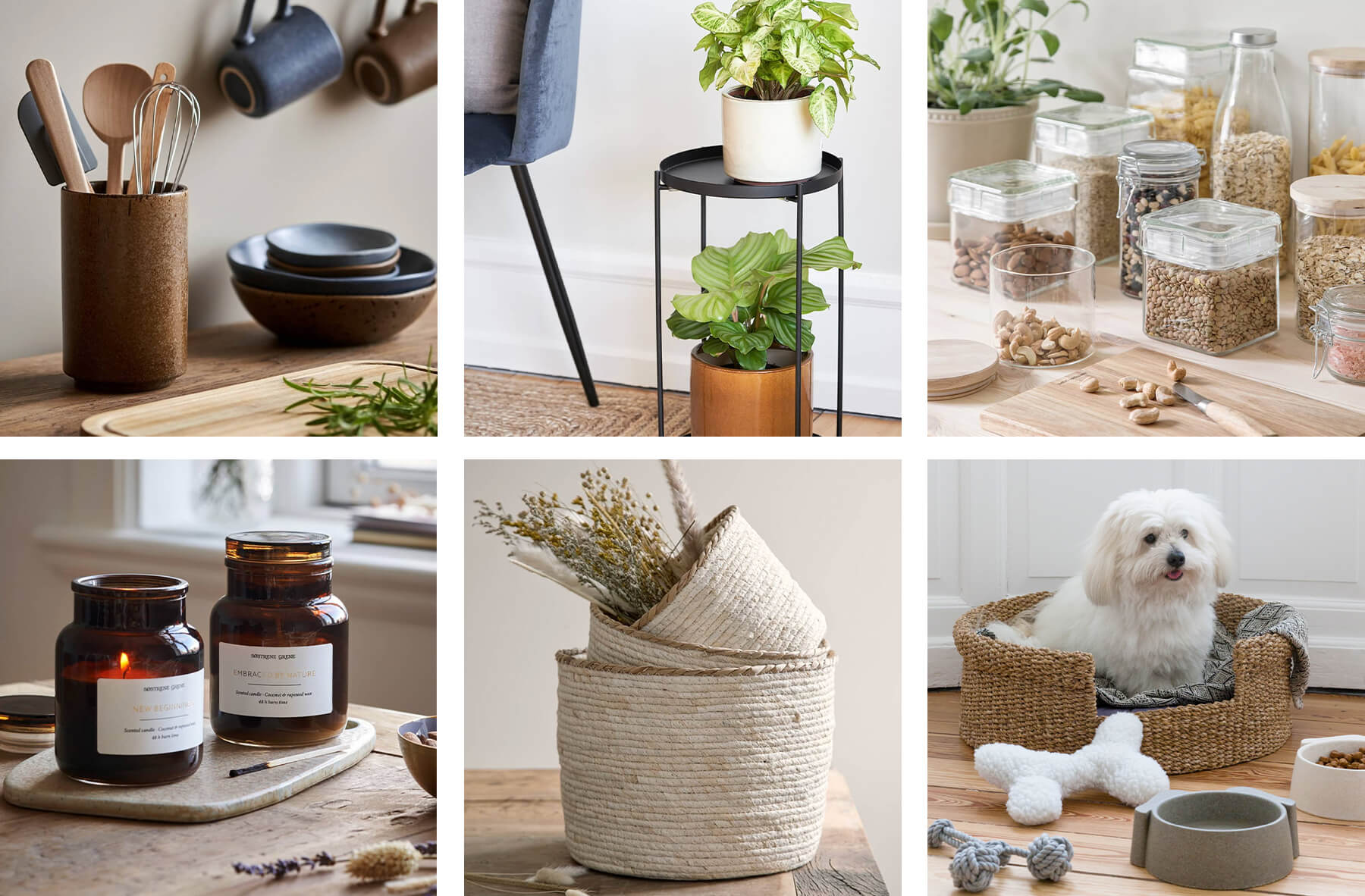 A delightful discount to help decorate!
At Affinity Living, you can decorate your apartment to suit you – whether it's painting the walls, hanging up pictures, moving the furniture around. It's your home after all. Whether you choose a furnished or unfurnished apartment, every house needs a few finishing touches to make it really feel like home. And, thanks to Søstrene Grene, making your home your own is even easier.
Affinity Living residents get a whopping 25% off their first shop at Søstrene Grene on Cross Street (just 3 mins walk from Riverside). So you have the freedom to make your home really reflect you.
If you have any ideas of events you would like to see at Riverside, contact marketing@affinityliving.com