Gallery walls are a great addition to any home. They're an amazing way to display memories and loved ones or to simply showcase your favourite artwork.
Thinking about starting your gallery wall can be a bit daunting. Where do you begin? How do you begin?
Although taking the first steps may seem a little intimidating, creating the perfect gallery wall isn't all that difficult and to help you out, we've gathered some useful tips and advice to help you on your way.
1) Find Your Wall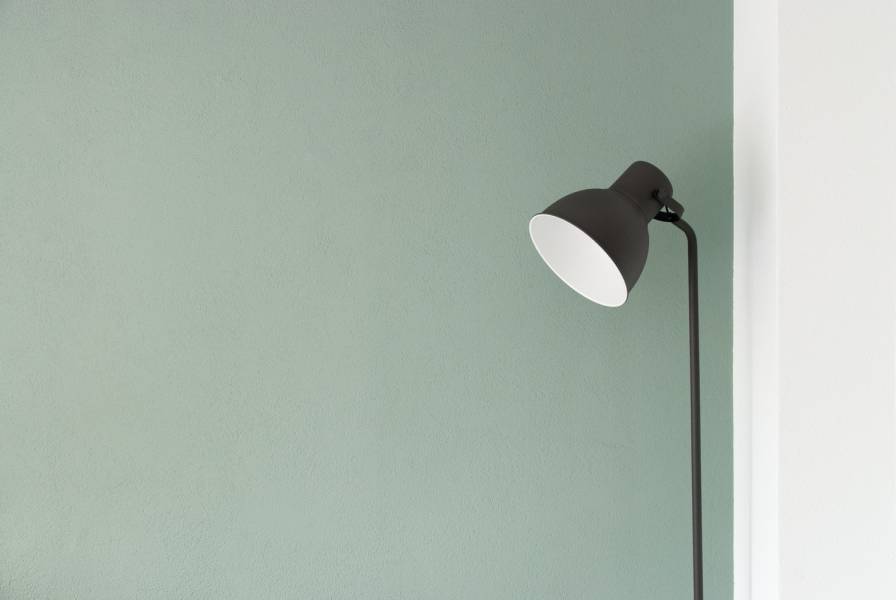 First you need to identify where your new gallery wall is going to go. You should find a wall that will become a focal point of your room. Whether that's in the living room, bedroom, dining room or in the hallway is entirely up to you!
2) Choose Your Artwork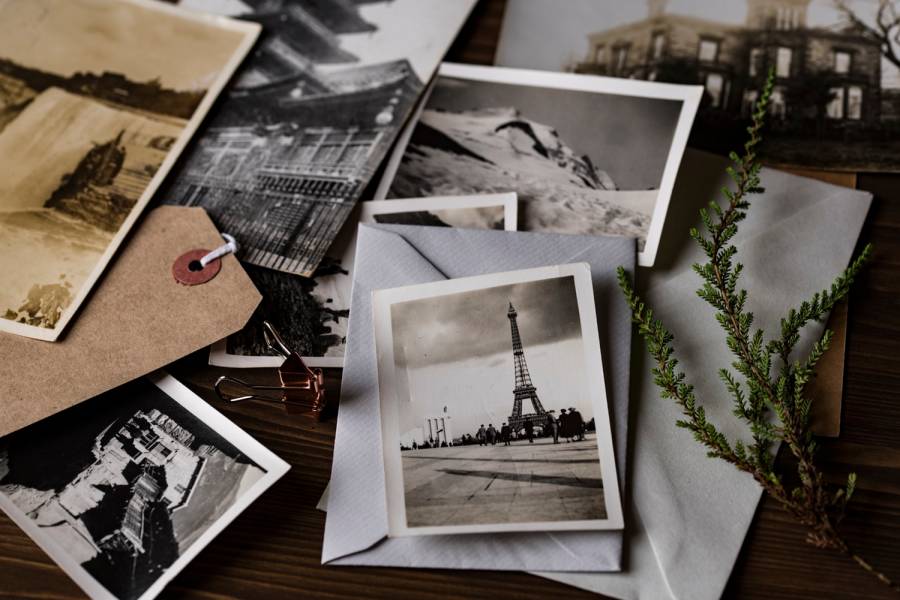 Really, there's no right or wrong way to create a gallery wall. Many people like to do a black and white theme or choose to stick to all pictures or all artwork. But it's your gallery wall and you can pick whatever you like. If you love it and think the images will work well together then go for it! You can always swap any out that don't work in the end and you'll find that you probably will update the images anyway in the future. A top tip is to think of an overall theme you like and work from there.
3) Pick Your Frames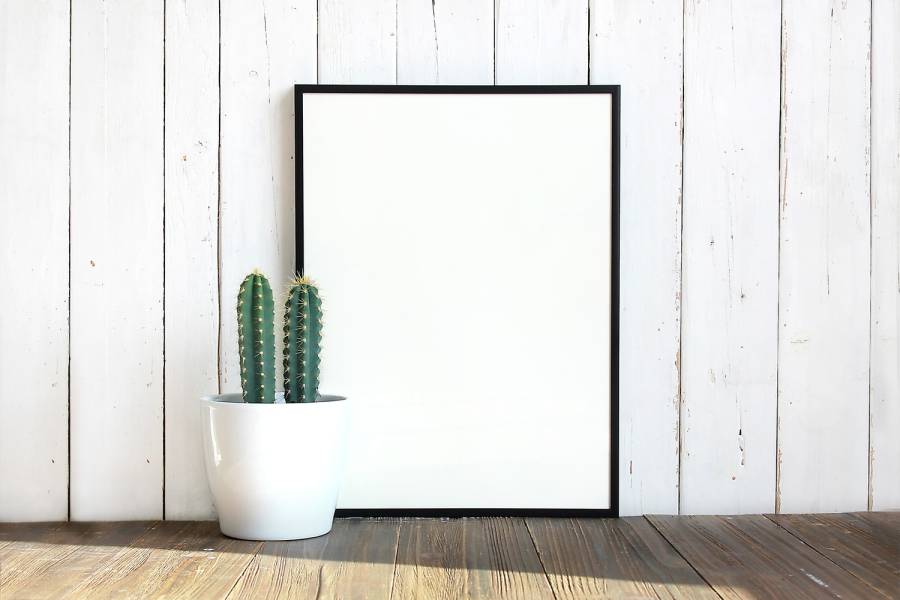 Think about the surrounding decor and the colour of your wall. What types of frames would work? Wooden? Black? Pop of colour? Your frames all don't have to be identical but they should complement each other and your existing decor.
4) Visualise It On The Floor First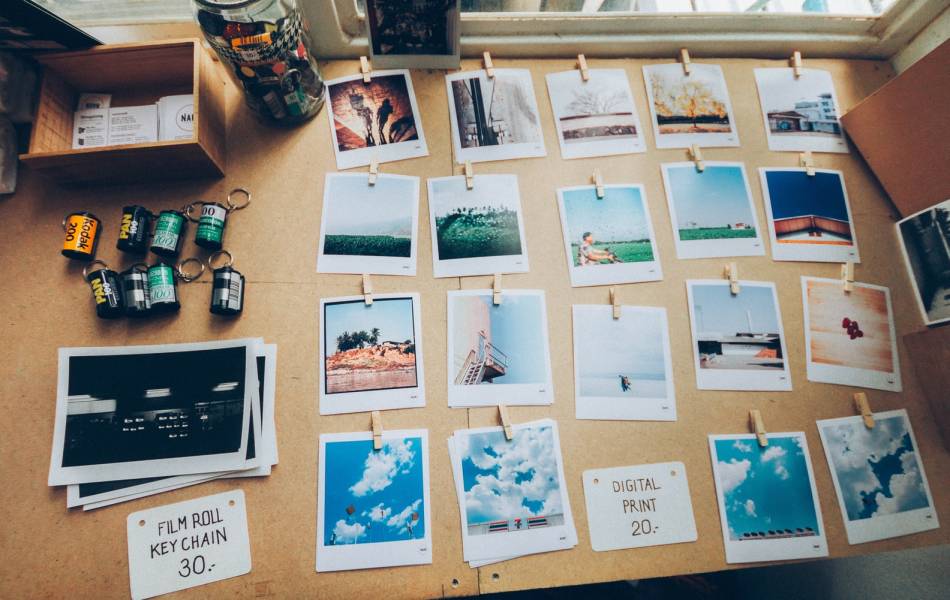 Before you start putting frames up, plan out your new gallery wall on the floor first. It will allow you to visualise it clearly and can minimise any mistakes.
5) Start Hanging!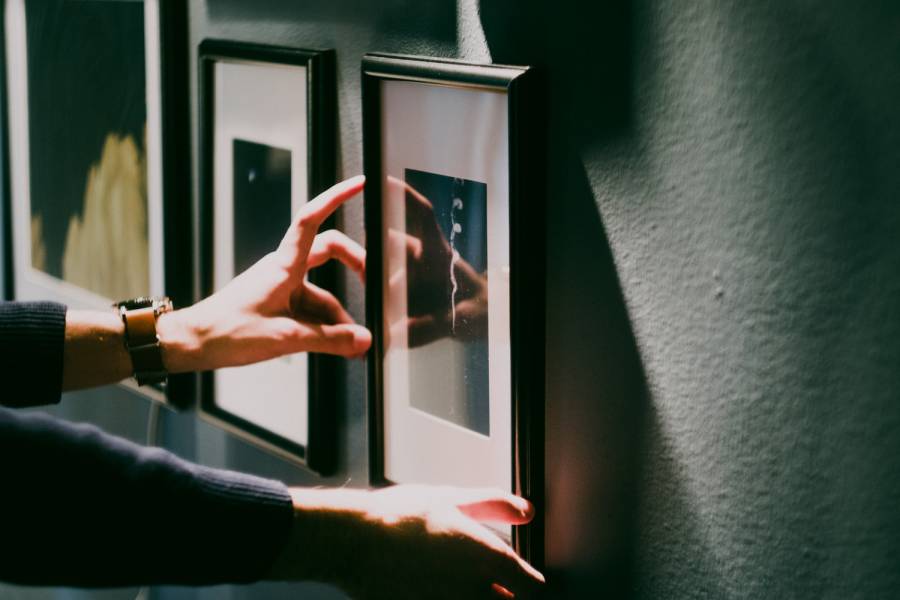 Once you're confident, start hanging up your pictures! If you're likely to want to switch up your gallery wall in the future or are concerned about damaging the wall in any way you don't have to get the hammer out, there are innovative adhesive tools you can get that work just as well.
Enjoy Your Wall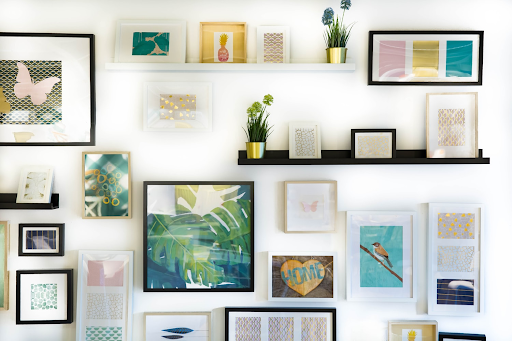 Then all that's left is to sit back and enjoy your brand new gallery wall!!