Affinity Living is making waves in Manchester with our inclusive pet policy. We make sure our four-legged residents always feel right at home, and welcome them with open arms (and pockets full of treats). If you're a pet owner looking for an apartment to rent, there's no need to worry about leaving your four-legged friends behind. Affinity Living welcomes all kinds of pets – with no size restrictions on dogs.
A Pet Lover's Paradise
In the urban jungle that is Manchester, finding rental apartments that don't just tolerate but welcome your pets can feel like finding a unicorn at the end of a double rainbow. But, Affinity Living is changing the game. We don't just allow pets; we've designed homes that celebrate your little (or not so little) furballs.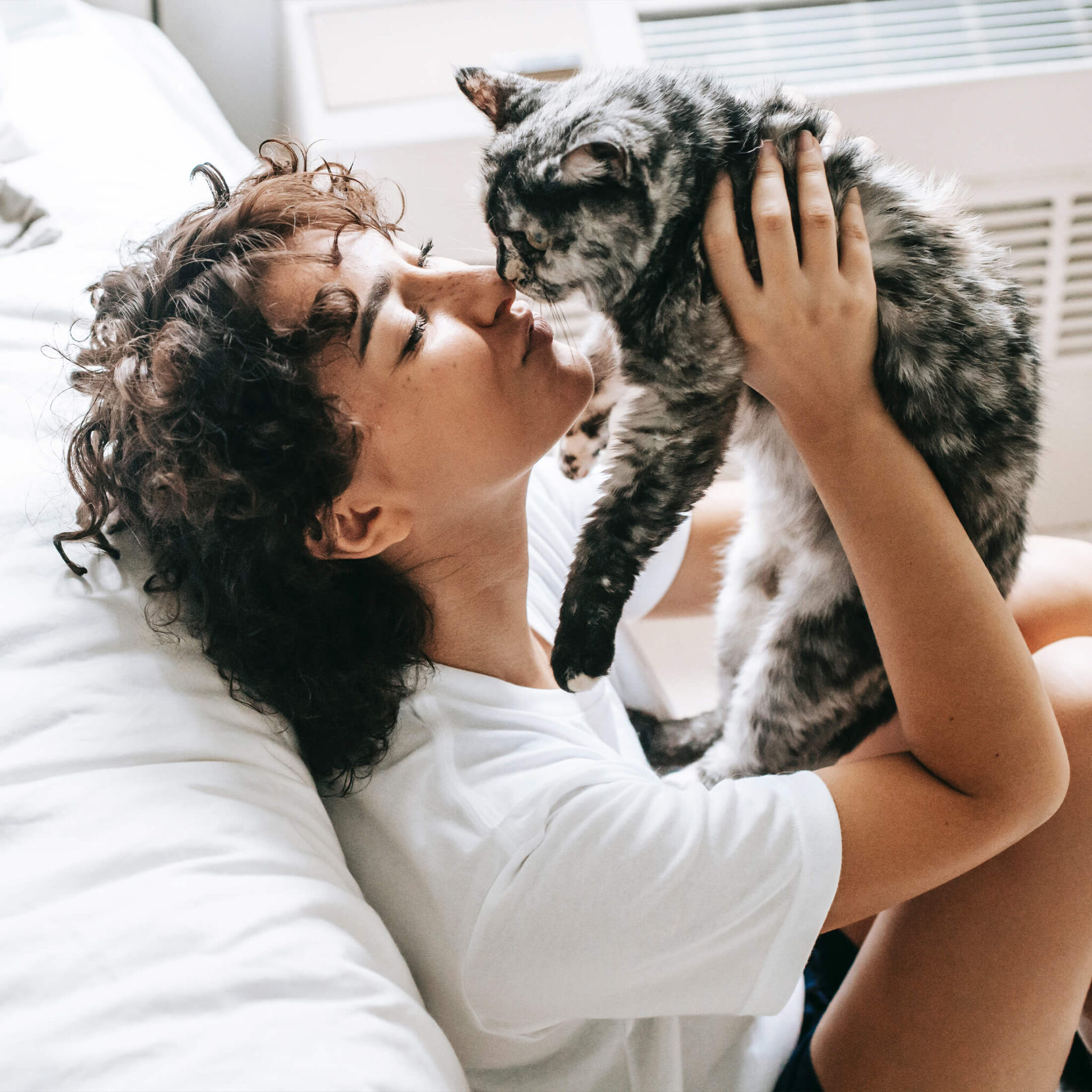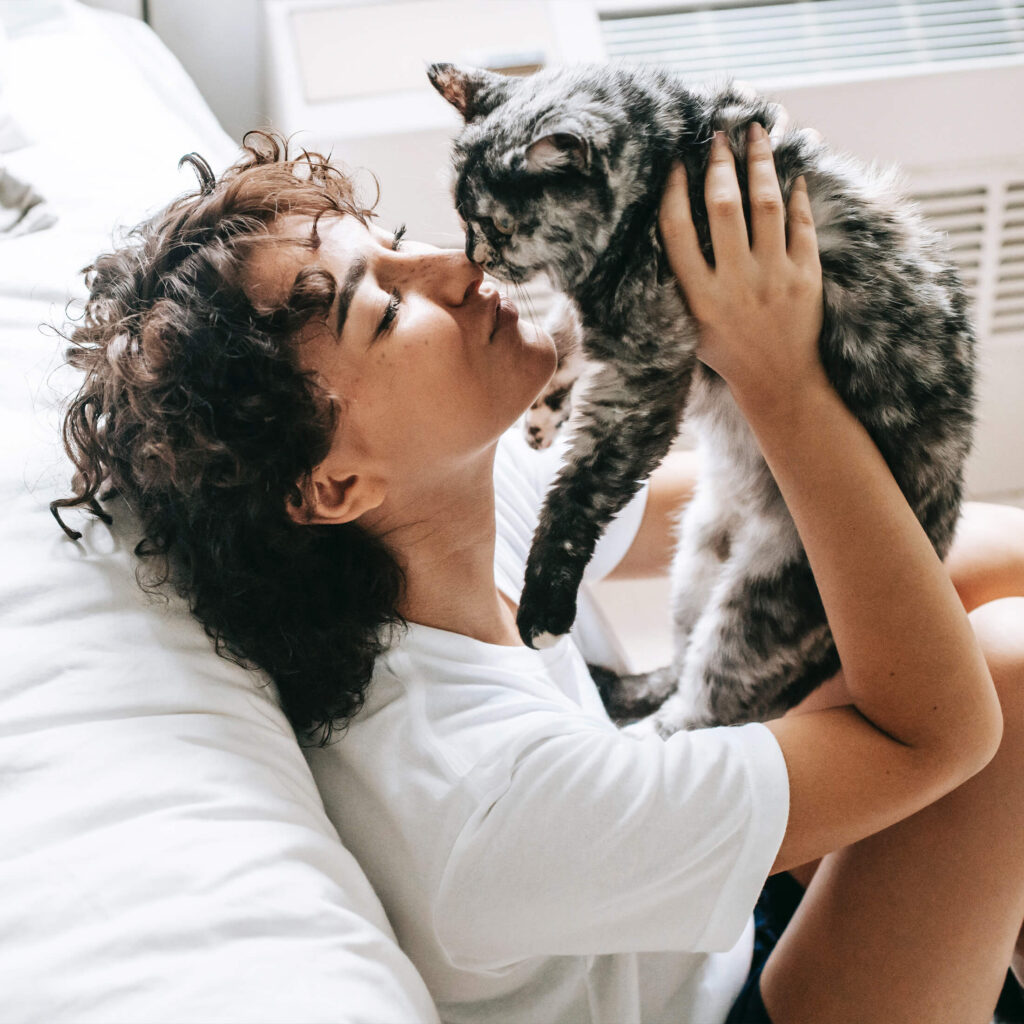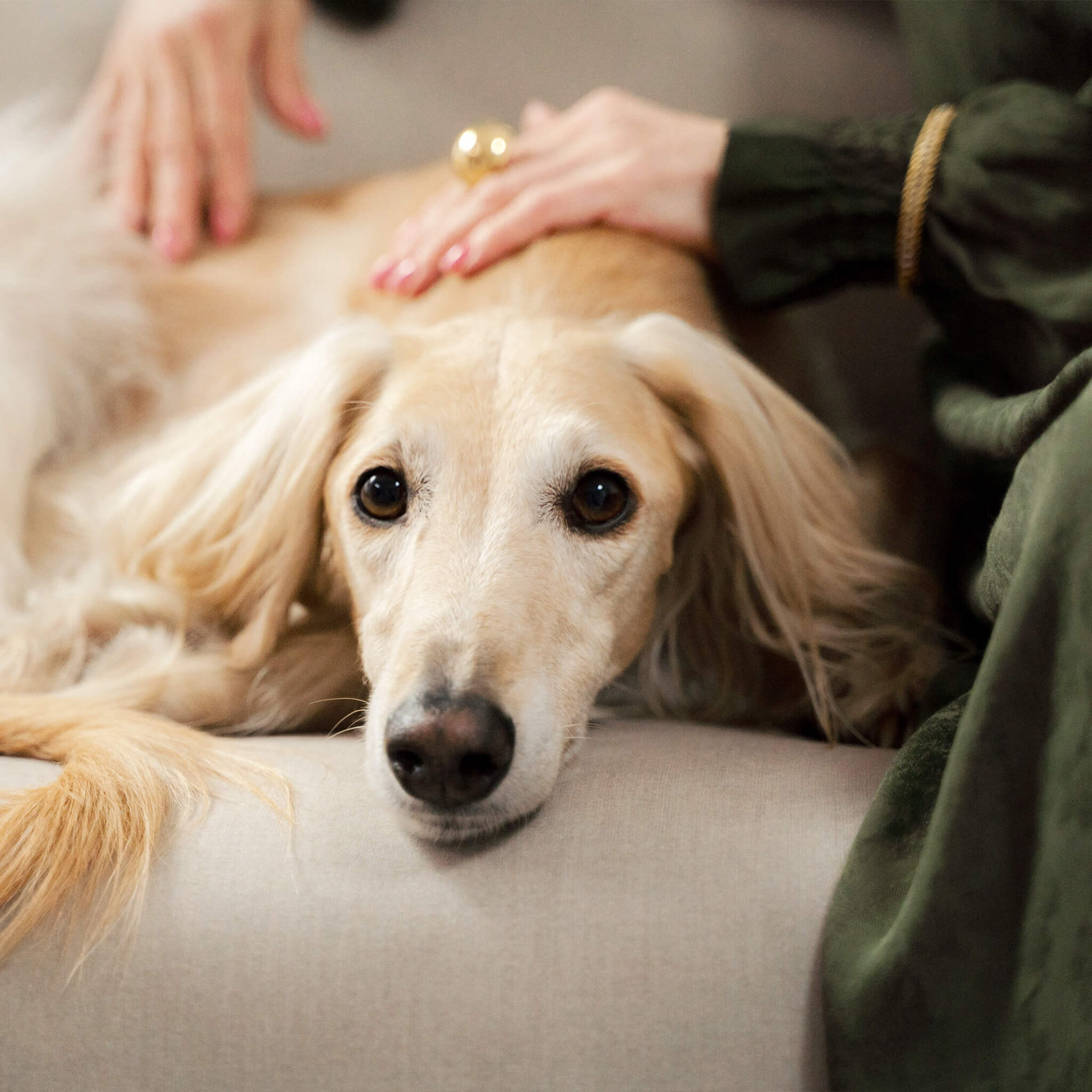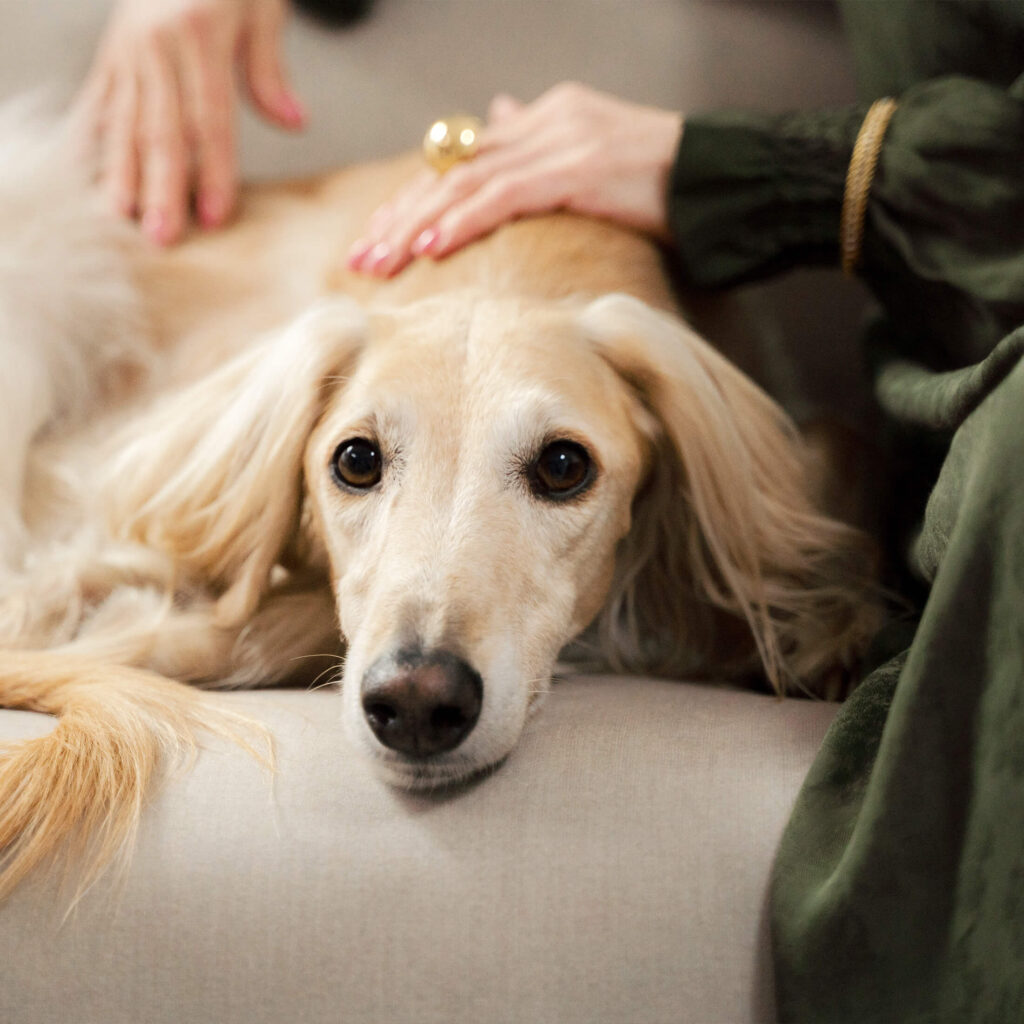 Big Dogs, Bigger Hearts
Somehow, size restrictions on dogs have become a 'thing' in rental scenarios. Not at Affinity Living though. Here, big dogs aren't just allowed – they're adored! Because let's be honest, when it comes to dogs, the bigger they are, the harder they love. And who wouldn't want more of that around?
Live Life Your Way
At Affinity Living, we understand that your pet is more than that – they're family. We think its simple. Your home should be a reflection of you, your life, and everyone in it (tail-waggers included!). It should let you live exactly how you want, and if that includes a big drooling doggie or a fluffy little bunny, then we're here to celebrate it.