At Affinity Living we're redefining the way people rent in the city centre. From the freedom to decorate to pet-friendly apartments for pets of all sizes, we're all about making the renting life work for you. We believe your home should reflect you, which is why we offer both unfurnished and furnished apartments in the city centre. Not sure which is the right option for you? Don't worry we've got some info to help you decide.
Advantages of renting a furnished apartment
You can save money on furniture.
Being able to afford a fabulous apartment in the city centre is one thing, but you may not have the funds to fully kit it out too. Or you may have the funds but would rather spend it on other fun things! Well, renting a furnished apartment means you can.
It can be more convenient.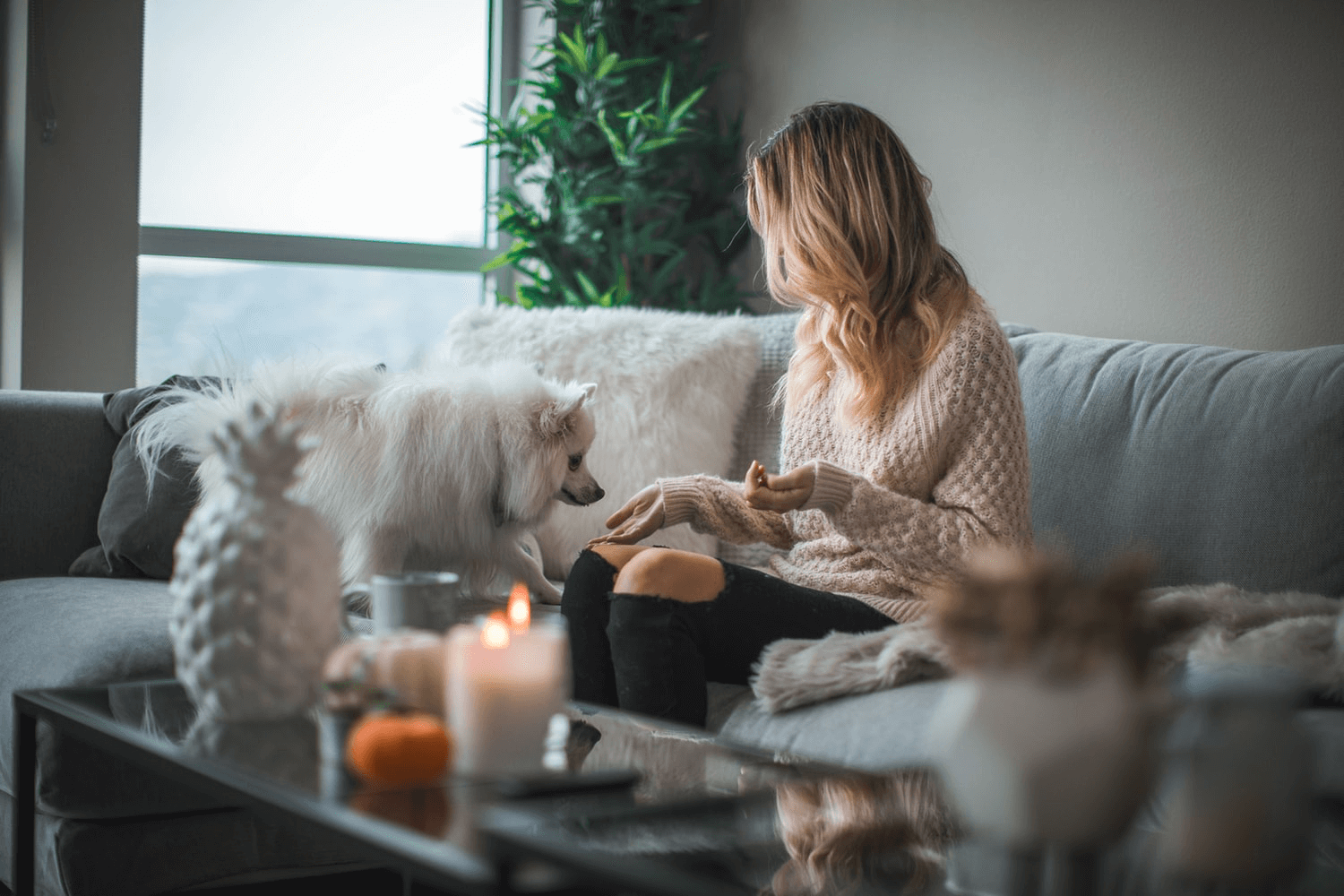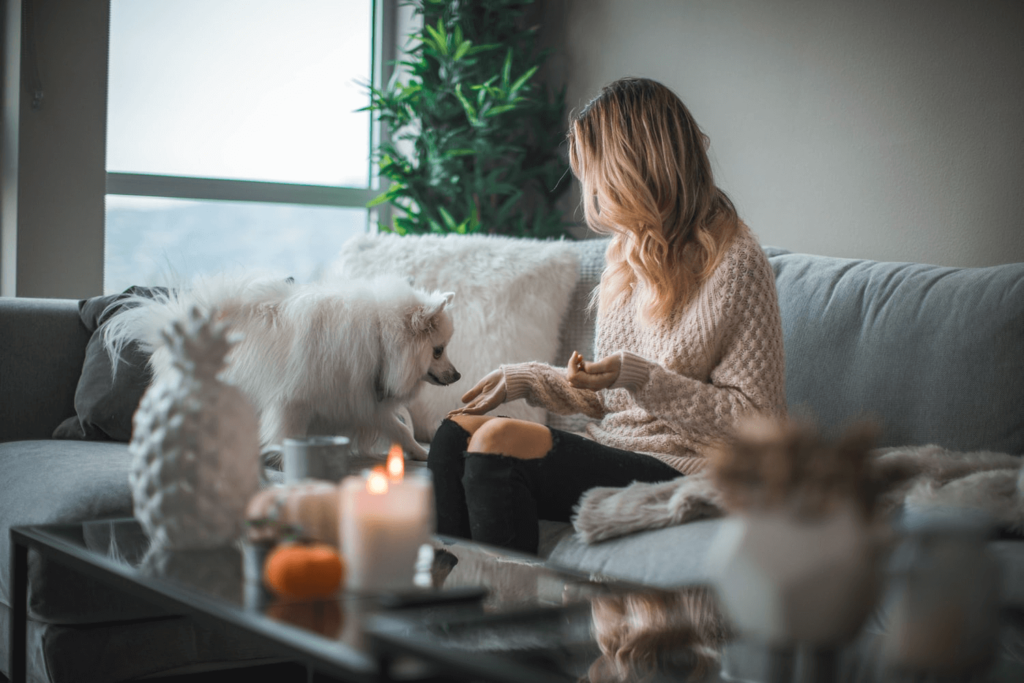 If you've lived in cities for a while, have just moved out of your parent's home, or are moving from a different city/country, you might not have lots of furniture with you. Renting a furnished apartment offers ease and convenience. There's no worry about sourcing furniture and appliances. You simply show up, move in and start living!
You can be more flexible.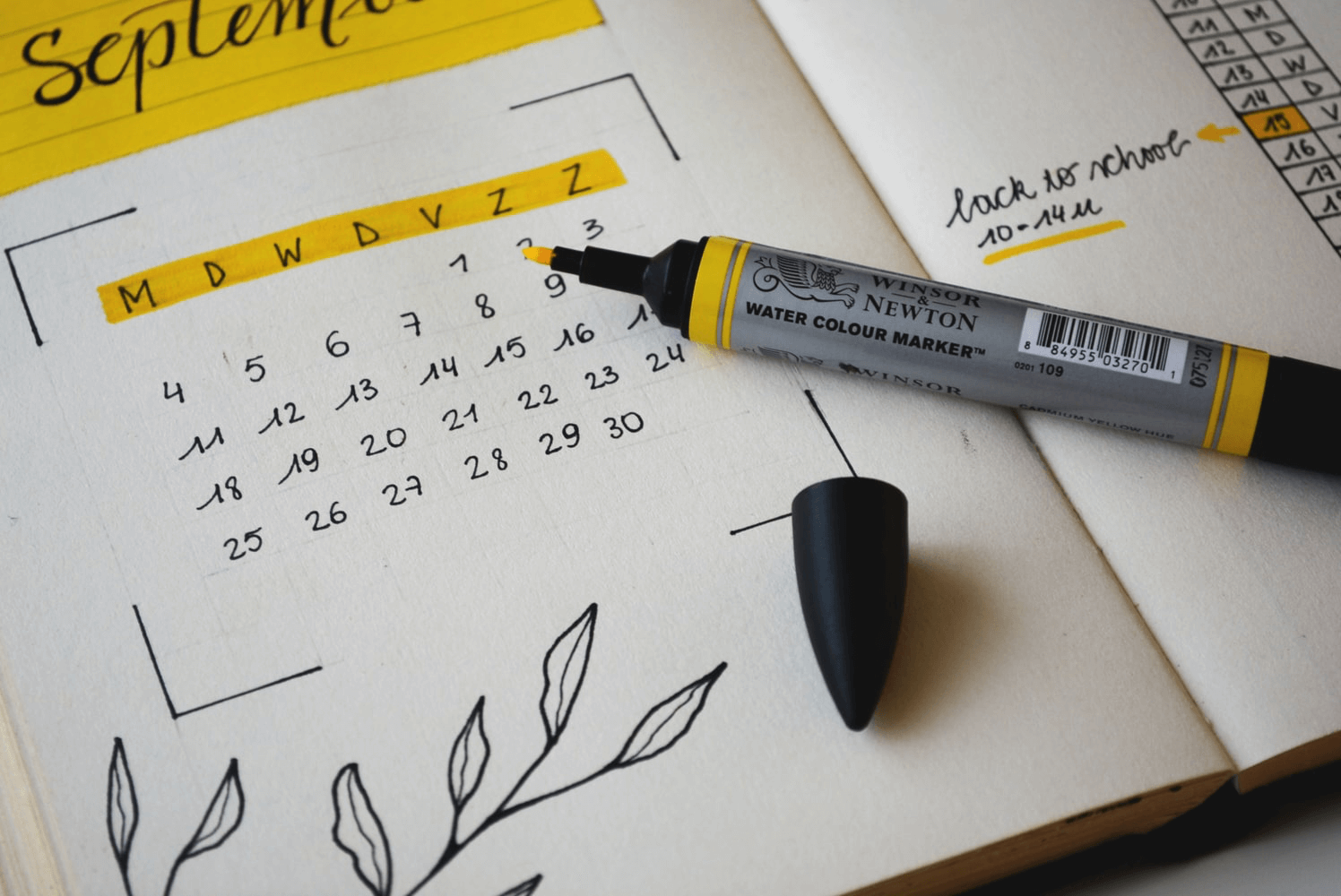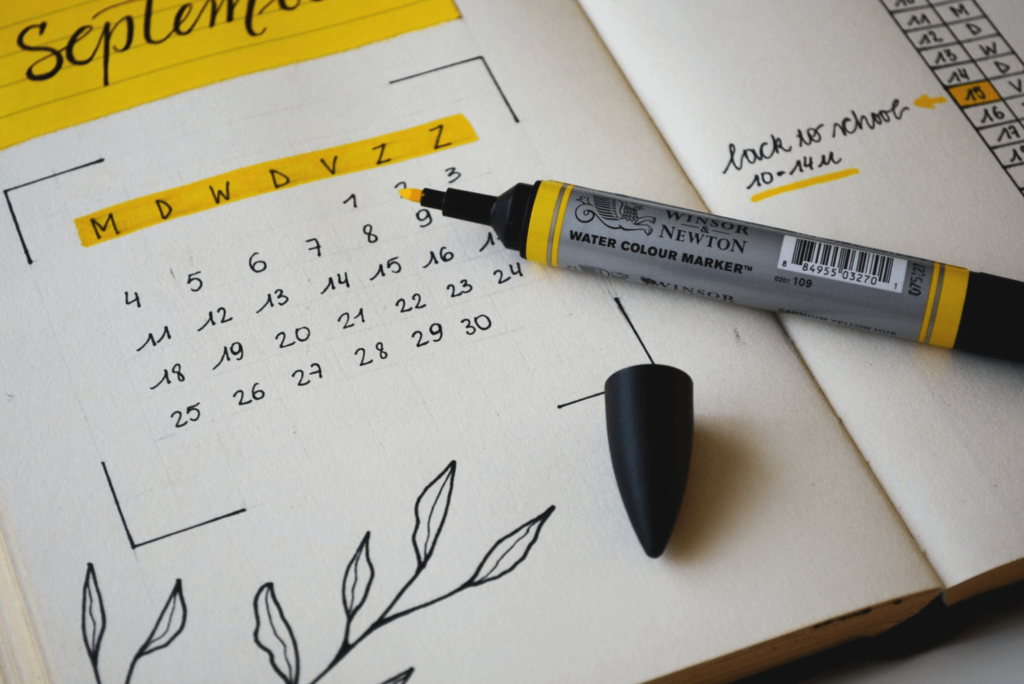 For students or those looking for shorter leases for work purposes, renting furnished apartments affords you some flexibility compared with an unfurnished flat. You can move in and out with minimal fuss and don't have to worry about furnishing a place you may only be in for a year or less.
Advantages of renting an unfurnished apartment
Make your home suit your lifestyle.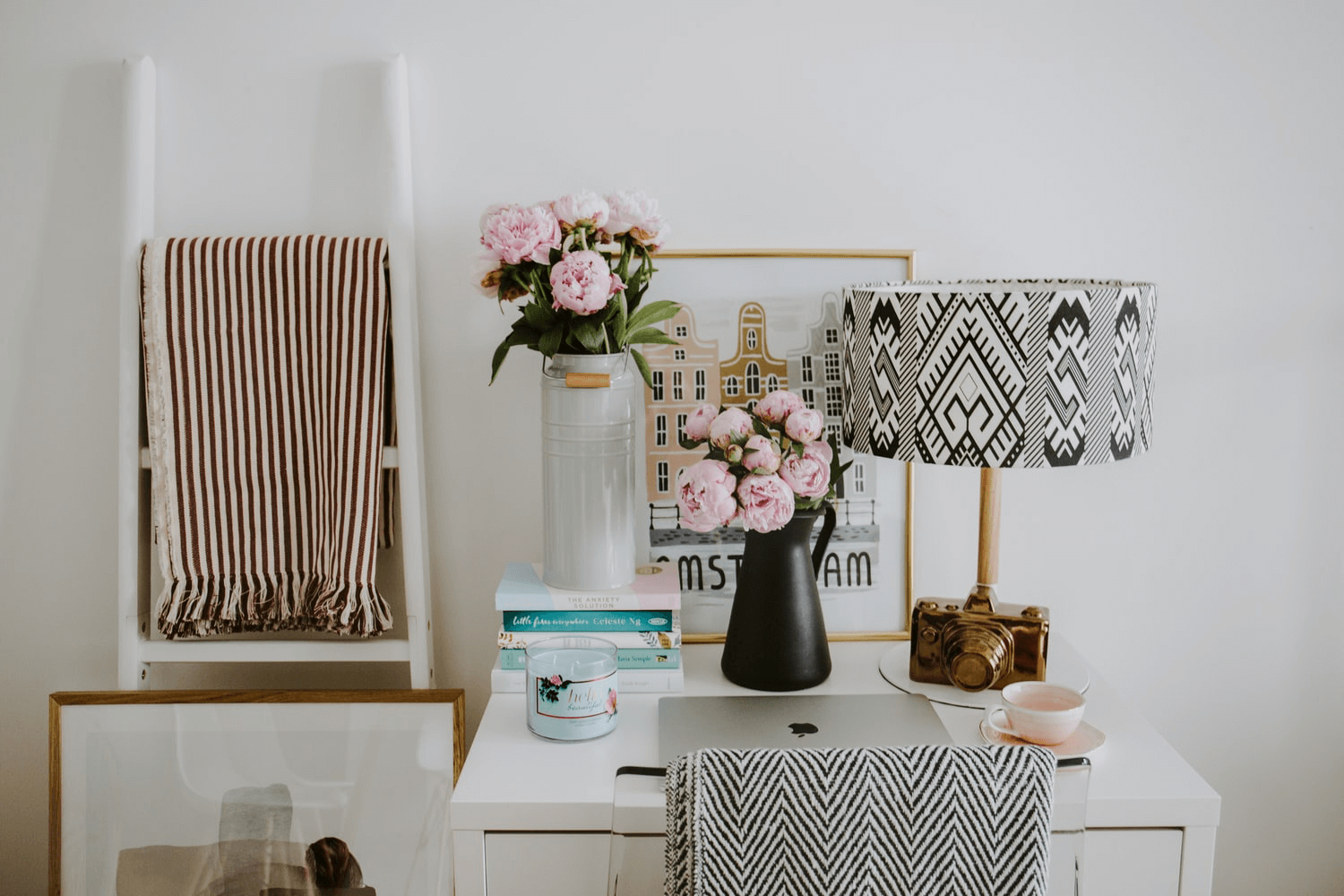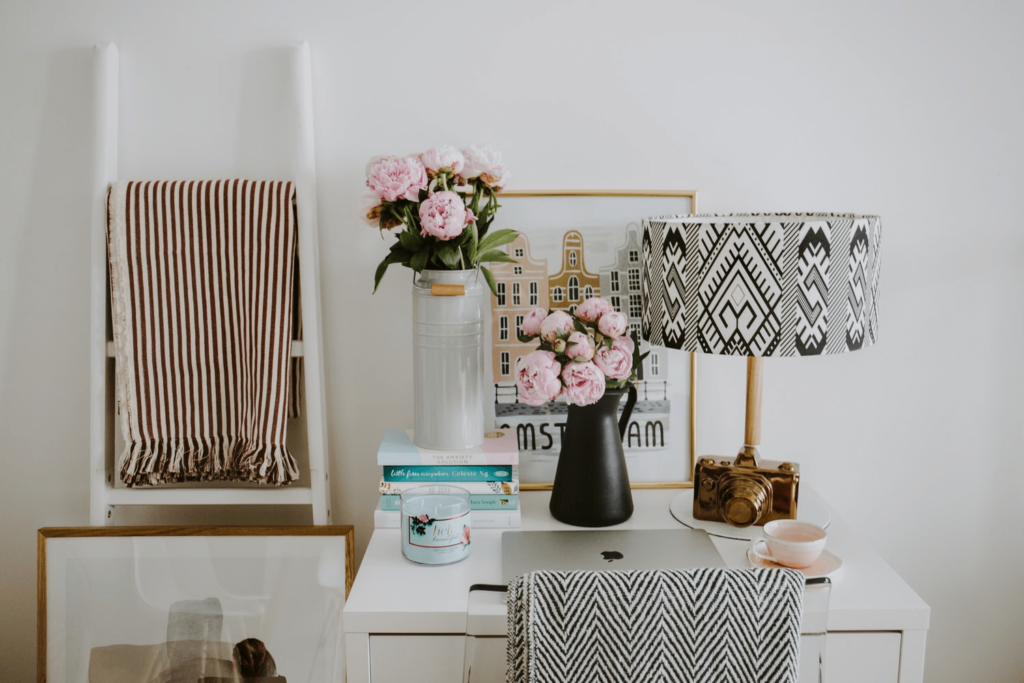 Different people have different needs from a home. With an unfurnished apartment, you can make sure that every single item perfectly suits your lifestyle. Whether you want a home office instead of a second bedroom or want bunks beds for your kids, you can choose the furniture that is right for you.
It's great if you already have furniture.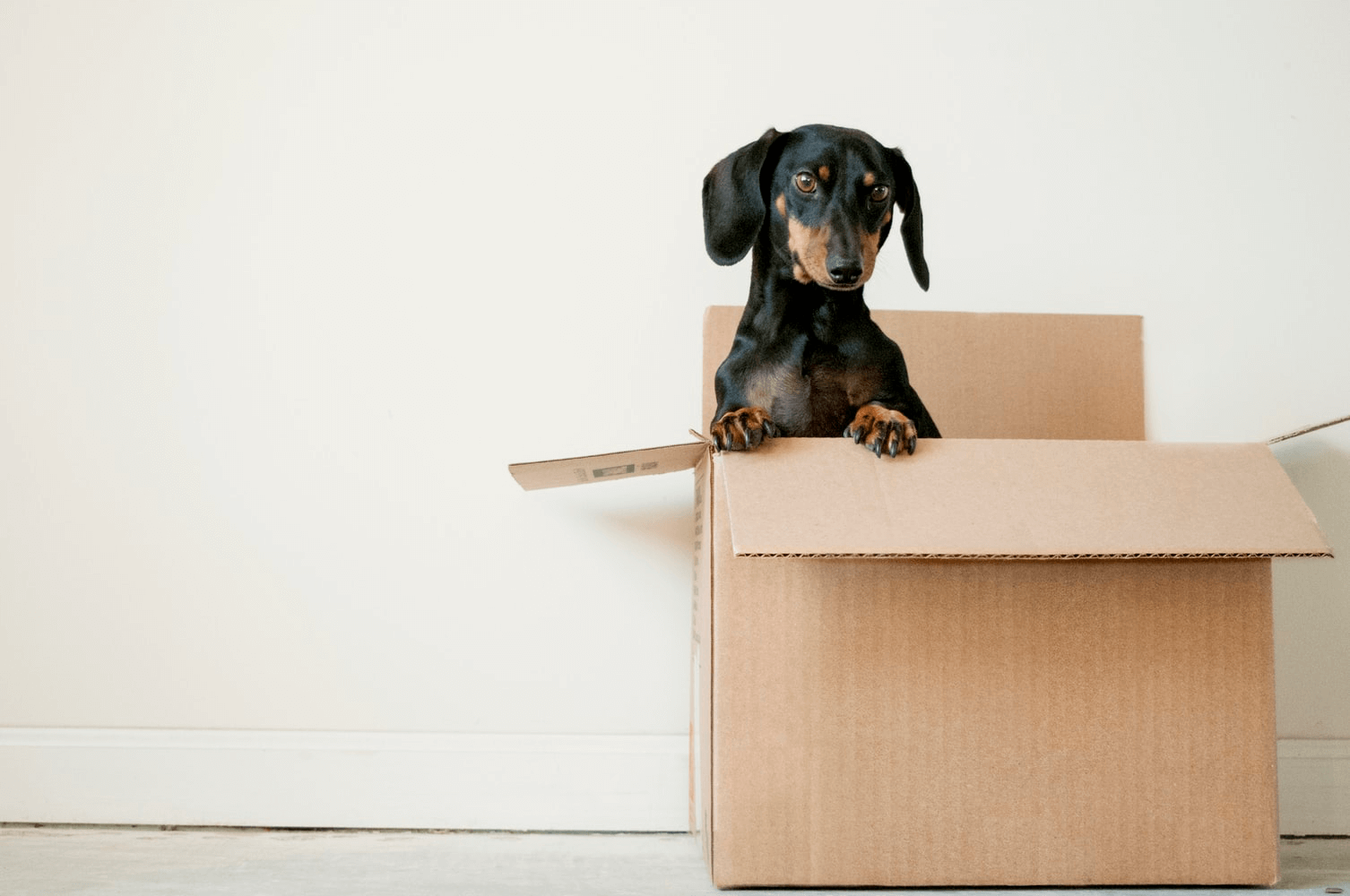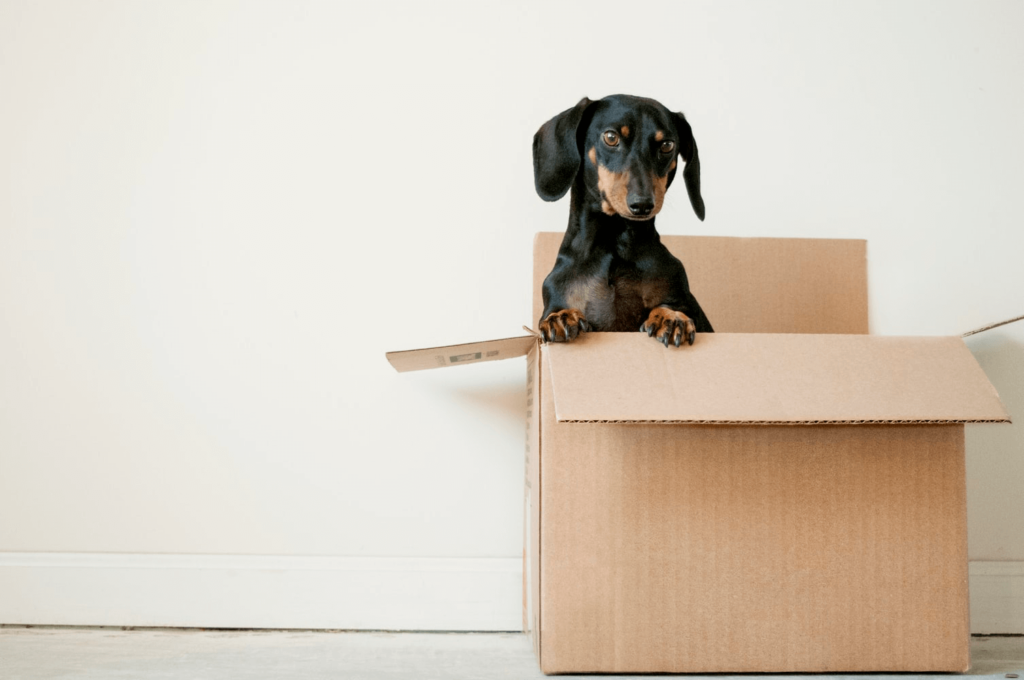 An unfurnished apartment is ideal if, over your years of renting, you've accumulated lots of furniture and bits and bobs. Moving into a furnished apartment means you have to either put your things in storage or live with a lot of clutter!
You can really make it your own.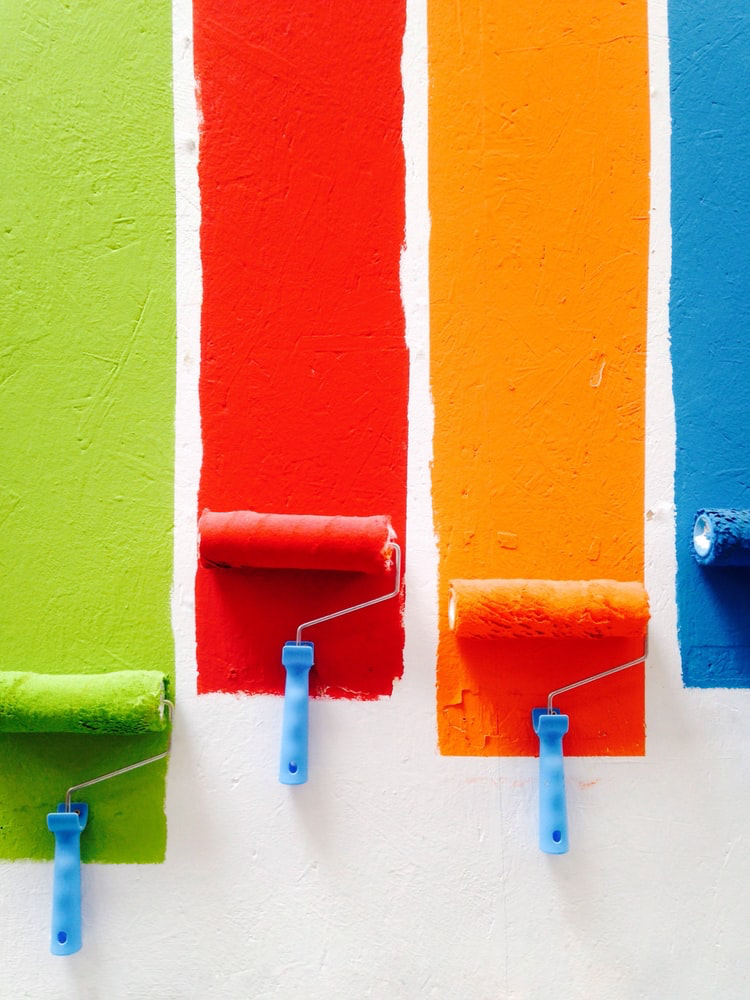 One of the joys of moving into a new place is putting your own stamp on it. From picking artwork and furniture to choosing colour schemes, decorating your apartment yourself, in your own unique style can make a new apartment feel like home so quickly. Many of you told us you had a lot of great stuff that means a lot to you and you'd rather bring this than have furniture that doesn't reflect your taste. That's why we've left many of our apartments as a blank canvas for you to create your own personal masterpiece.
Looking to rent? Check out our luxury new build apartments in Manchester. We've got both furnished and unfurnished options.