Manchester City Centre, a bustling metropolis steeped in rich history and vibrant culture, is a true heaven for food and drink enthusiasts. With the city's streets teeming with local icons and independent gems, you'll never run short of places to satiate your culinary cravings or enjoy a refreshing drink.
Whether you're in the mood for cocktails or carbs, you'll find a spot here that hits just the right note.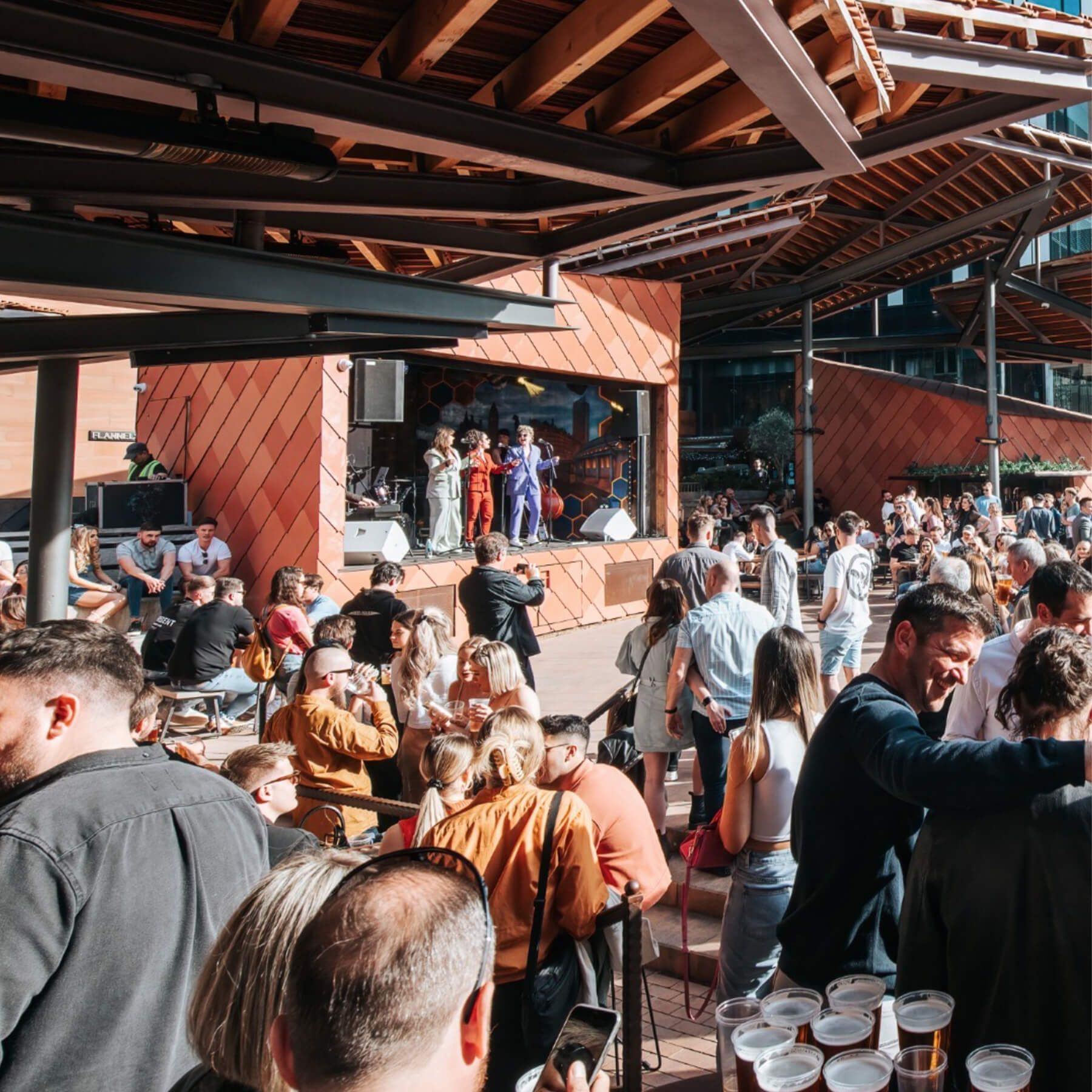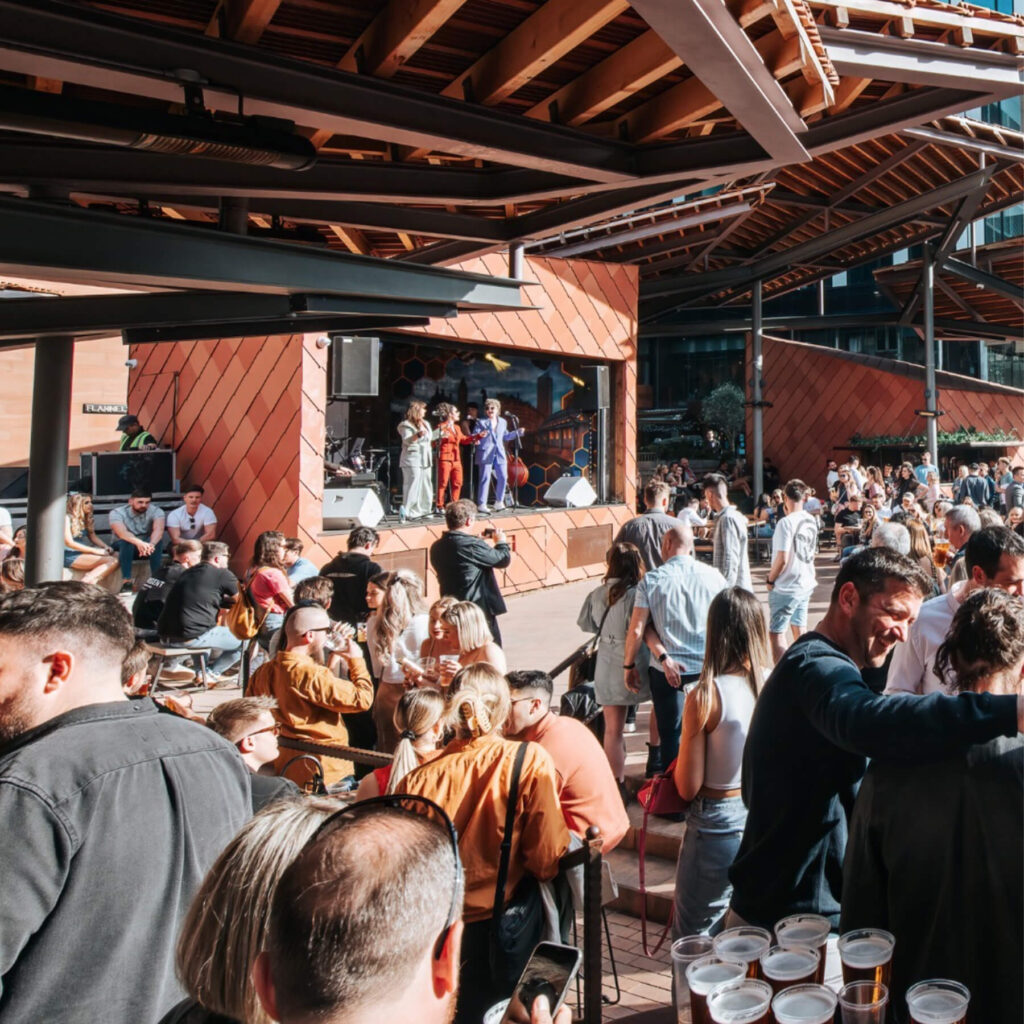 Image from @theoasthousemcr
1. The Oast House
One of the city's undeniable favorites is The Oast House in Spinningfields. Known for its incredible live music outdoors (weather permitting), craft beers, and inventive cocktails, it's the perfect stop on a sunny day. Soak in the lively atmosphere, savor a chilled pint, and let the rhythmic tunes work their magic.
2. 20 Stories
Just a stone's throw away, in the heart of Spinningfields, stands 20 Stories. It's a destination worth visiting, if not for anything else, then for the breathtaking views of the city. Tucked away on the 20th floor, this high-rise gem offers something for everyone – from a modern British menu to a vibrant rooftop garden.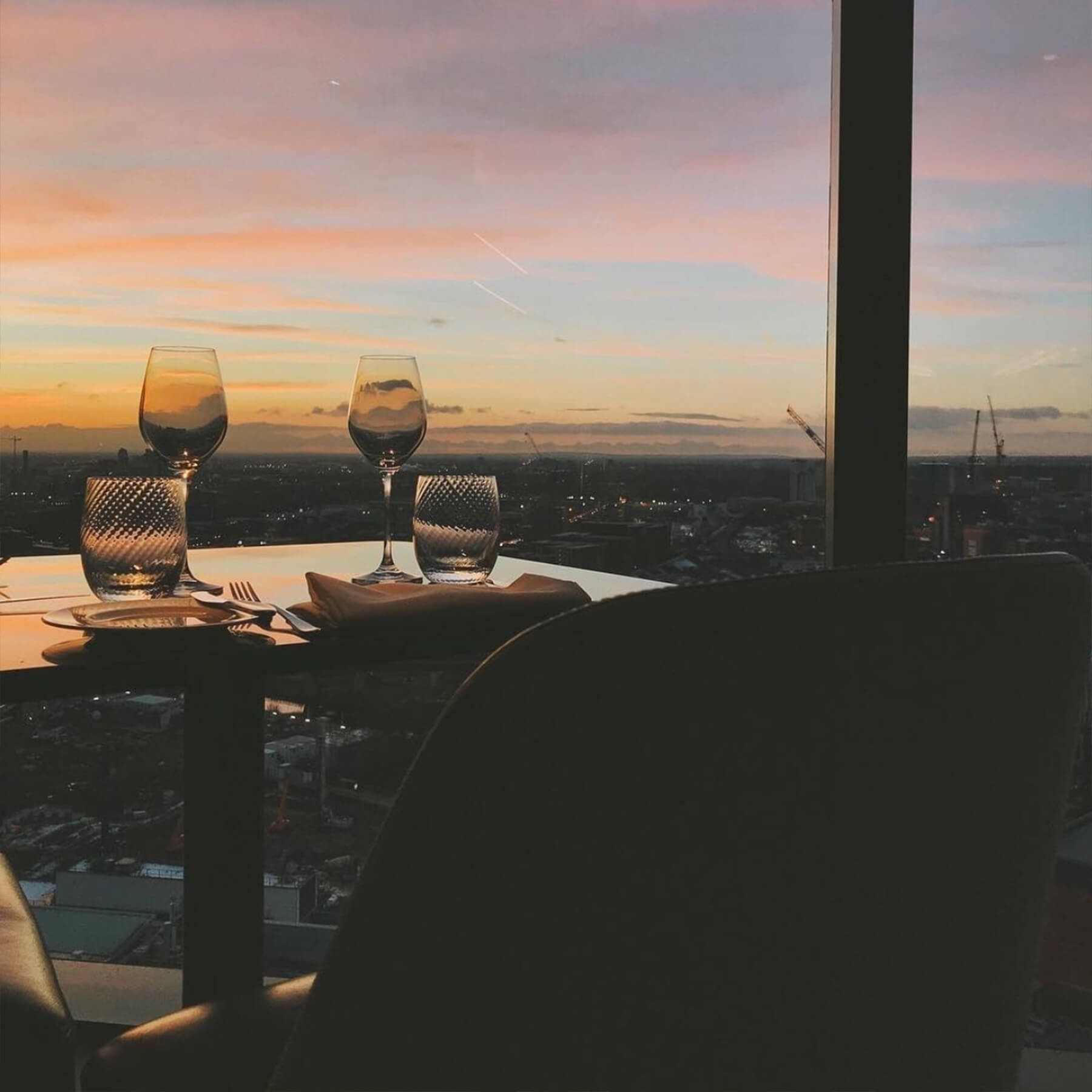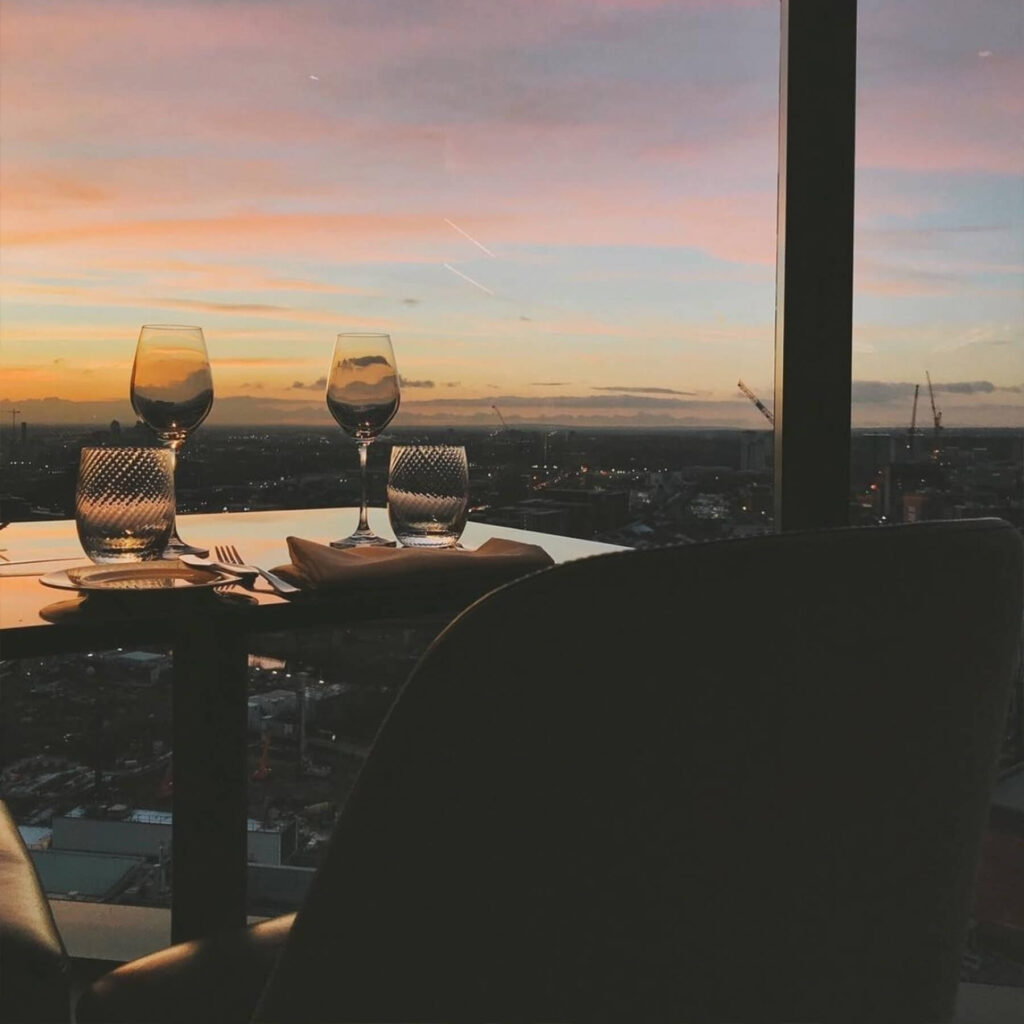 Image from @20storiesmcr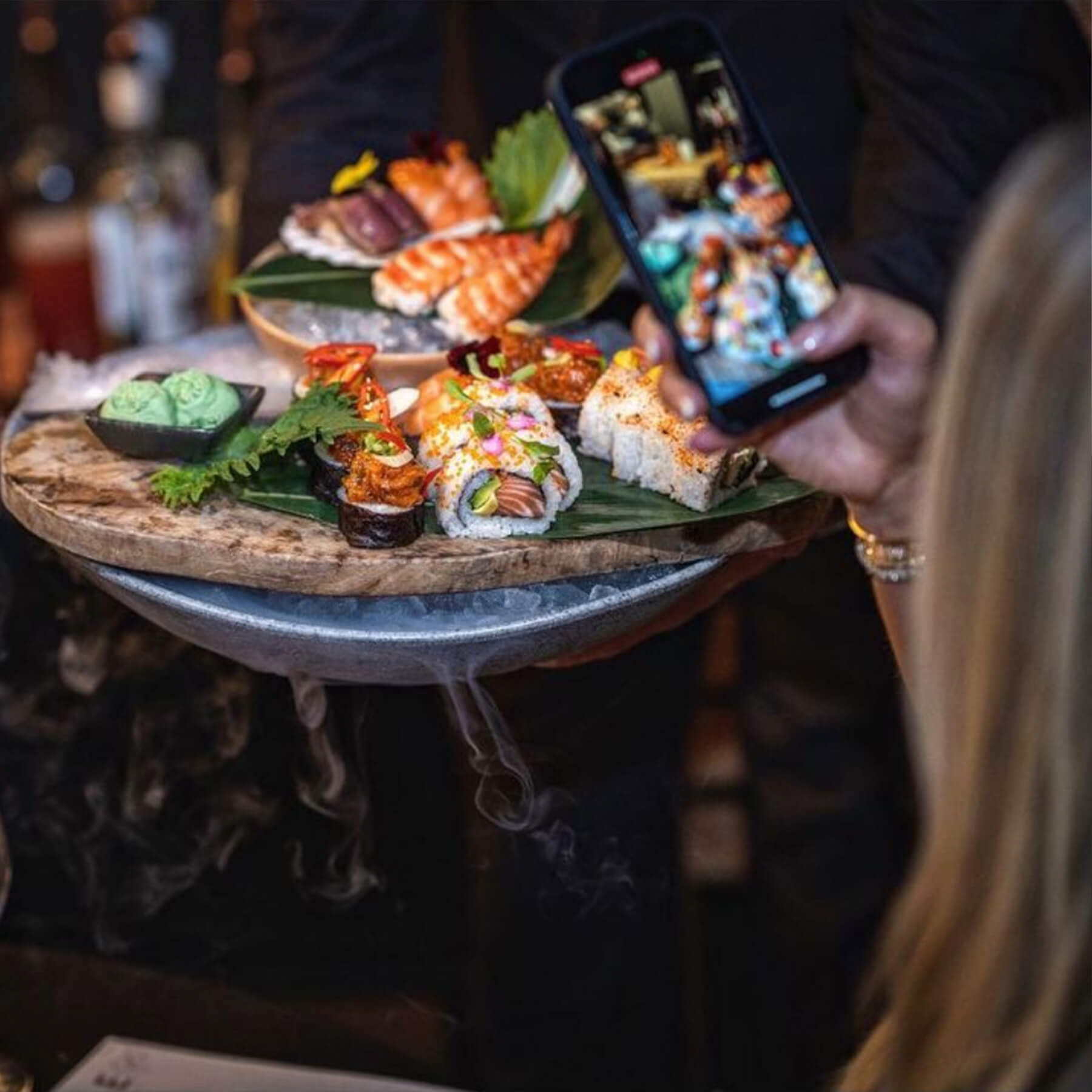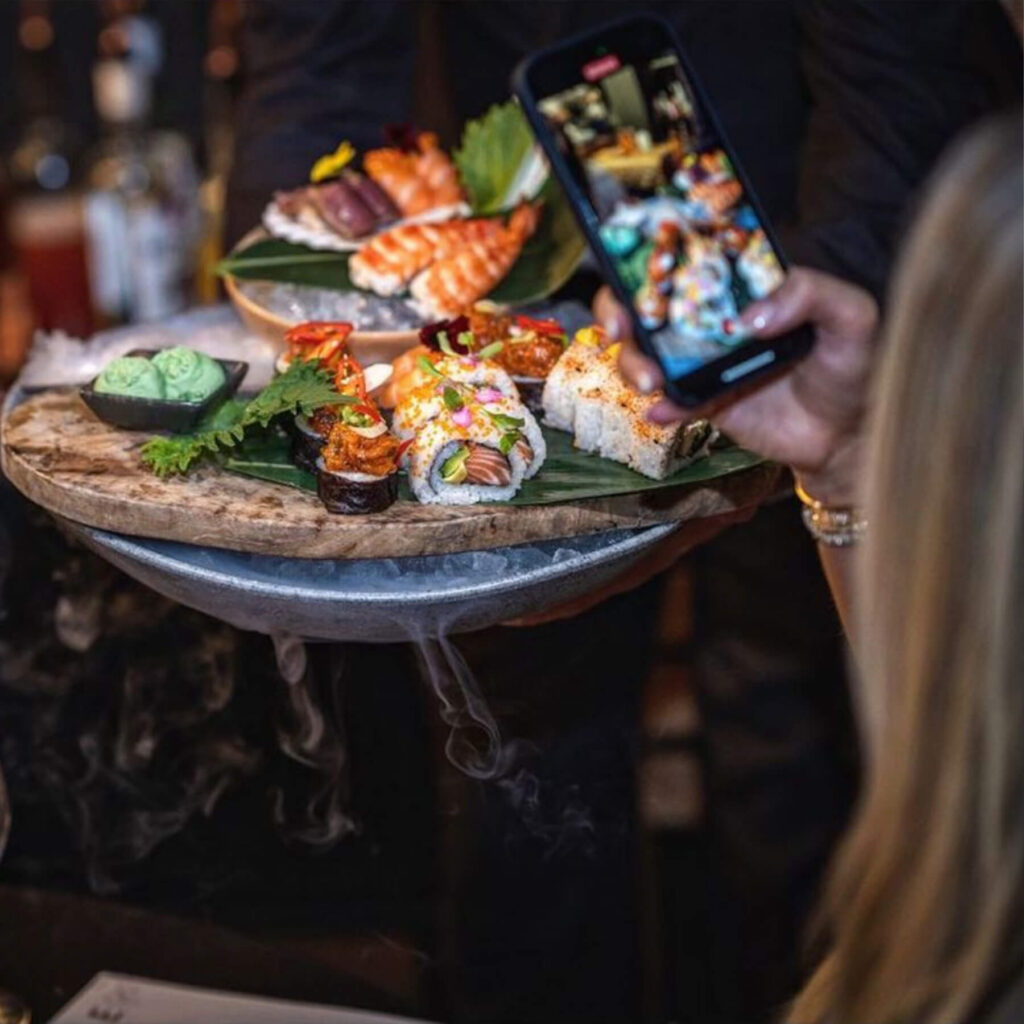 Image from @fireflymcr
3. Firefly
If you're after the perfect spot to hang out with friends, Firefly is an excellent choice. Known for its lazy weekend breakfasts and brunches, this Instagram-worthy joint is ideal for those in search of a laid-back ambience and scrumptious food offerings.
4. The Blackfriar
A relatively new addition to the gastronomic scene is The Blackfriar in Salford. Quickly gaining a reputation for its delectable pub classics and gourmet favorites, it's just a short stroll from most buildings in the city centre.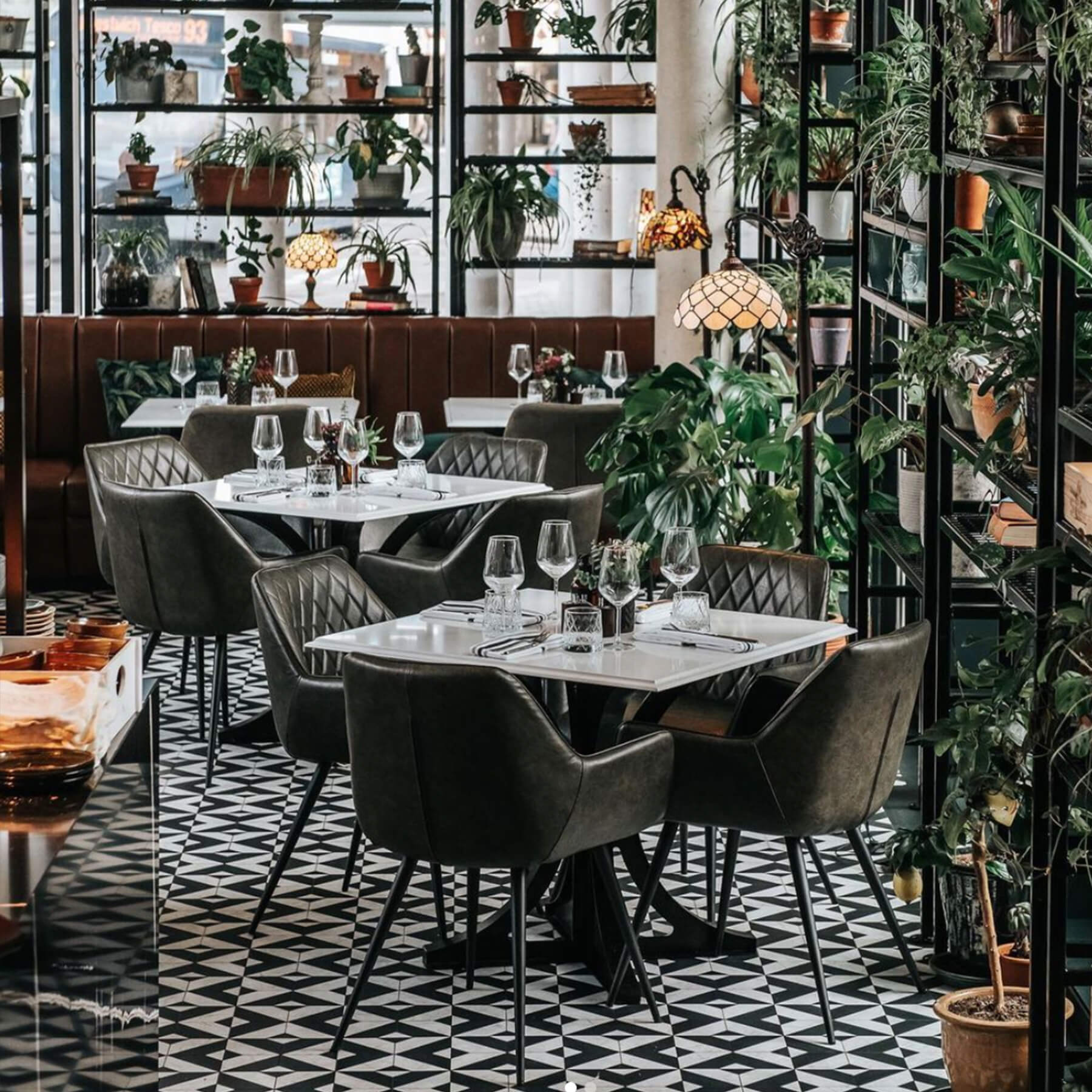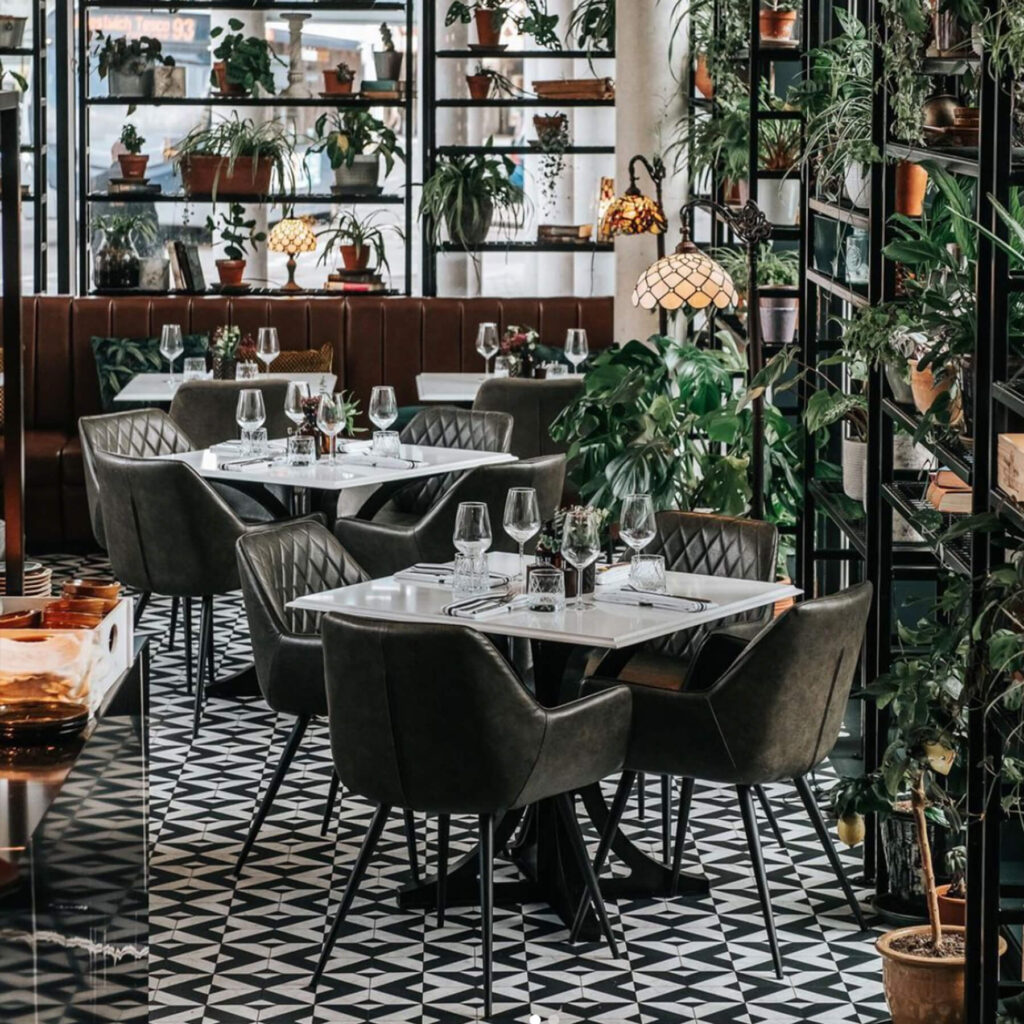 Image from @theblackfriarsalford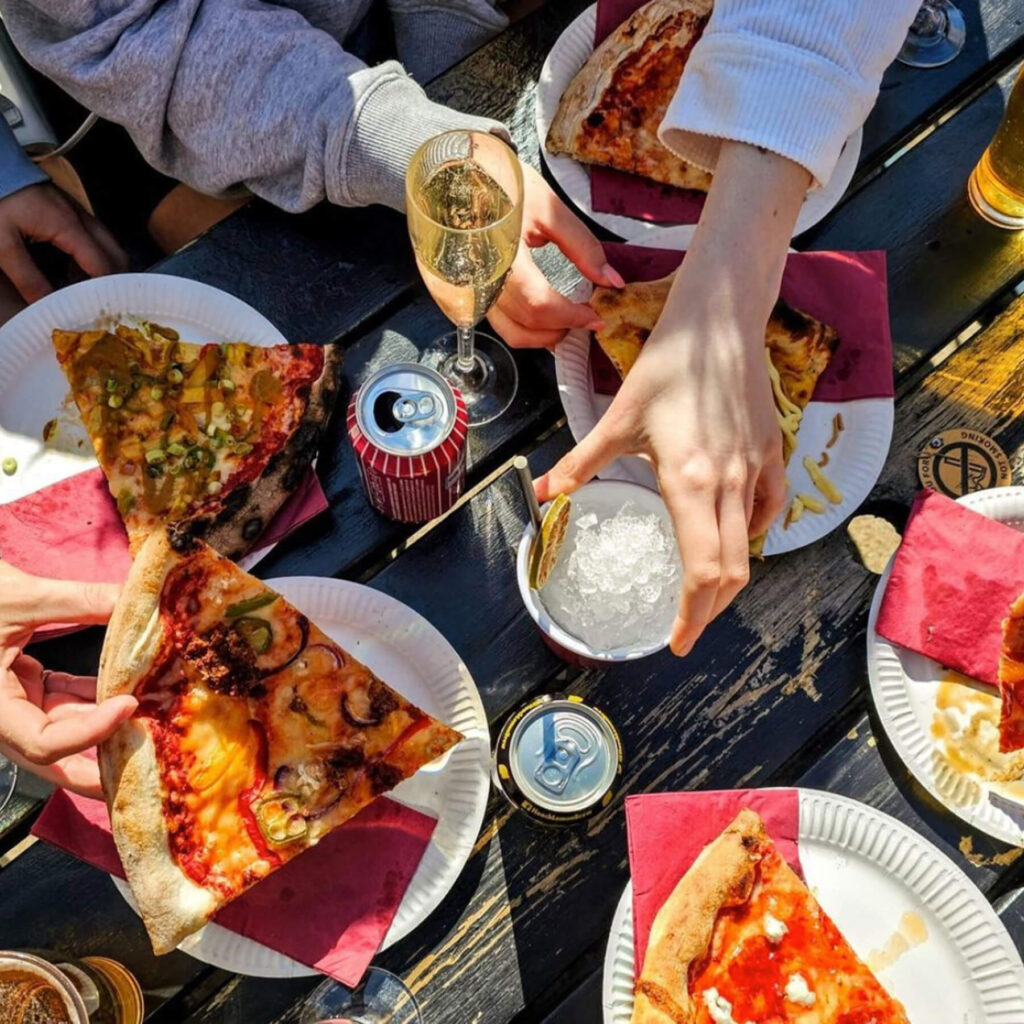 Image from @crazypedros
5. Crazy Pedro's
Last but certainly not least, Crazy Pedro's in Spinningfields rounds out the list. This part-time pizza parlour and full-time tequila and mezcal bar is the go-to hotspot after sundown. With its eccentric atmosphere and mouth-watering pizza varieties, it's sure to turn any night into a celebration.