Manchester is one of the greatest cities in the world. There's no arguing about that. Filled with shops, bars, restaurants and activities, you really can't help but have a great time in the city. As the weather starts to turn a bit colder, we've collected some of the most fun ways you can spend your time here – all indoors!
Junkyard Golf.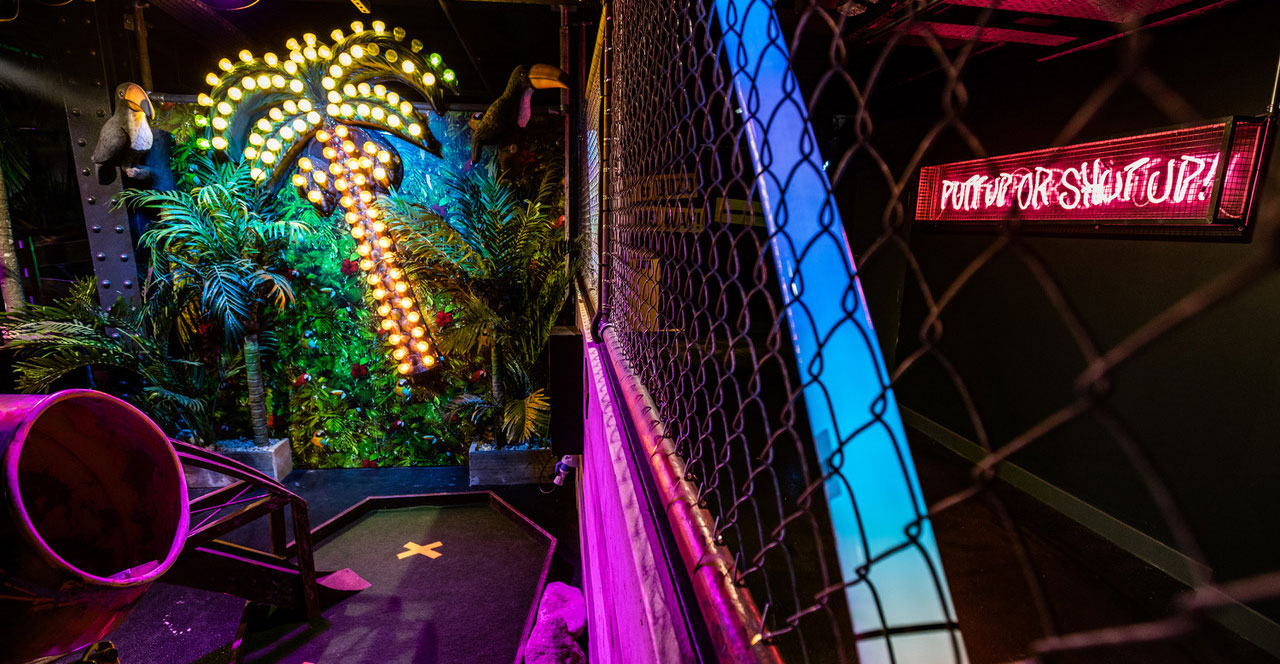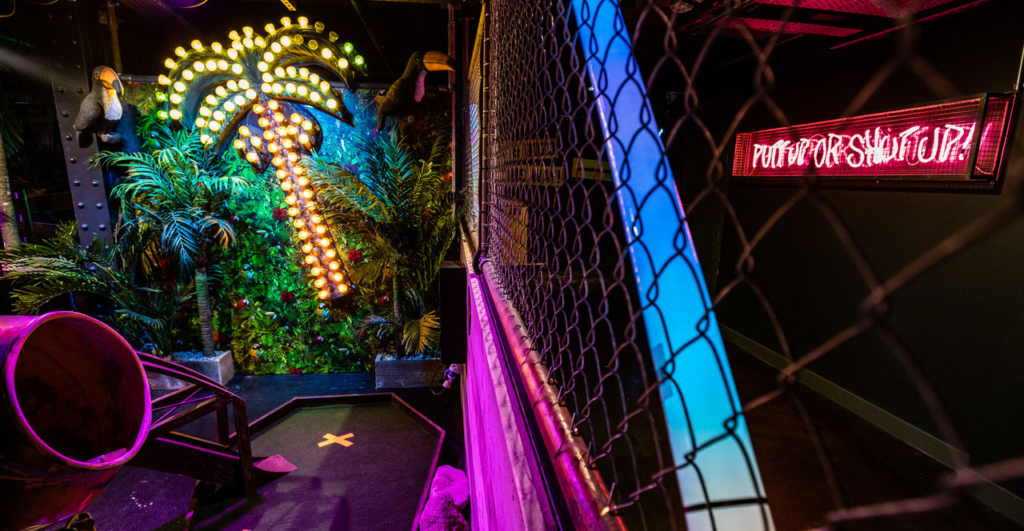 Crazy golf gets even crazier at Junkyard Golf. Enjoy weird and epic mashed up 9-hole crazy golf courses made from pre-loved items and strange junk. There's also food and drink on offer. Sorted!
Location: 2 First St, Manchester M15 4RP
Cat cafe.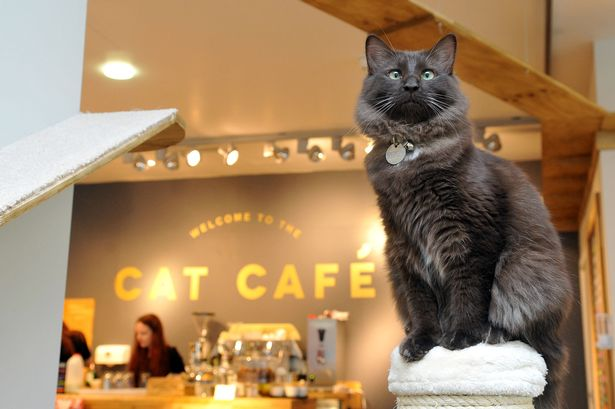 For lovers of cats, coffee and cake, the cat cafe is the perfect way to spend a rainy afternoon. The cafe is "a stress free space where cats and humans come alongside each other and unwind." Sounds purrfect!
Location: 103 High St, Manchester M4 1HQ
Greater Manchester Police Museum.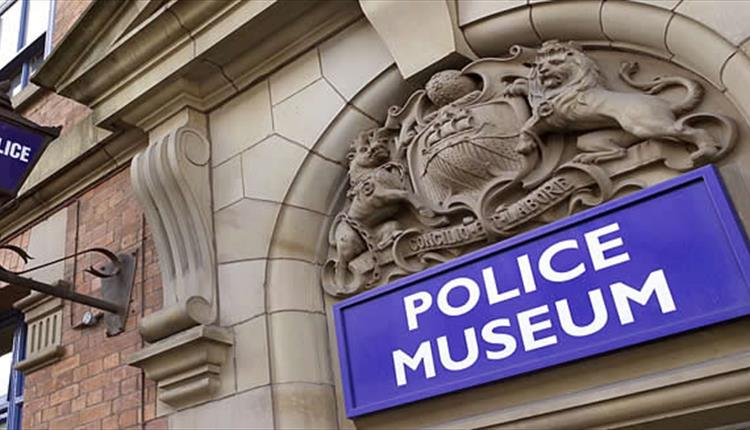 This former police station has been converted into a museum and archives detailing the history of policing in Greater Manchester. You can see personnel service records for police officers, including personal memorabilia, and manuals and handbooks relating to police work and administrative records. Visitors can also talk to staff and volunteers about policing.

Location: 57A Newton St, Manchester M1 1ET
Vertical Chill.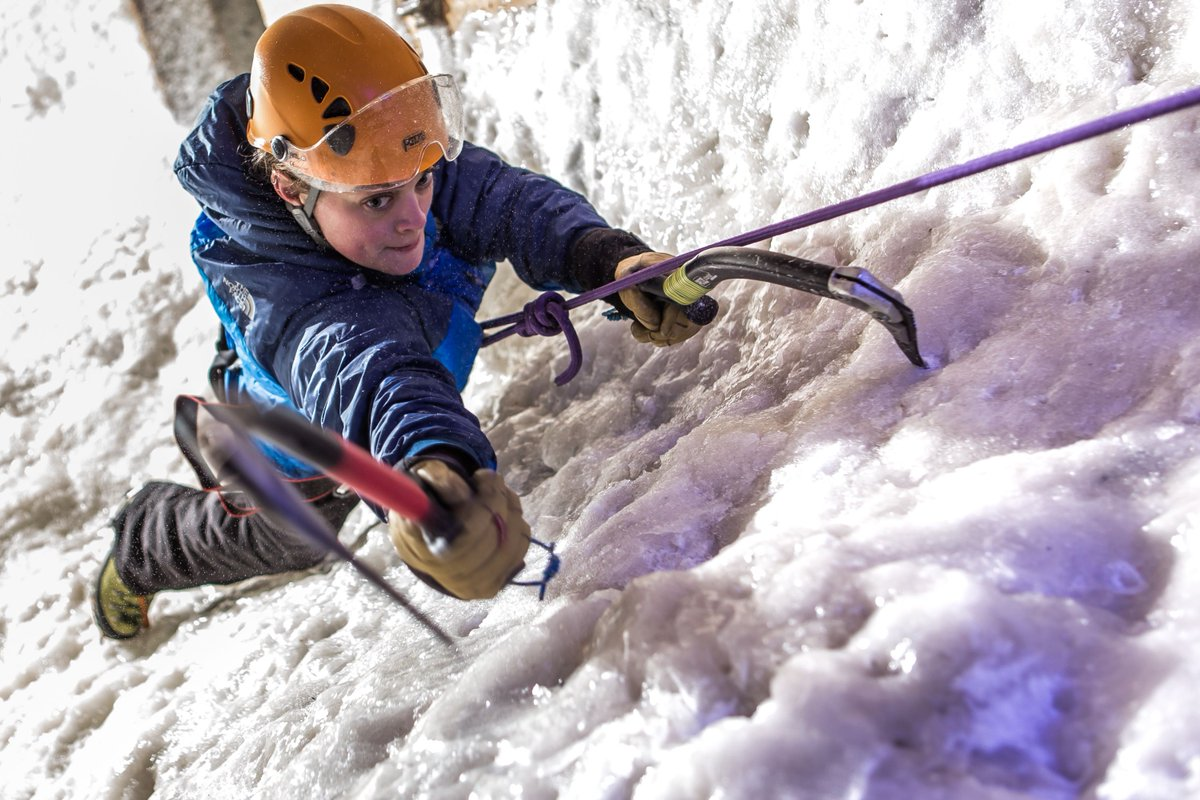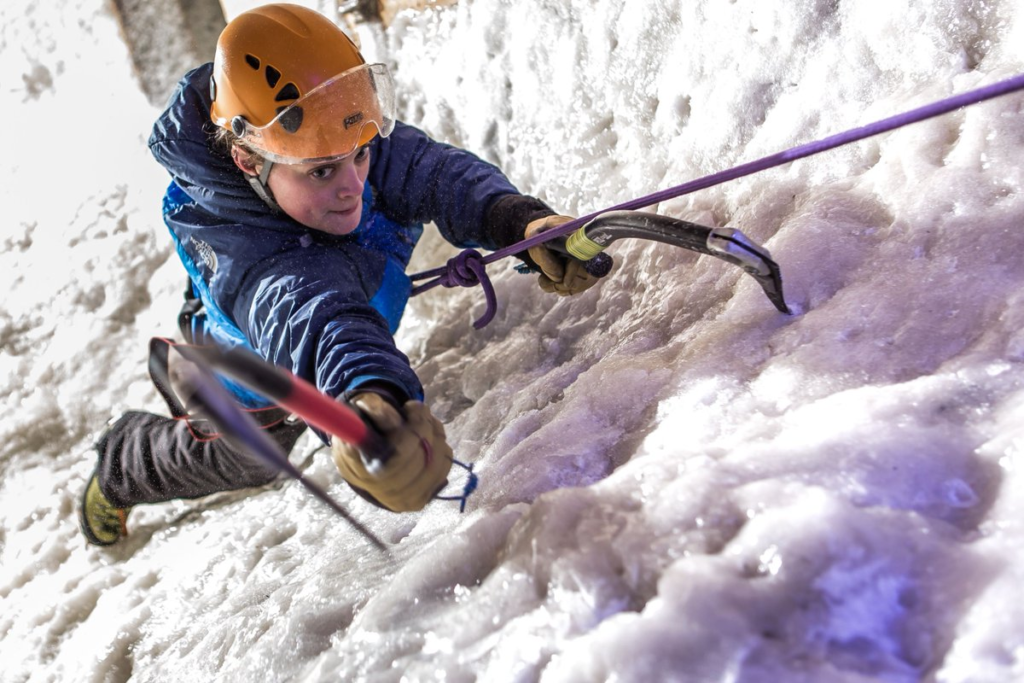 I know we said we wanted to get away from the cold, but real indoor ice climbing seems too fun to ignore! You're provided with insulated trousers, a warm jacket, gloves, socks, boots… all the specialist equipment you need to climb ice. You just have to show up and stay keen.
Location: 130 Deansgate, Manchester M3 2GQ
Axe Throwing.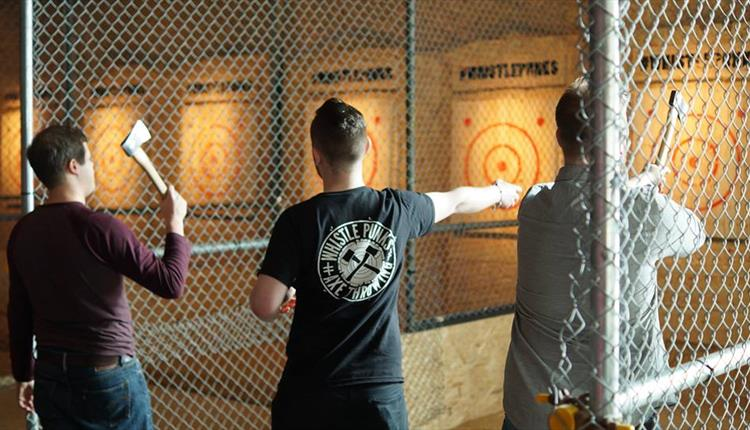 Fancy getting out some pent up frustrations? Axe Throwing is so much fun and weirdly satisfying. Until you do it, you won't know it's been missing from your life but you'll definitely want to go back.

Location: Great Northern Warehouse, 235 Deansgate, Manchester M3 4EN
The Crystal Maze LIVE Experience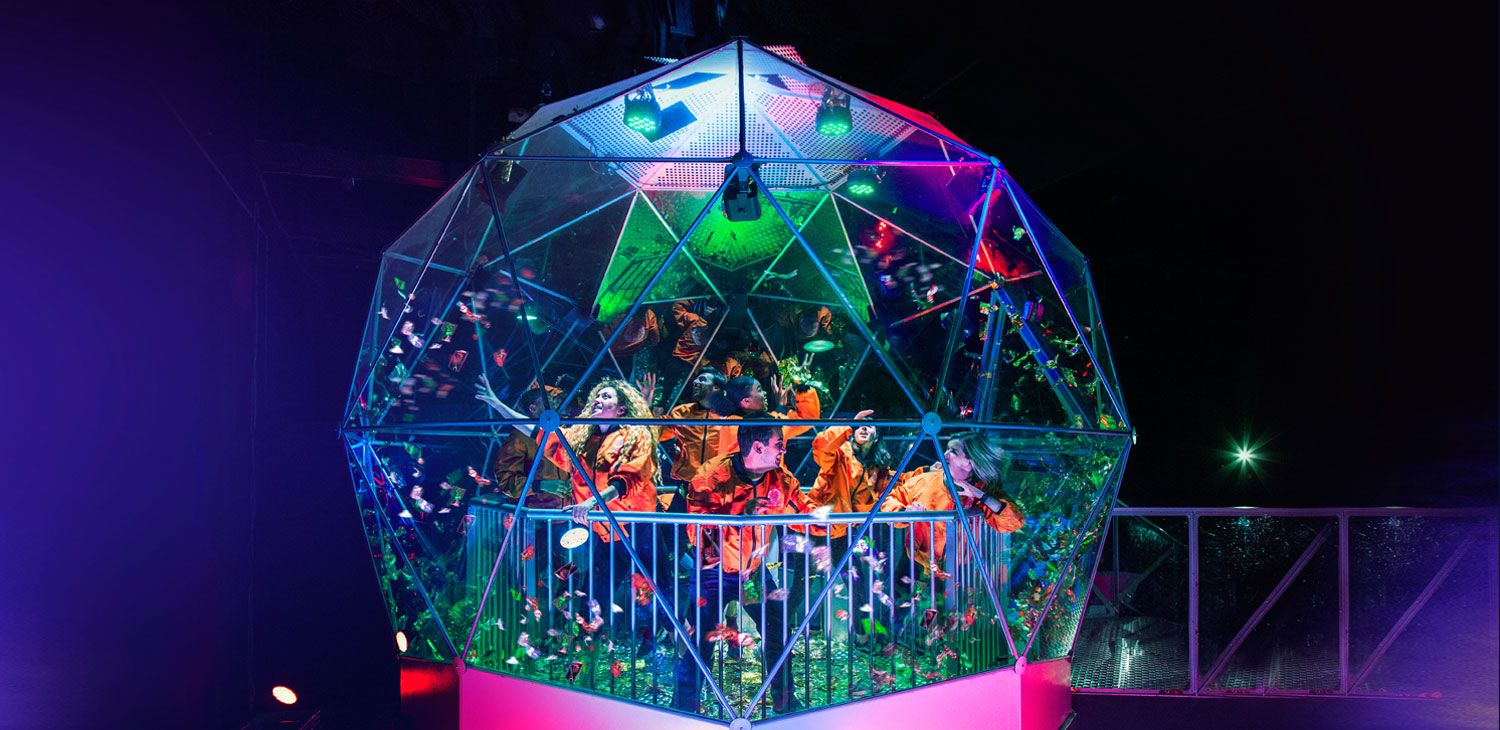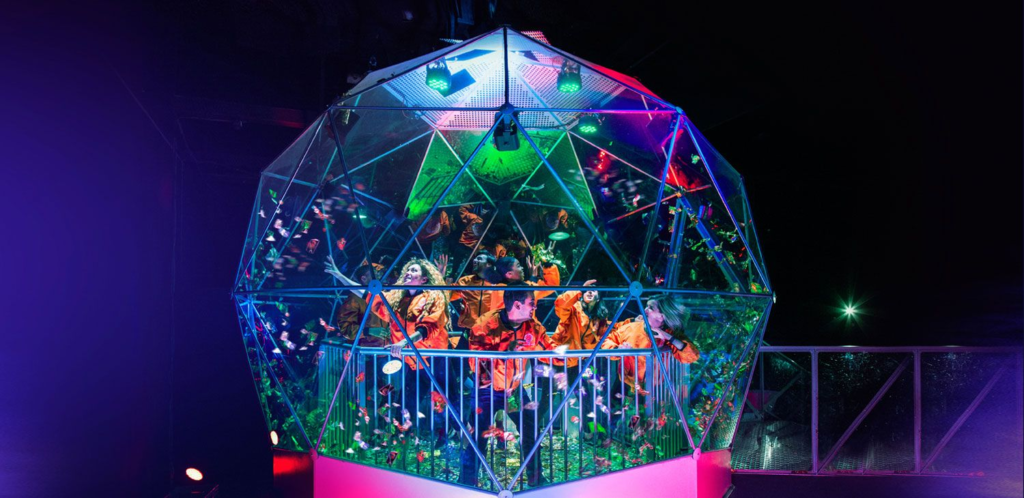 I mean, no explanation necessary, right? Lovers of the cult TV show will have a nostalgia trip spending a day here. Do you have what it takes to crack the maze?
Location: The Crystal Maze Studios, Lower Byrom St, Manchester M3 4FP