From the best places to eat to the best shops, here are some of the main things you need to know about renting a flat in Spinningfields.
We're truly blessed in Manchester to have a selection of fantastic places to live in the city centre. And Spinningfields is undoubtedly one of the best! Home to some of the city's most acclaimed bars and restaurants; a hub for the biggest social events – day or night, Spinningfields is at the very heart of what's going on in Manchester.
Because of this, flats to rent in Spinningfields give you so much more than an amazing place to live. You get to enjoy the very best of Manchester's restaurants, nightlife and leisure right on your doorstep. So, if you're currently deciding on which area of Manchester to rent your next home, maybe the below might convince you to move to Spinningfields: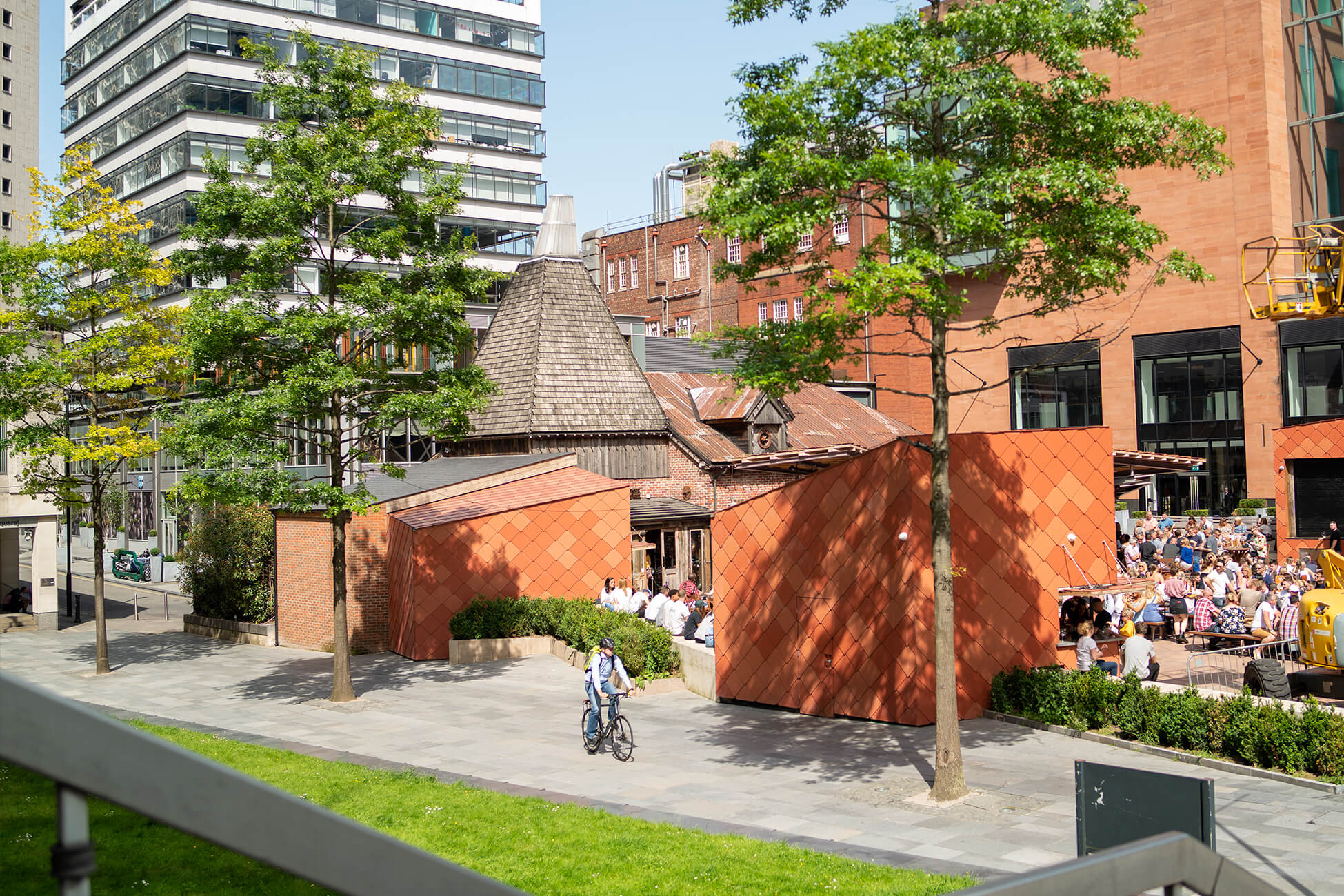 Walk to Your Favourite Bars and Restaurants
Let's get this one nailed down straight away. Living in Spinningfields means you will be super close to Manchester's best food and cocktail hotspots. Friday night after-work drinks at 20 Stories, The Alchemist, or BLVD? Dinner on Saturday evening at The Ivy, Australasia, or The Oasthouse?
Enjoy an evening in Spinningfields without the stress of a long walk or taxi-ride at the end of the night. You will have some of Manchester's – and the UK's – best bars and restaurants all within walking distance of your front door.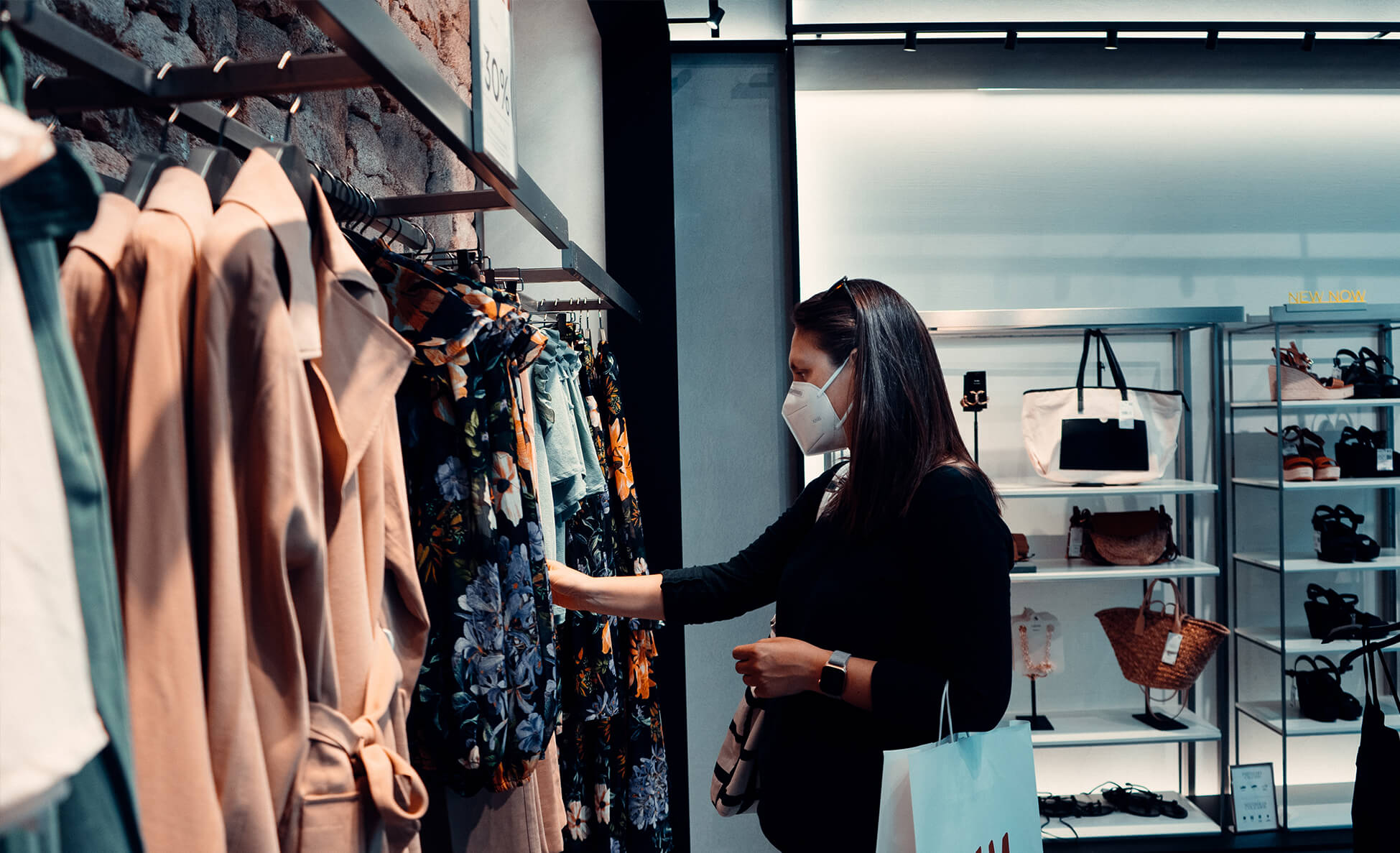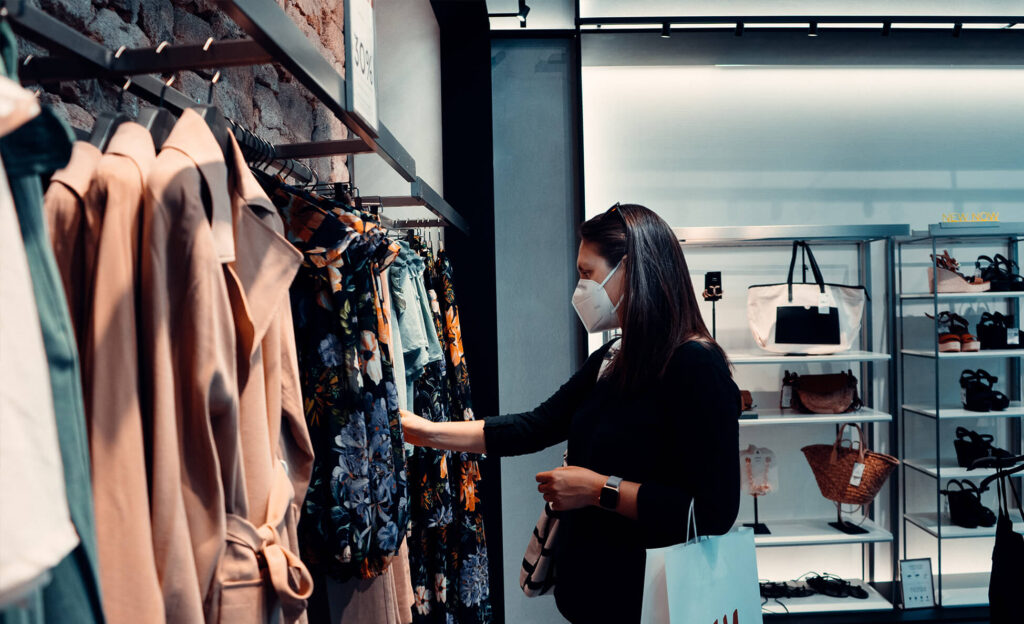 High-End Retail Therapy in Easy Reach
If shopping is your thing, Spinningfields brings you Manchester's most exclusive stores all in one place. Mulberry, Emporio Armani and Flannels are just some of the iconic brands with stores in Spinningfields. Shopping in this neighbourhood really does feel like a premium experience. And living in Spinningfields means that you won't have far to carry all of those bags home afterward!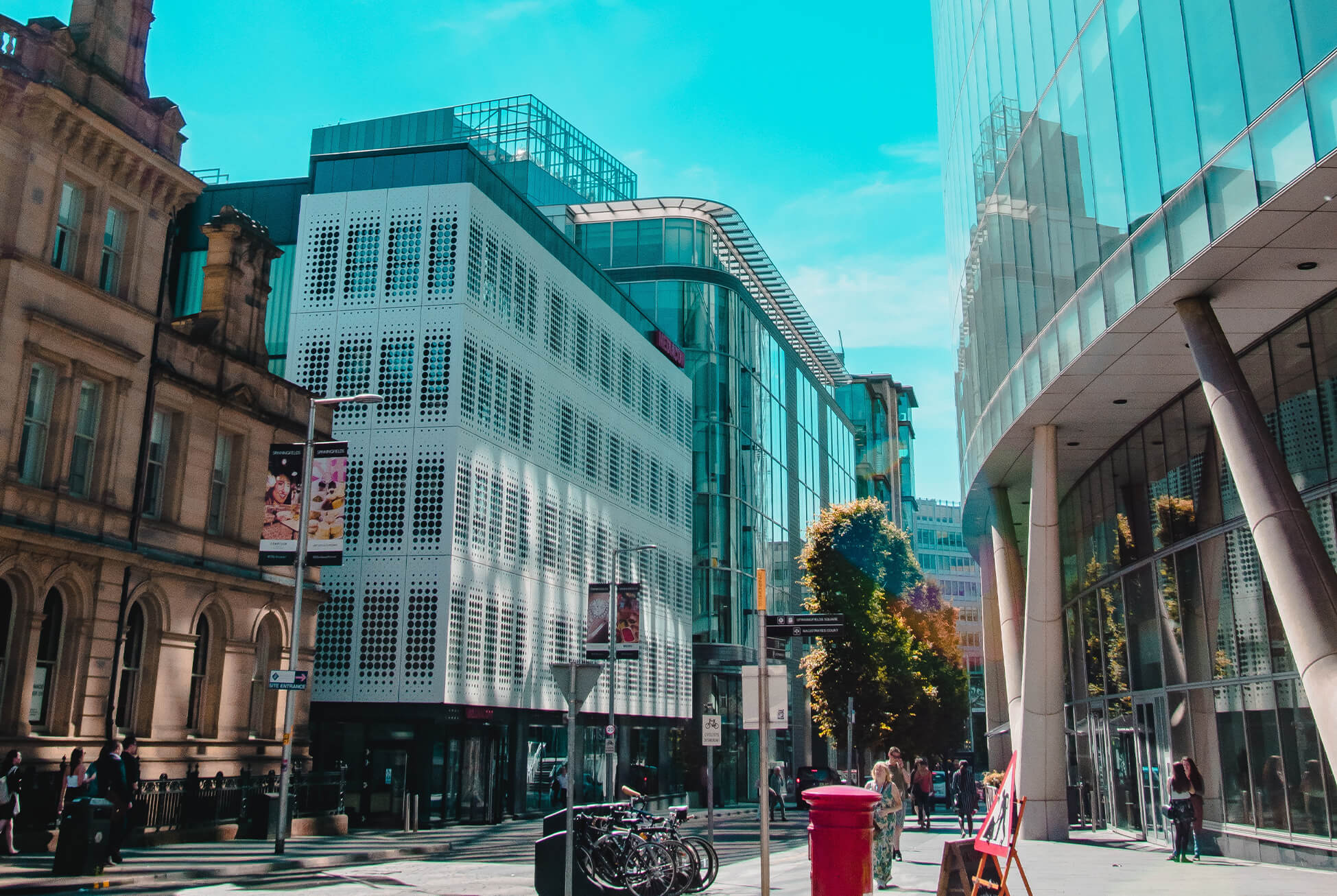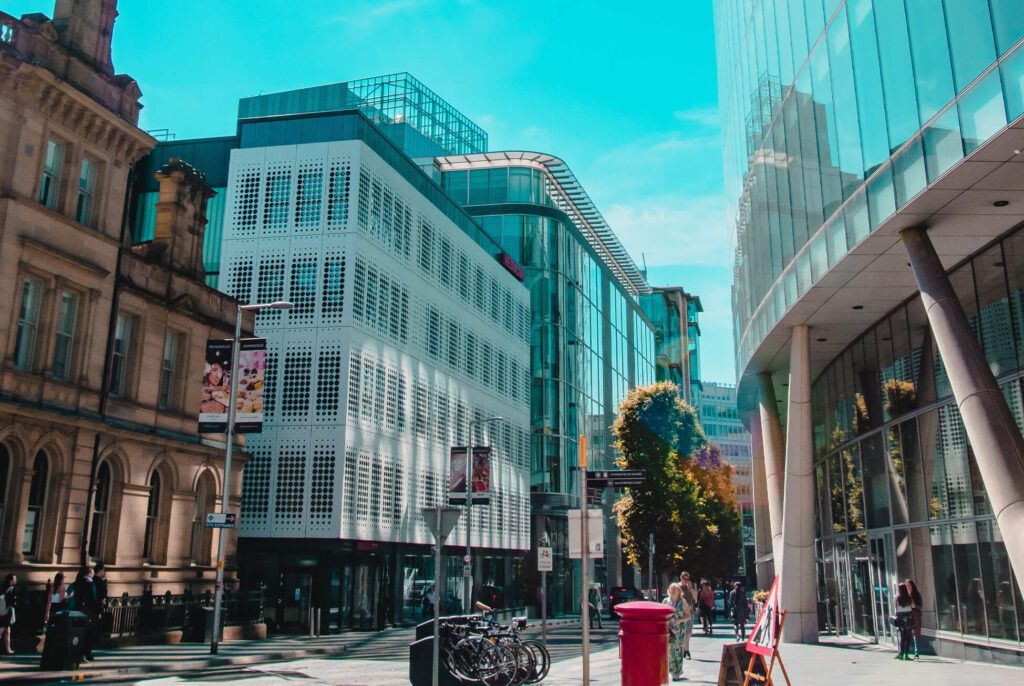 Live Close to Work
Spinningfields is also home to some of Manchester's biggest employers. Barclays, PriceWaterhouseCoopers, and the Bank of New York Mellon are just some of the large global corporations with offices in the neighbourhood. There is also a host of smaller enterprises operating in Spinningfields, too. It truly is the city's key financial and business district. And, let's face it, if you work in Spinningfields, why wouldn't you want a short walk or cycle to the office every day?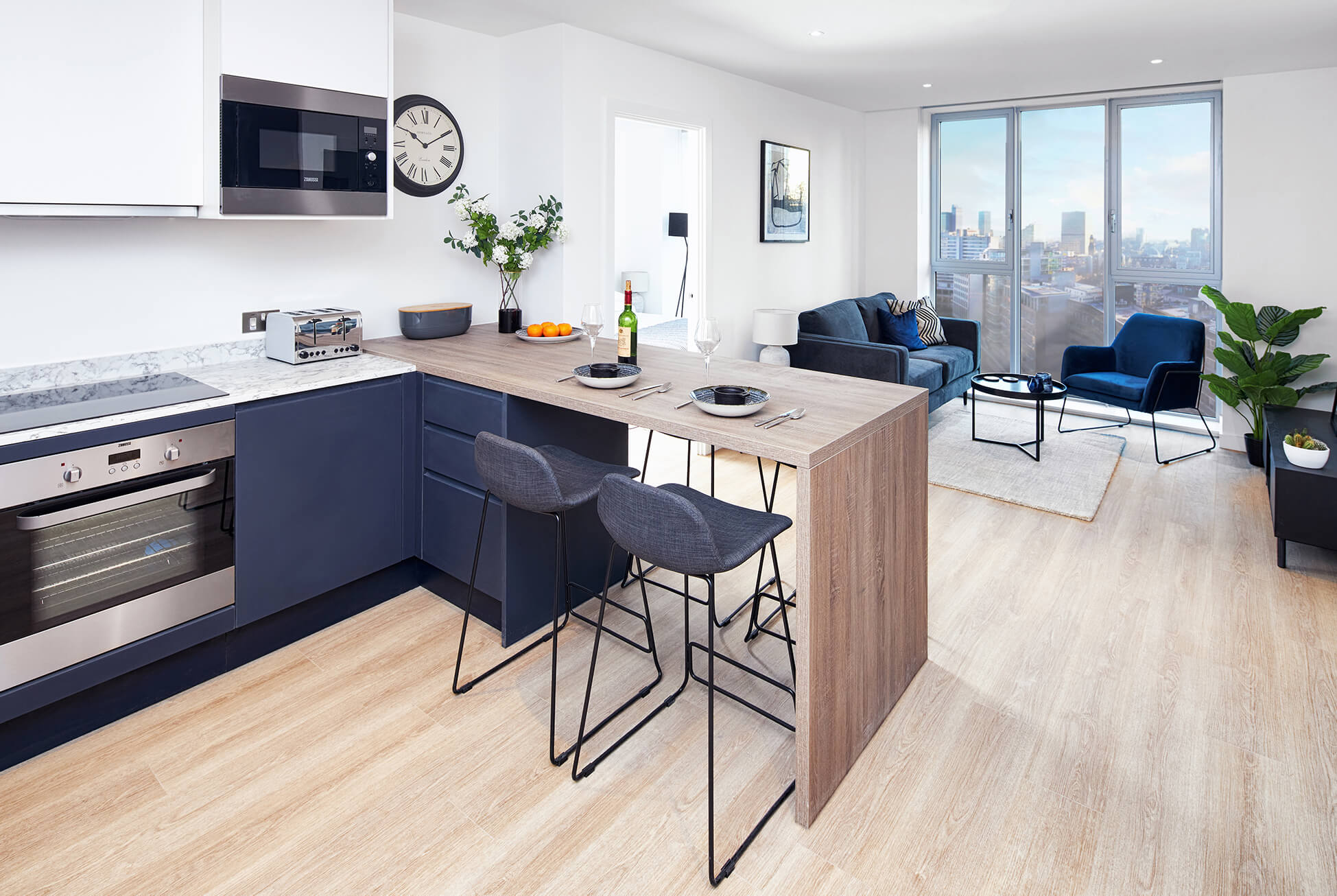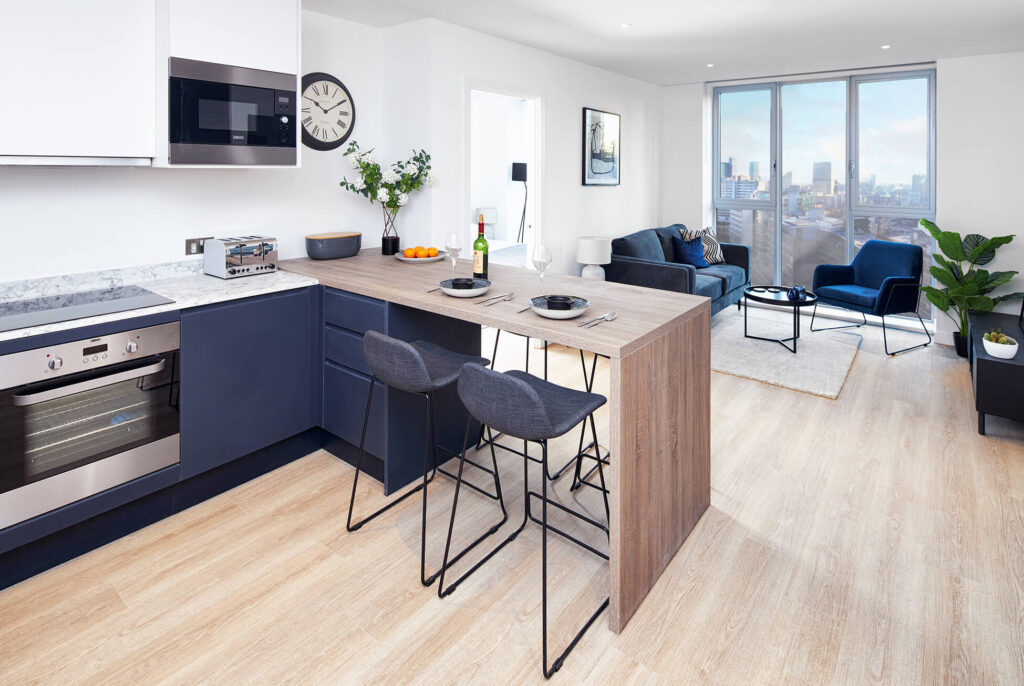 Looking for your new flat to rent in Spinningfields?
We're located a minute's stroll over the bridge from Spinningfields here at Affinity Living Riverside & Riverview. Our modern apartments offer you luxury city living in Manchester's most sought-after neighbourhood. Get in touch today and let's help you find your new apartment in Spinningfields.