Who doesn't love a good bottomless brunch? Luckily for us, Manchester has got the market covered when it comes to an early start. Now restaurants and bars are safely opening up, here are our top picks for bottomless brunch in the city centre.
The Alchemist (Spinningfields)
7 minutes walk from Affinity Living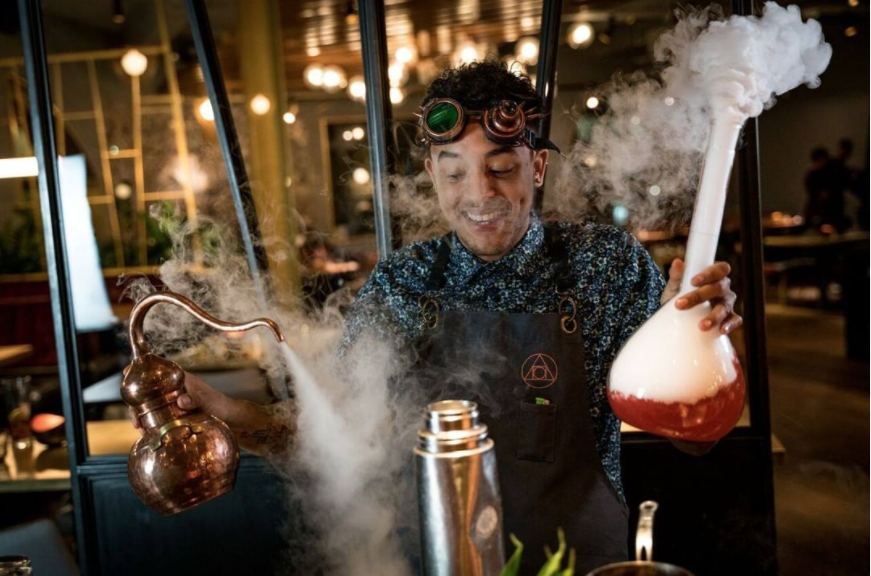 The Alchemist are renowned for their cocktails. And while these are the star attraction of their Saturday Boundless Brunch, the food is absolutely amazing in its own right. For £25, you can enjoy three cocktails with a brunch dish of your choice – or upgrade just £10 more to make it truly "boundless".
Banyan Bar & Kitchen (Spinningfields)
8 minutes walk from Affinity Living Riverside
Banyan's bottomless brunch is served every weekend from 11am – 3pm, with various free-flowing drinks available including Coors, Aperol Spritz, and Prosecco. Make sure you line your stomach with their tasty smashed avo and eggs, or if you're in need of something a little more hearty, the deluxe plates of burgers and steak frites will do the trick.
Pen & Pencil NQ
21 minutes walk from Affinity Living Riverside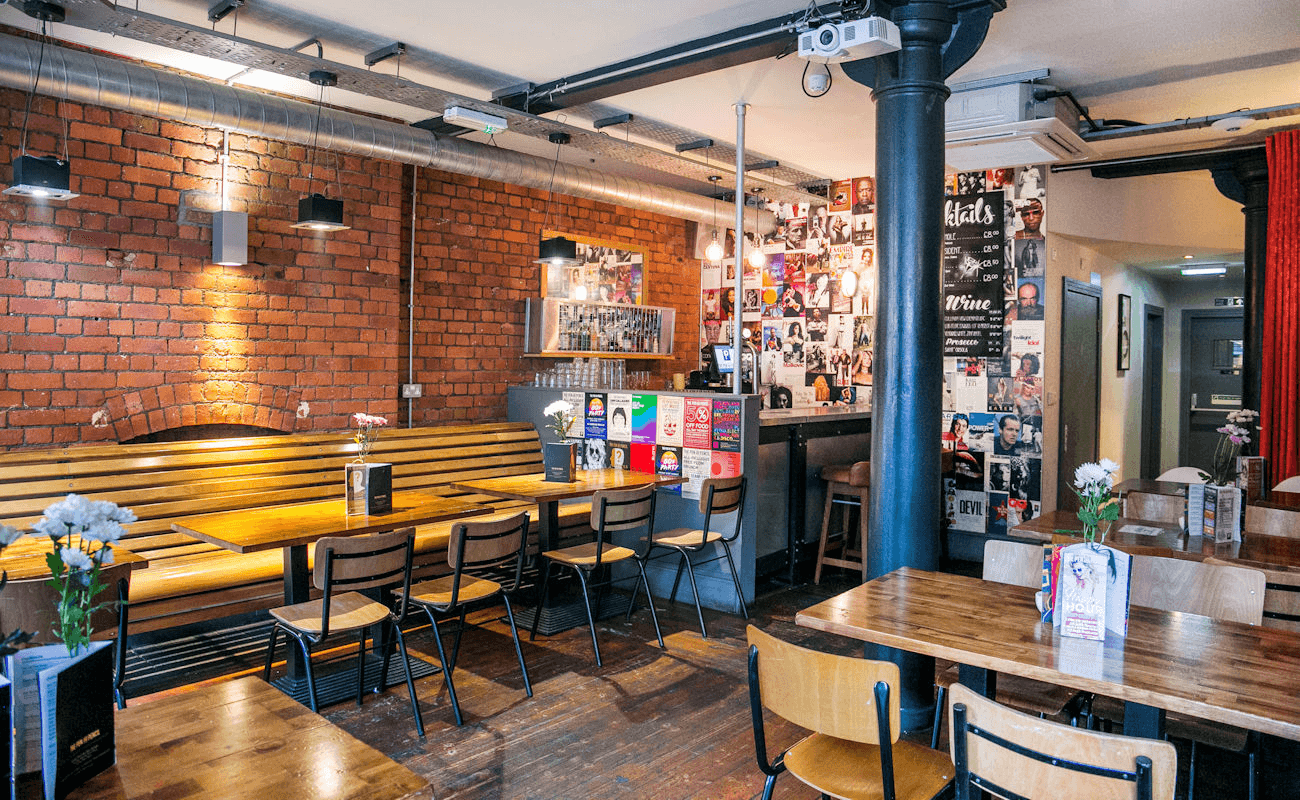 For those who like a decidedly more hipster vibe, Pen & Pencil in the Northern Quarter offer up a great artisan boozy brunch on the last Saturday of every month. Drinks on offer include Prosecco, Mimosas, Bloody Marys, and their Brunch Cocktail Special, whilst beer lovers can enjoy Amstel. Be sure to try the American style pancakes!
Gaucho Deansgate
5 minutes' walk from Affinity Living Riverside
If you're in the mood for something a little fancier, we can't recommend Gaucho's Electro Brunch Feast enough! Pair a choripan sandwich with a Jack and ginger or coconut quinoa porridge with a Bloody Mary if that's more your style. And if you're feeling even fancier than that you can upgrade to the Premium Electro Brunch Feast where you get access to a wider selection of drinks.
Menagerie
5 minutes walk from Affinity Living Riverside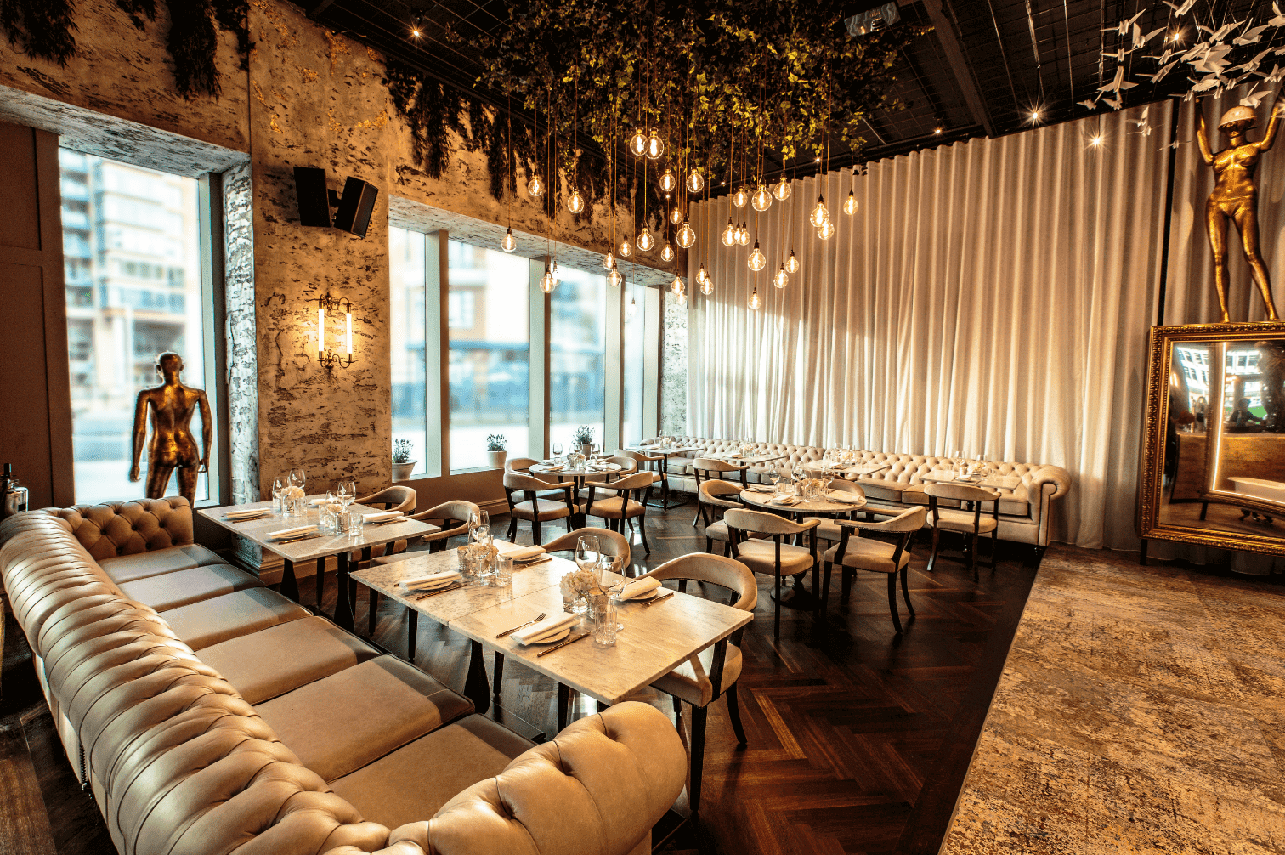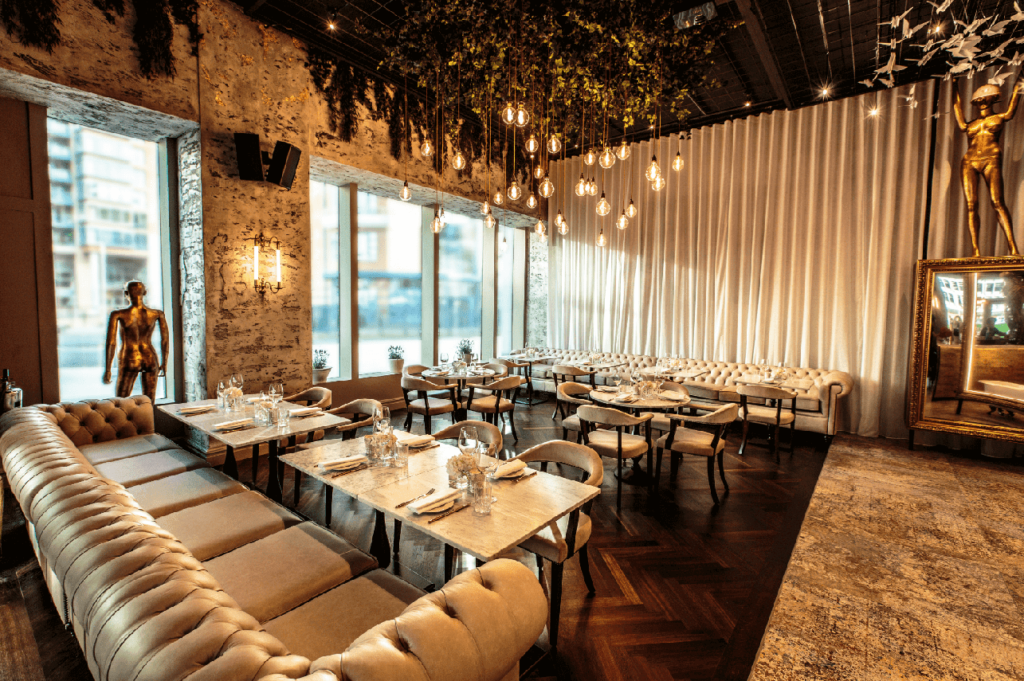 Don't fancy waiting until the weekend to get your brunch on? Menagerie's bottomless brunch is available 7 days a week! Drinks include Prosecco, Mimosas, Bloody Mary's and Fruit Punch. And food-wise, you'll find eggs any which way, big breakfast plates, French toast, buttermilk pancakes, avocado, eggs benedict and bacon sandwiches. You won't get much more of an insta worthy venue than Menagerie.