Discovering pet-friendly spots in the city can be a tough task for any pet parent, but fear not, we've got you covered! Here's a rundown of some Manchester favourites that you and your four-legged friends will surely love.⁠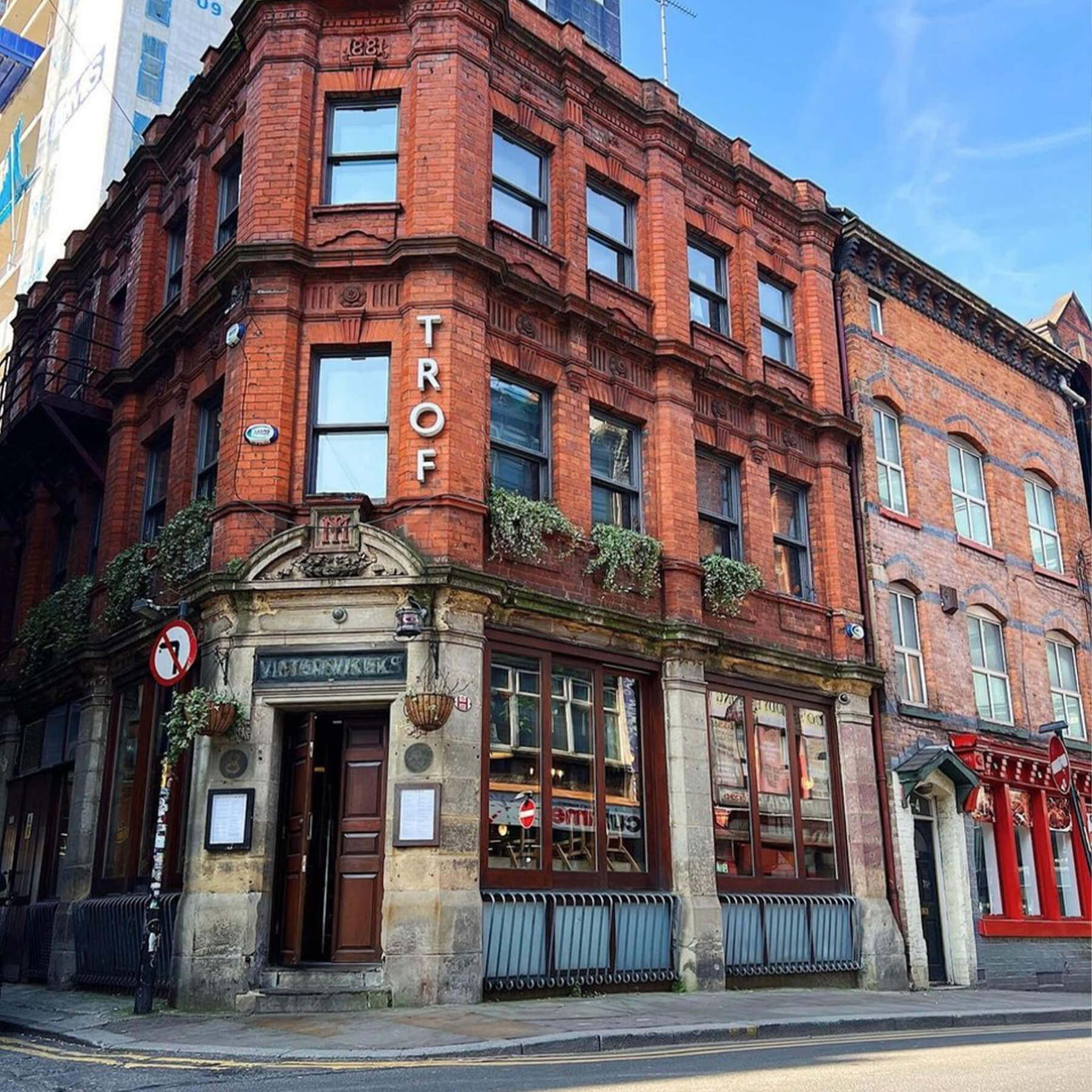 1. Trof, Northern Quarter⁠
Located in the heart of Manchester's hipster haven, the Northern Quarter, Trof is an institution in its own right. Serving everything from breakfast to beer, this versatile eatery has a relaxed atmosphere that you and your pet will enjoy. Plus, it's within walking distance of our Manchester buildings, making it a convenient choice for a quick bite or a lazy brunch.⁠
2. Ezra and Gil⁠
Ezra and Gil, with its minimalist aesthetic and cosy ambience, is perfect for both work and relaxation. Nestled on Peter Street and Hilton Street, this spot is a must-visit for you and your pooch. It's an ideal place to catch up on work, sip on some delicious coffee, and let your furry friend make some new pals.⁠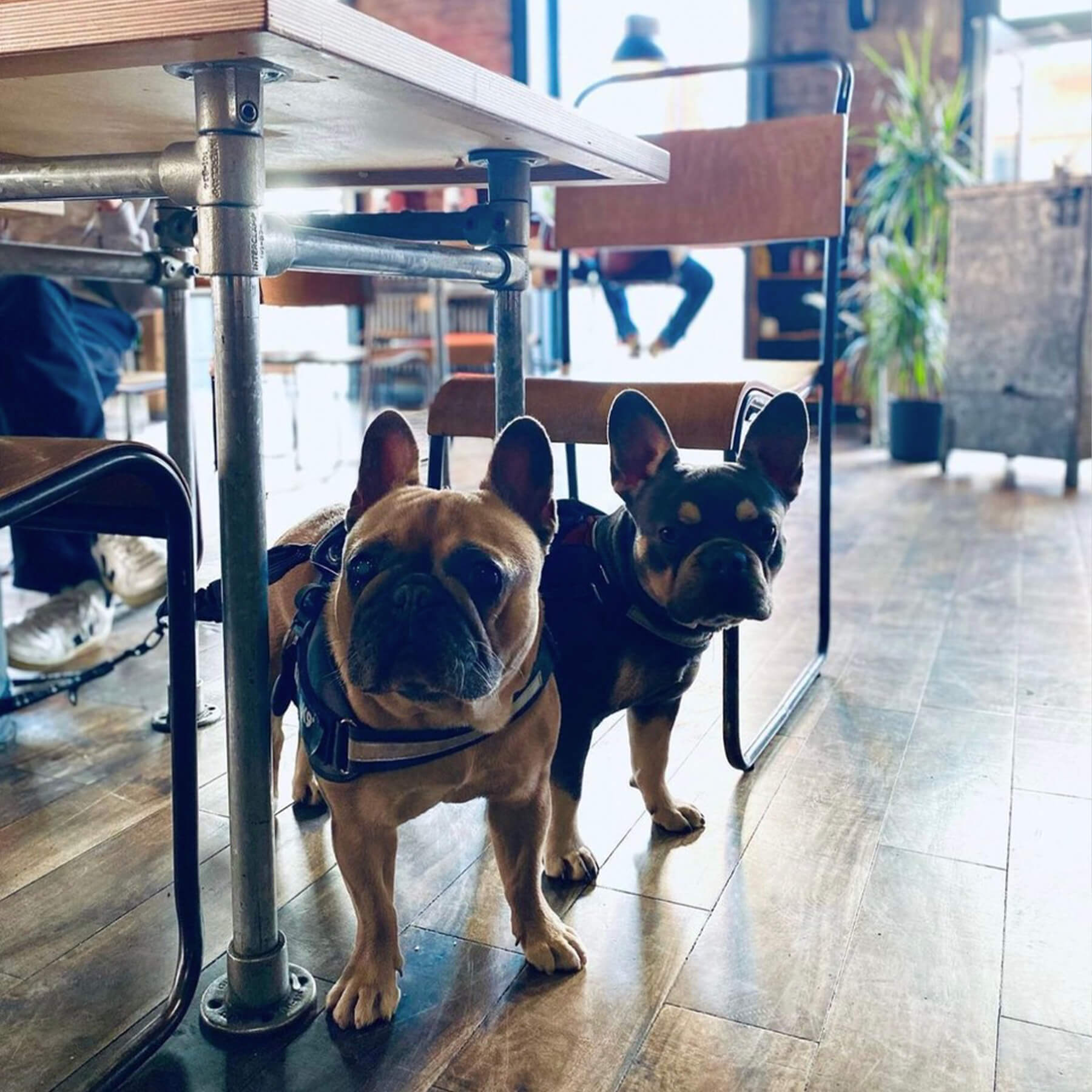 3. Gingers Comfort Emporium⁠
Got a sweet tooth? Gingers Comfort Emporium, located inside the iconic Afflecks Palace, is the place to be. It's not just the ice cream that will have you coming back for more; you'll love the welcoming vibe that lets pets join in the fun.⁠
4. The Counter House, Ancoats⁠
This trendy kitchen and bar in Ancoats is hard to miss with its impressive living wall and open-plan design. Located in the vibrant Cutting Room Square, The Counter House is a great place to enjoy a delightful meal while you and your pet do a bit of people-watching.⁠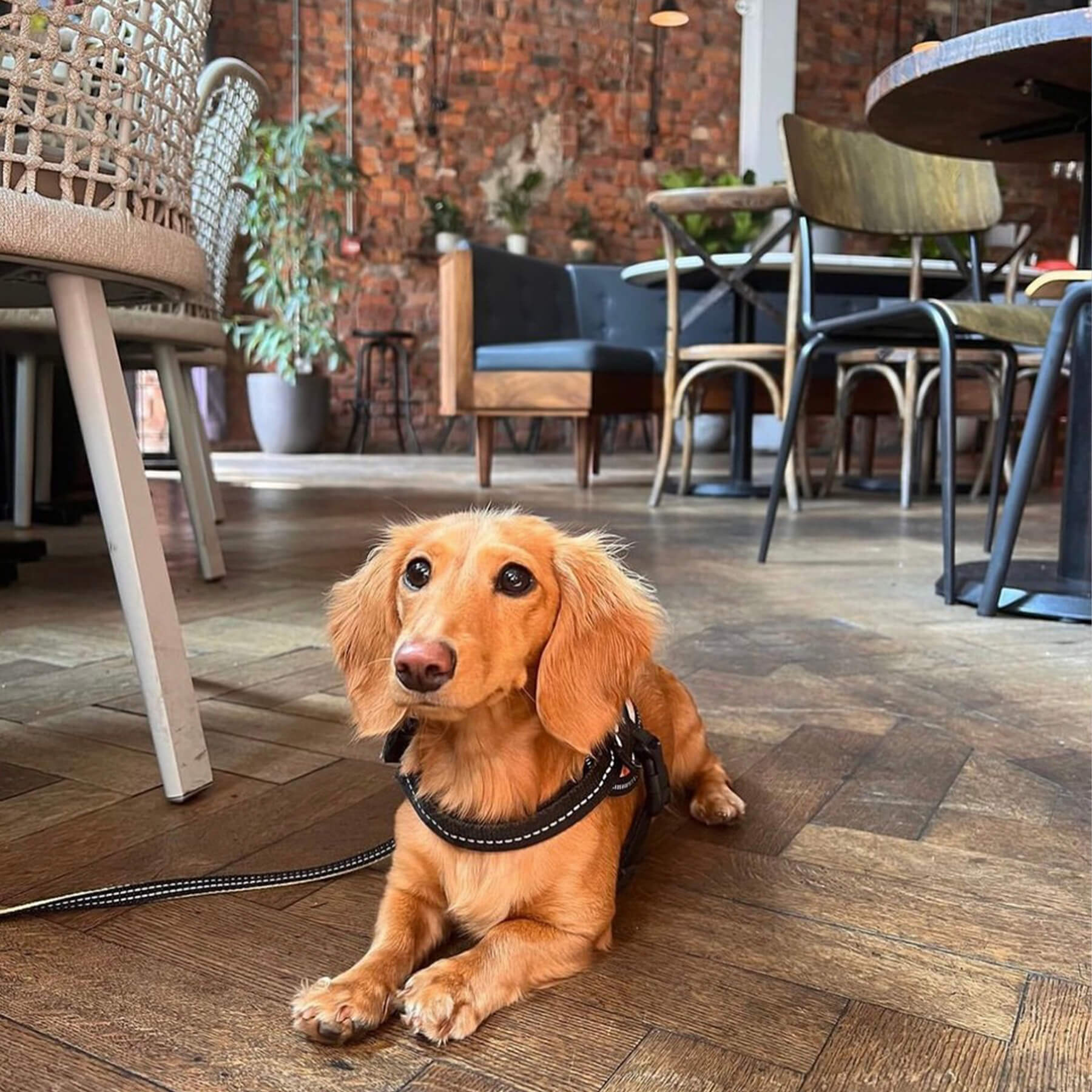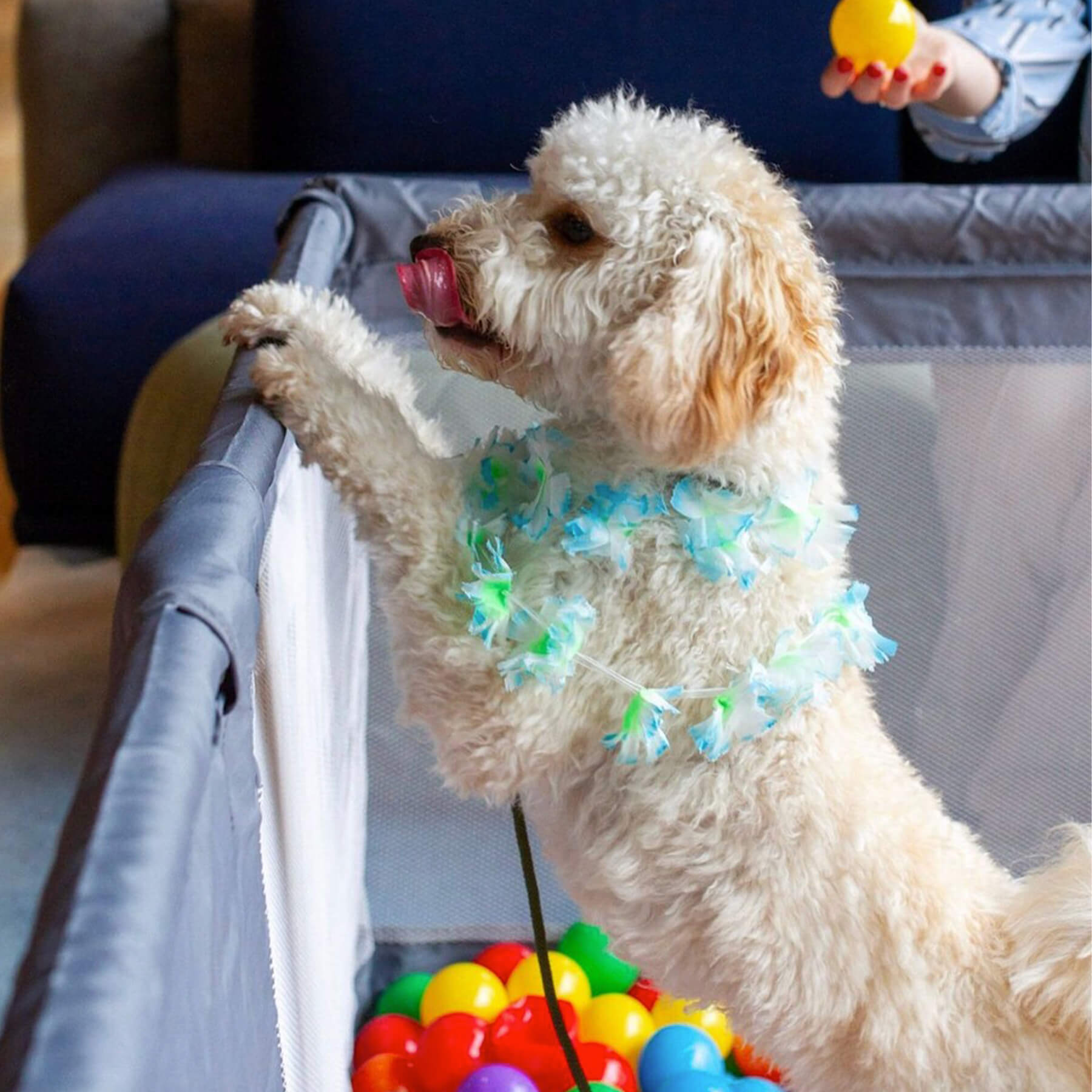 5. Affinity Living⁠
Although we might be a tad biased, we must mention our very own pet-friendly spots within Affinity Living. Whether you're at Embankment Cafe, Loaf Manchester, or one of our amenity spaces, we're always ready to welcome you and your pet.⁠