We know your pets are part of the family, so we go above and beyond to make them feel as welcome as possible. So, when our residents asked if we could do something to celebrate our lovely resident chow-chow, Fiona, turning one – we knew we had to celebrate in style.
What better way to celebrate than with the ultimate Birthday Paw-ty for all of Riverside's four-legged residents to enjoy! With plenty of treats and party games, this was an amazing event for our dogs to let loose and for our residents to get to know each other better.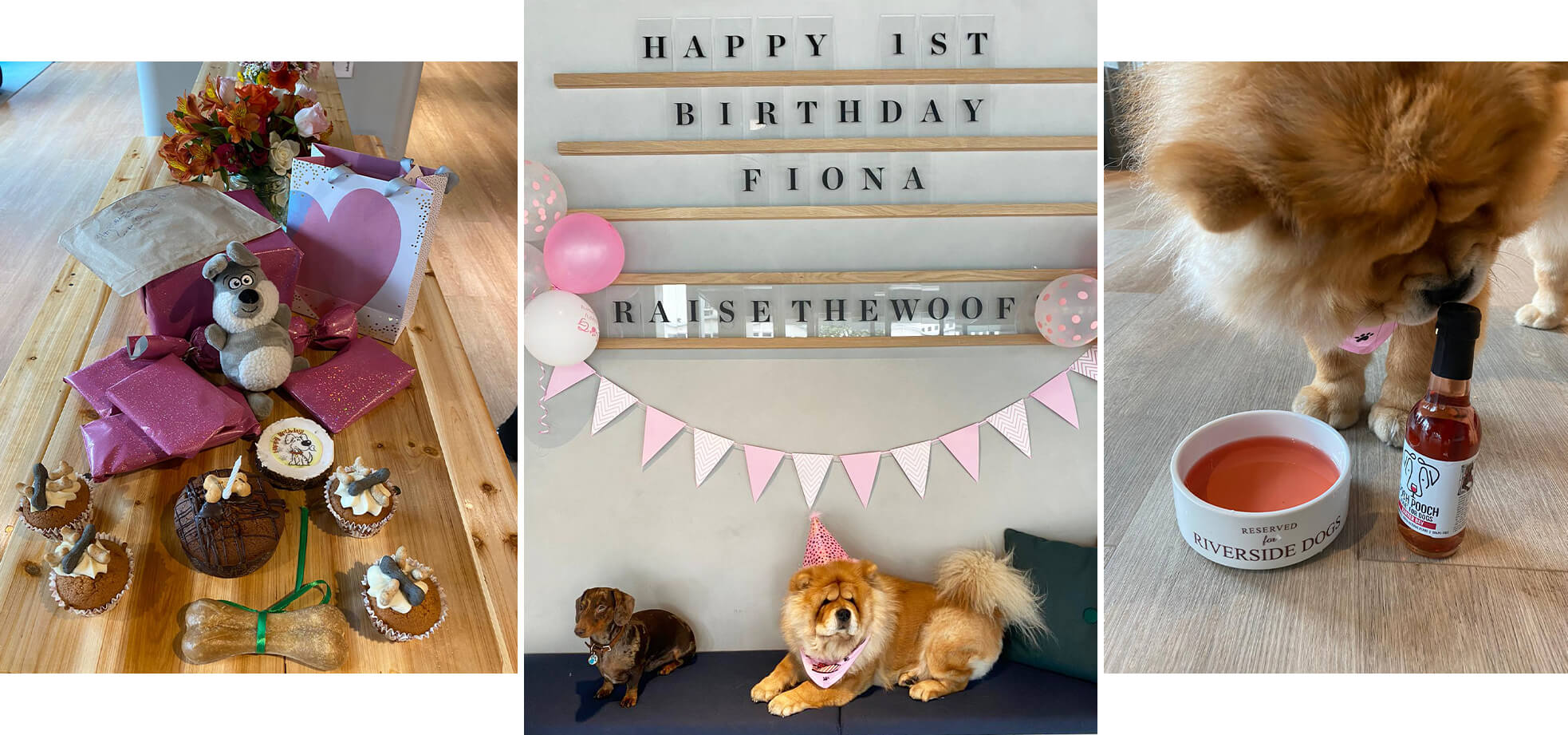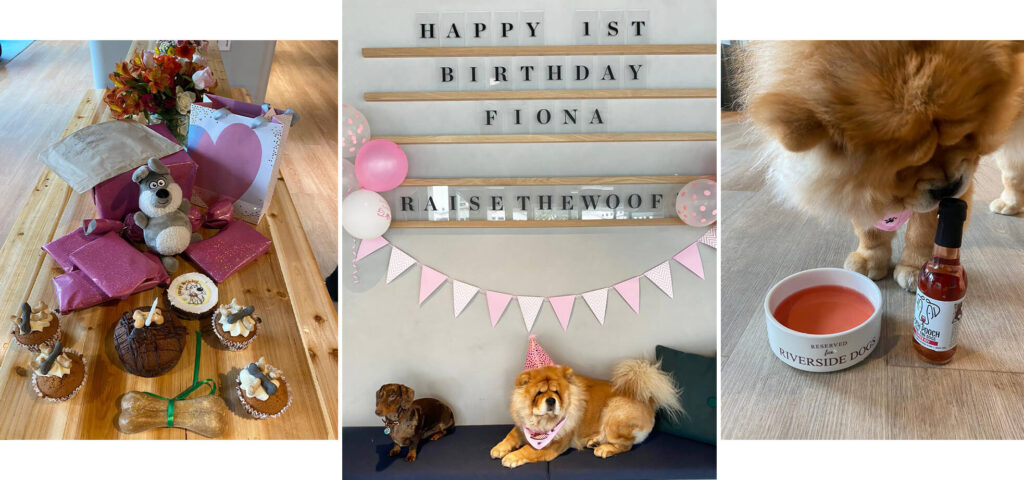 A day of doggy delights!
Our residents are at the heart of Affinity Living – and that includes our four-legged residents too! We do everything we can to tailor our events to reflect our residents and help create a community that represents them. We know how much our residents' pets show unconditional love, affection, and loyalty – so we'd thought we'd return the favour with a puppy paw-ty, complete with doggy-approved desserts and gifts.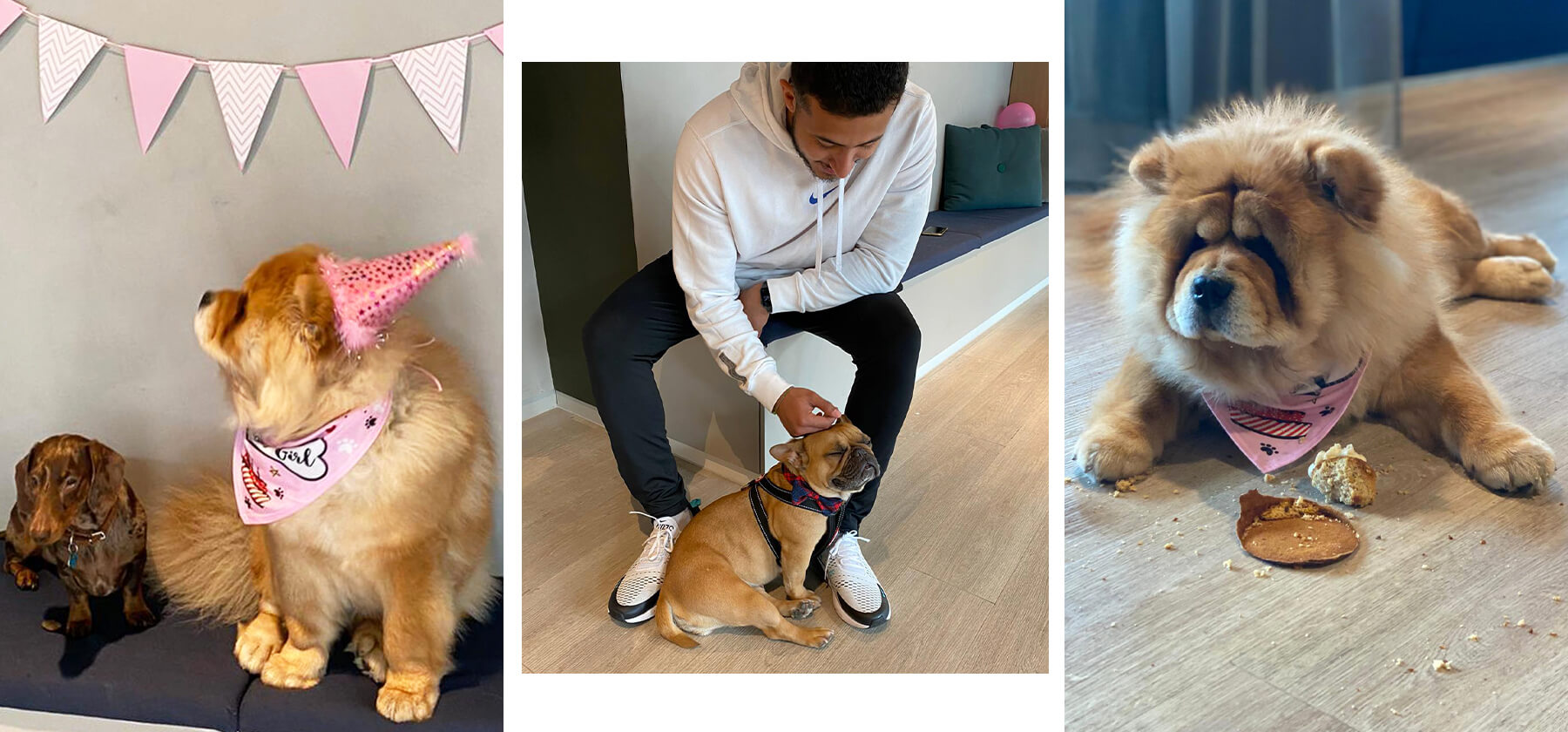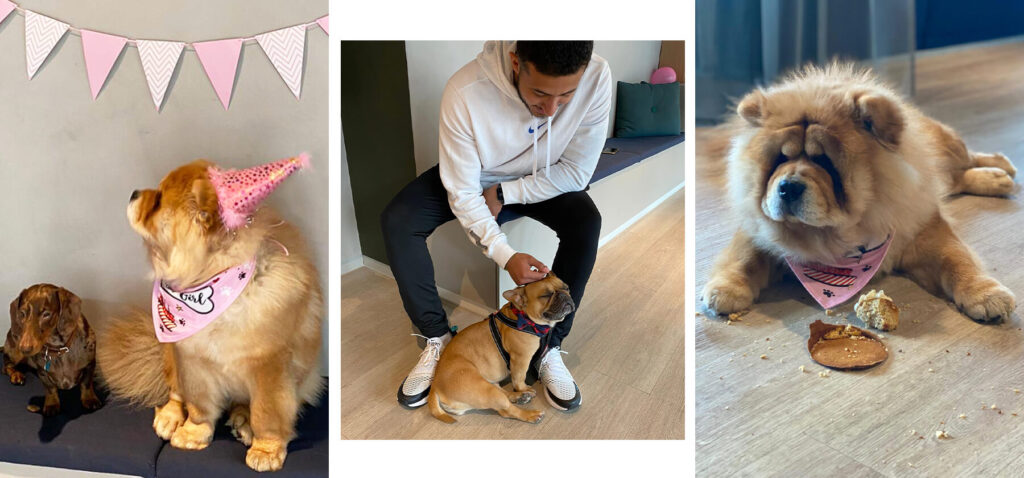 A perfect treat for residents & their pooches!
Affinity Living is next-level pet friendly. We don't just accept pets – we welcome them with open arms (and pockets full of treats!). We're passionate about creating a place where people and their four-legged companions feel right at home. Whether we're throwing a pet paw-ty, or just keeping our treats supply fully stocked, your pets always feel like part of the family at Affinity Living.