Riverside is the first of four Affinity Living buildings opening across Manchester city center – and it's now open! Affinity Living Riverside boasts 190 luxury apartments featuring a fantastic range of high specifications. Every single one is designed to offer you so much more than a space to rent. Instead, it's a flexible, hassle-free, friendly, and fun way for you to own exactly how you want to live.
Location, Location, Location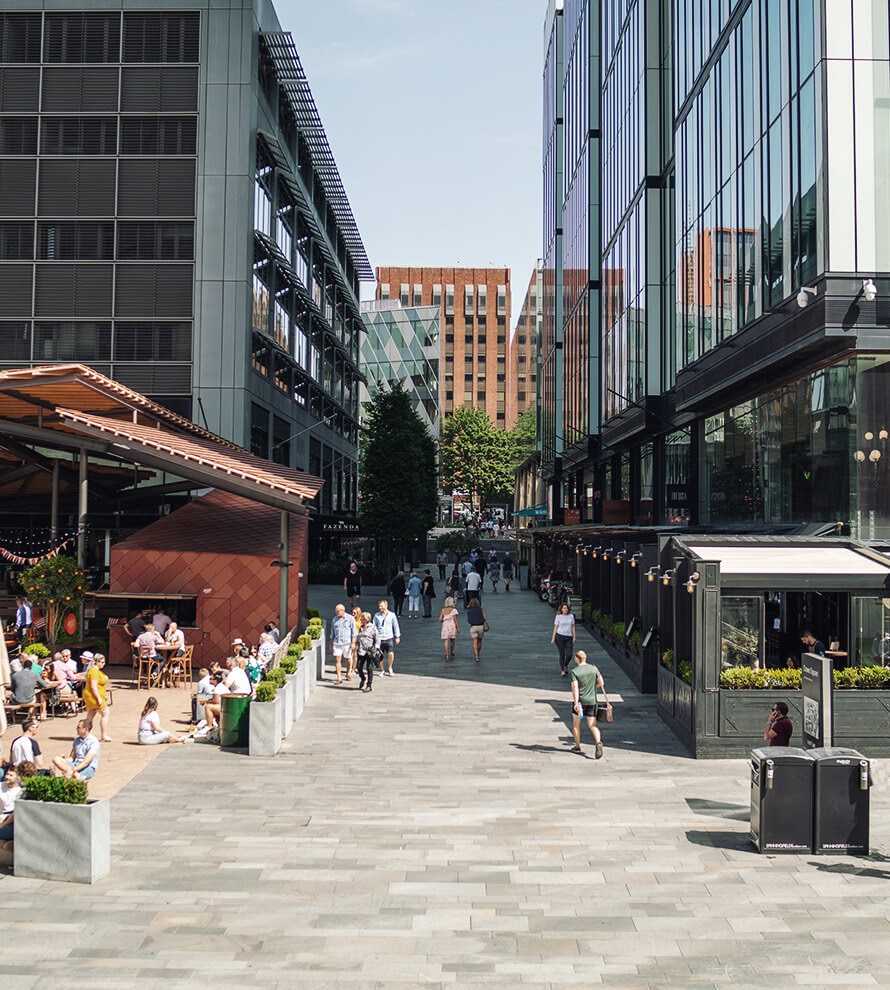 At Affinity Living, we don't believe in compromising. We believe in providing you with a home in a location that gives you the freedom to live your life the way you want. And few other buildings in Manchester boast a location quite like Affinity Living Riverside.
Situated in the beating heart of the city, just 5 minutes walk away from Spinningfields. It's a hugely popular area and the ideal location for you to work and socialise, with terrific transport links.
Pick your personalised apartment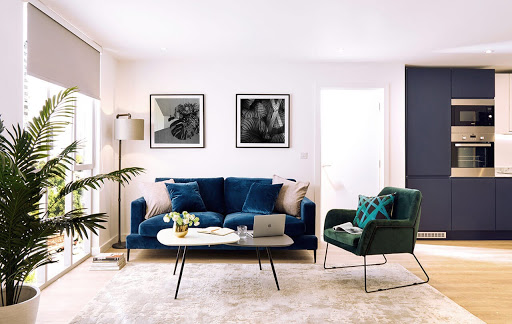 The beautiful Riverside building has a choice of studios, one, two, and three-bedroom apartments, all offering breathtaking views. They're also guaranteed to be flooded with natural light thanks to the fantastic floor-to-ceiling windows.
You can choose from multiple layouts that you can decorate to suit your tastes and personal preferences. At Affinity Living, you have the freedom to ​paint your walls, fill your apartment with artwork, furniture, and whatever else you choose to make it feel like you're home.
Comes with the best benefits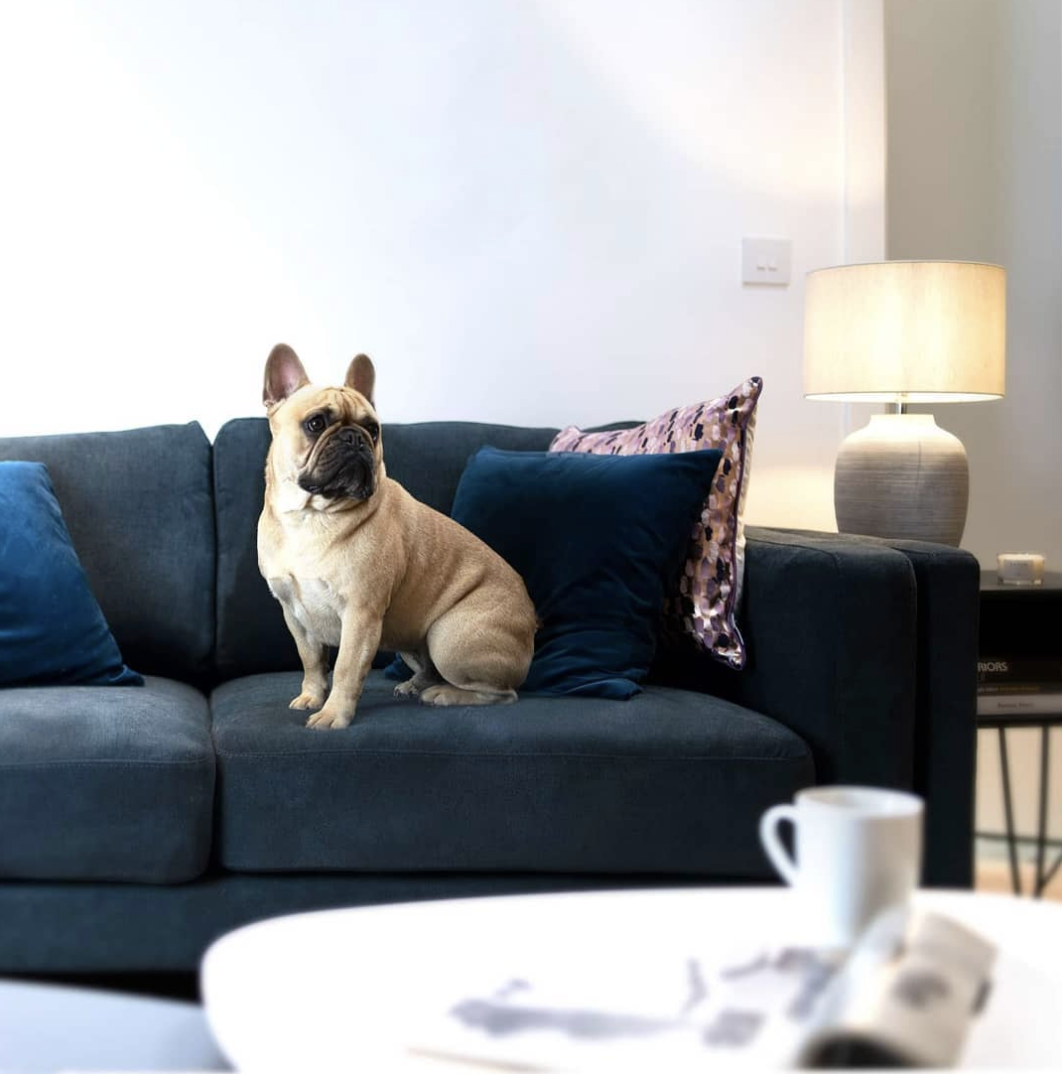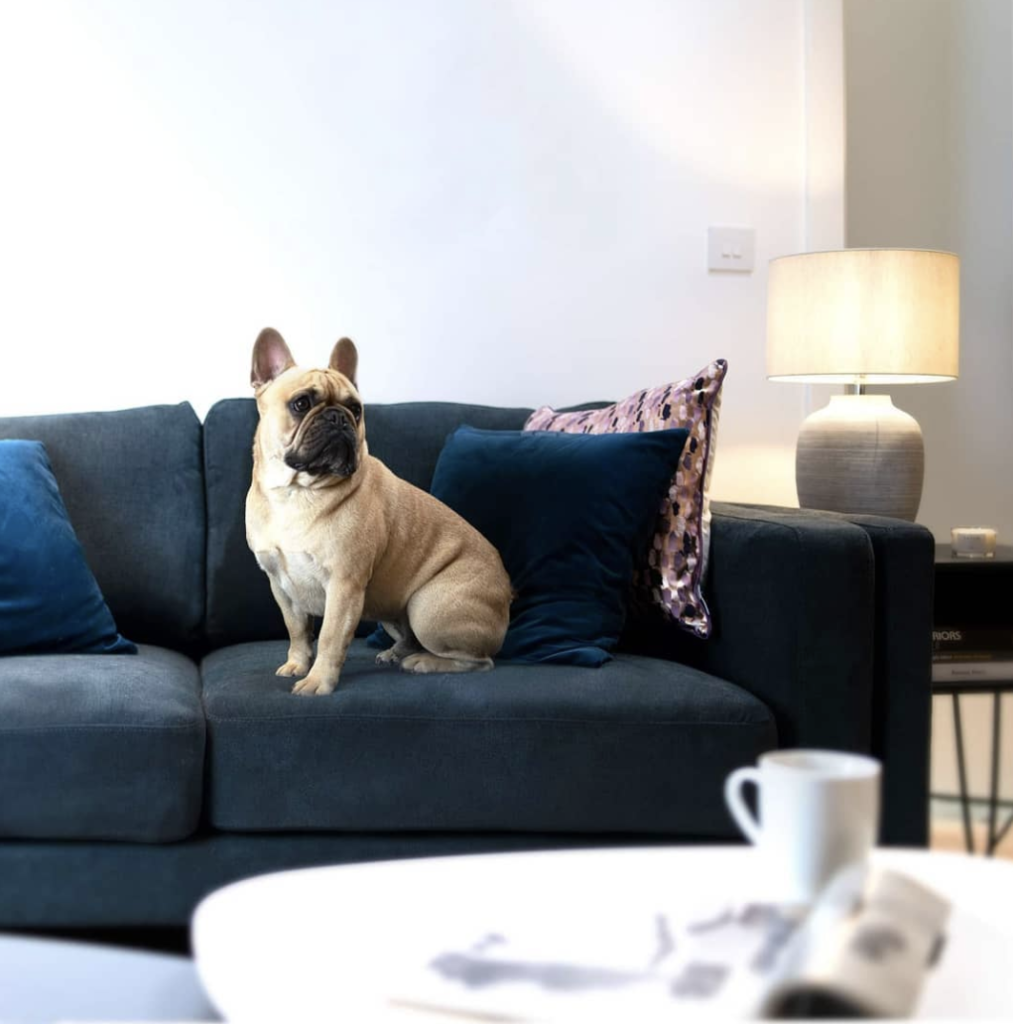 With a total of four buildings set to open across the city, you'll have the benefit of being part of a wider Affinity Living community in Manchester. Not to mention the range of perks you'll get that you won't normally find in rented apartments. And we'll continually offer more benefits all the time!
We make sure you're as comfortable as can be. With one of the city's most welcoming pet policies, flexible tenancies, and regular social events – when you rent with Affinity Living you get to be part of so much more.
Are you ready to find your affinity? Simply send us a message or call us for a friendly chat on 0161 504 8252 today!