Whether renting a studio, one, two or three-bed apartment, Affinity Living gives you an amazing home in the heart of Manchester with a ton of benefits. We've put together some of the great things about renting with Affinity Living in central Manchester.
Great Location Minutes from Spinningfields
If you're looking for an apartment to rent in Manchester city centre, Affinity Living Riverside is the ultimate location!
We're in a peaceful and safe location on the river. But we're just one bridge away from Spinningfields. This brilliant location means you get to enjoy over 60 amazing bars and restaurants within 3 minutes walk of your front door.
With Affinity Living, you can rent an amazing apartment near Spinningfields that puts the best of Manchester's bars, restaurants, nightlife, and culture right on your doorstep.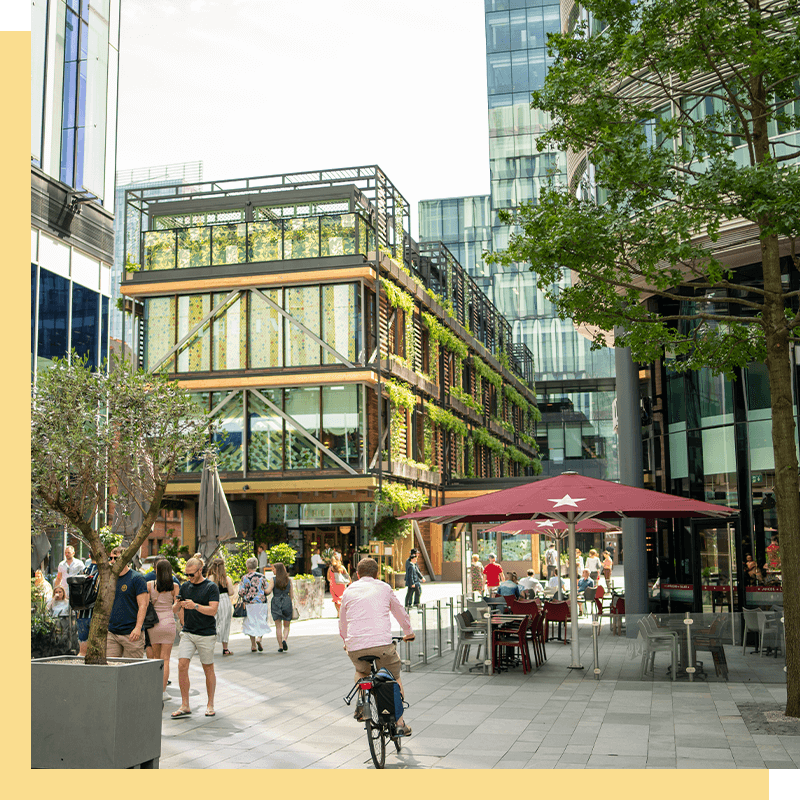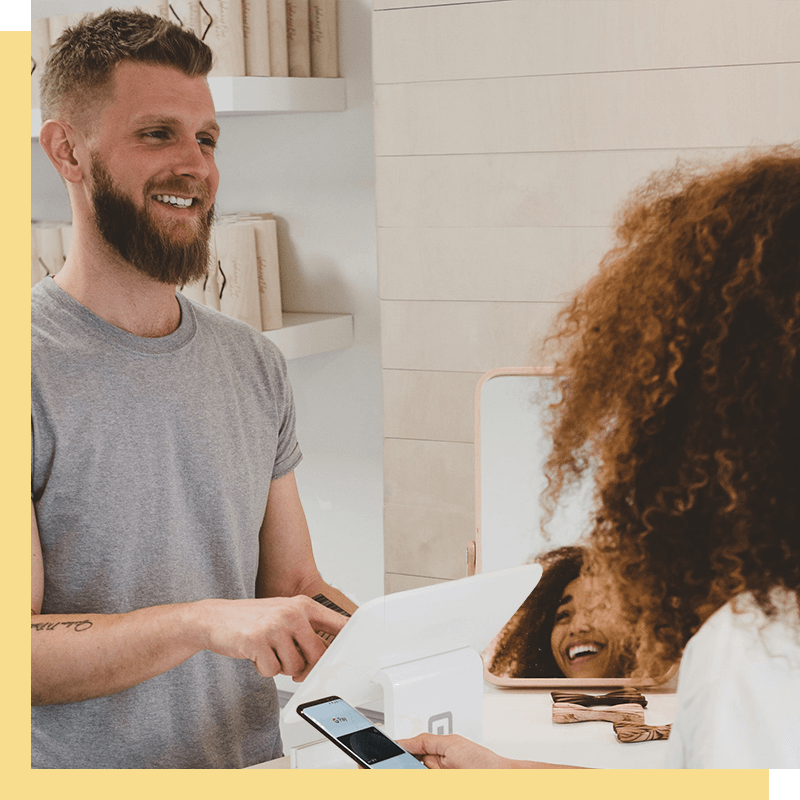 24 Hour Concierge
No matter the time you come home, there's always a friendly face there to greet you. Our 24/7 reception team is always there to help you any way we can.
We'll let you know whenever you have a parcel delivery, and keep them safe for you until you're ready to pick them up. We'll help recommend the best places in Manchester, from cocktails to hotels (and share the best discounts with you too!).
At Affinity Living, everything is done with a personal touch. Our reception team gets to know all of our residents (and their pets) personally, and do everything we can to make you feel right at home from the minute you move in.
Truly Pet-Friendly Rental Apartments
When we say we welcome your pets with open arms – we mean it! We offer truly pet-friendly rental apartments where your pets are treated like part of the family. Our apartments are cat-friendly and dog-friendly for all sizes, and we're always happy to consider other pets too.
We absolutely love having your pets here (just look at our Instagram for proof of that!) and have made our amenity area as pet friendly as possible. From great walking routes to pet treats on demand, we genuinely welcome your pets into Affinity Living with open arms (and belly rubs).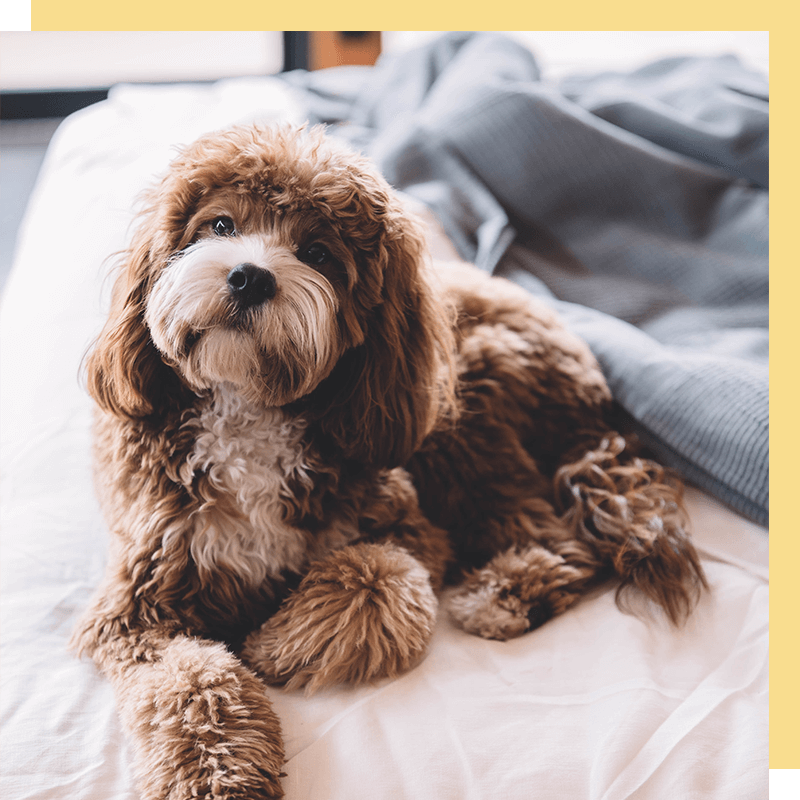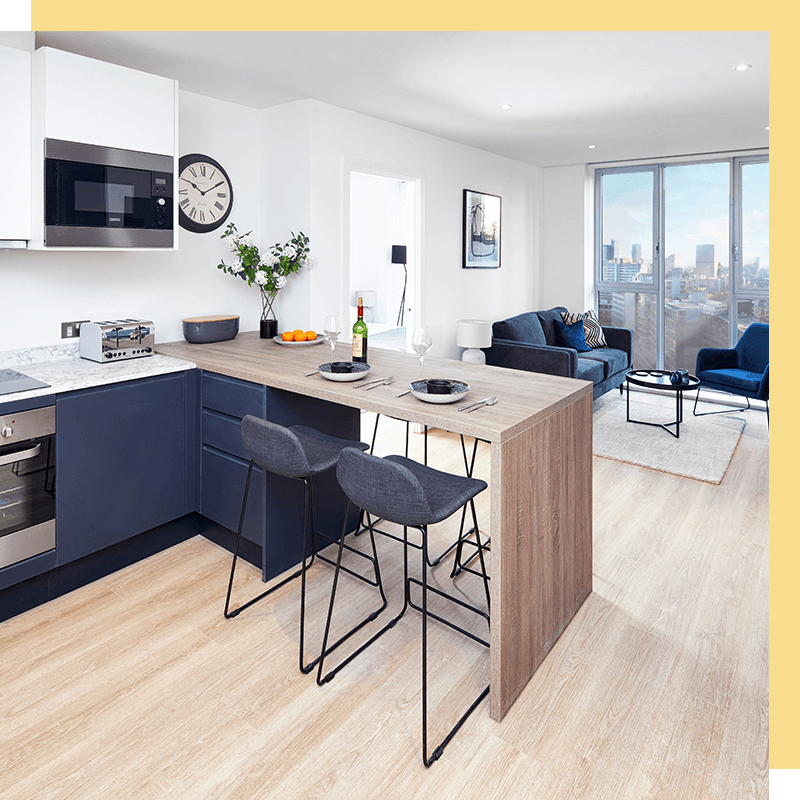 Amazing Apartments with Fantastic Features
Whether you're looking to rent a studio, one-bed or two-bed apartment in Manchester city centre – you get an amazing home with Affinity Living.
Our spacious layouts have plenty of storage, and the floor-to-ceiling windows give you tons of natural light. Even our studios come with a large luxurious bathroom, with a huge walk-in shower or bath.
All of our apartments come with a large kitchen, kitted out with a full size fridge/freezer, large electric oven and hob, built in microwave, and full-sized dishwasher. And you also get a washing machine and dryer as standard too.
Plenty of Events and Local Discounts
We always have events going on to bring our residents the best of Manchester, and help turn neighbours into friends. From cocktail classes, to pop-up spa days, to jewellery workshops, to beer tasting – we partner with loads of amazing local businesses to regularly bring you unique events.
As well as our events, we also work with local independent businesses to give our residents exclusive discounts and perks around Manchester. Whether you're looking to go out for cocktails, amazing food, or even decorating your home, you can get it all for less with Affinity Living.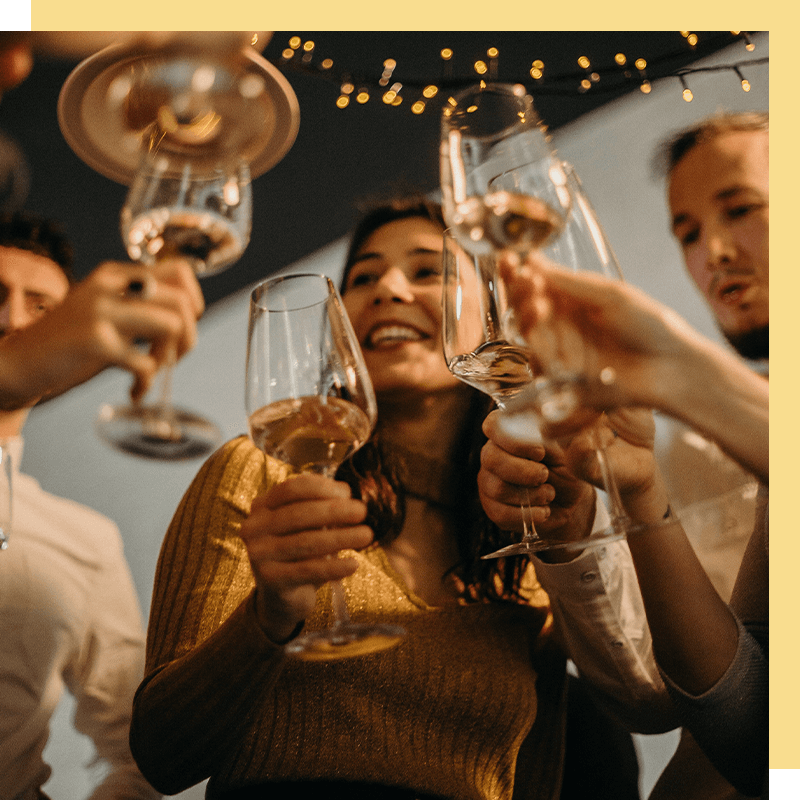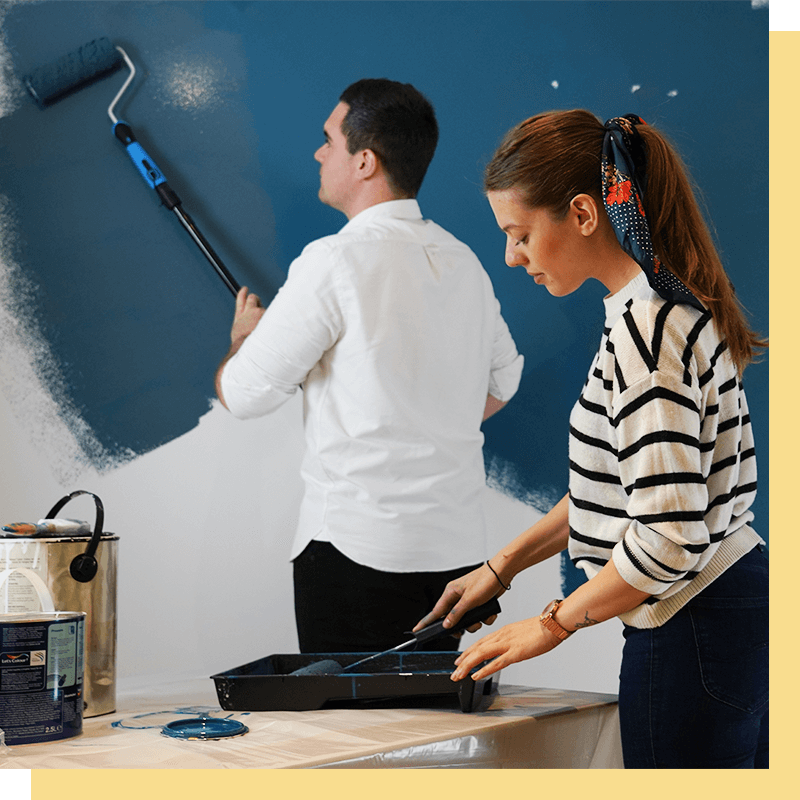 Homes You Can Really Make Your Own
At Affinity Living, we don't believe renting should stop you from making your home reflect you. That's why you're free to decorate your apartment however you want! Want to paint the walls black? Or pink? Want to hang up plenty of pictures? Or wall-mount your TV? Go for it! It's your home after all.
And if you want to keep things simple, you can choose to rent a fully furnished apartment with us. So all you have to do is add the finishing touches to make it really your own. Our luxury furniture packs include everything you need to move in so you can focus on enjoying living in the heart of Manchester!