We're thrilled to announce that renowned independent Turkish restaurant, Ottoman Bar & Grill, will soon be opening their second Manchester venue in Affinity Living Riverside! Known for their authentic Turkish cuisine, they are set to open their doors in February 2024.
Ottoman Bar & Grill is renowned for its mouth-watering menu. From their famous chicken and lamb shish kebabs to aromatic Turkish rice and crisp Arabic salad, there's something for everyone. Don't forget to try their freshly baked bread and homemade hummus. And for the adventurous foodies, specials like the Lamb Butterfly await to delight your palate.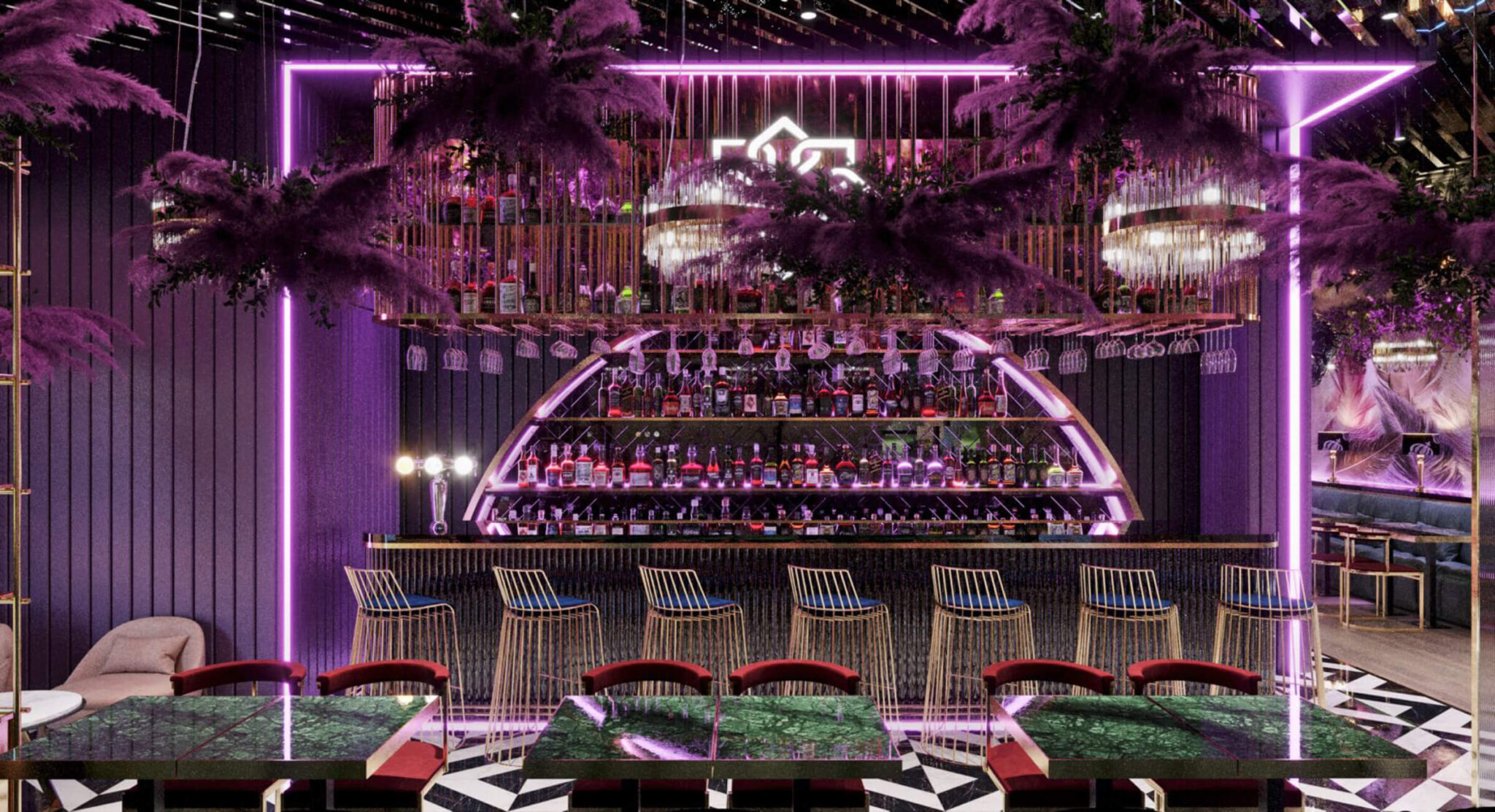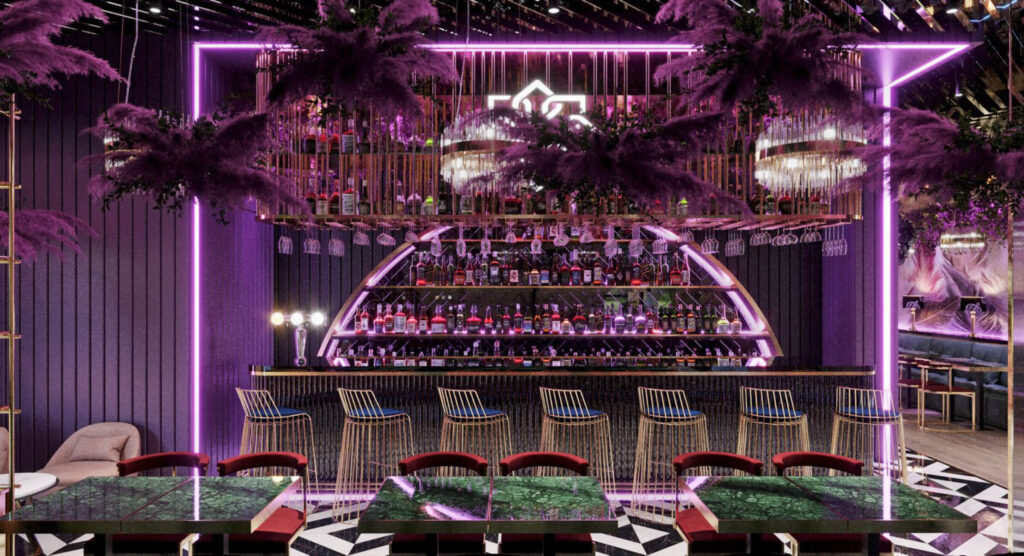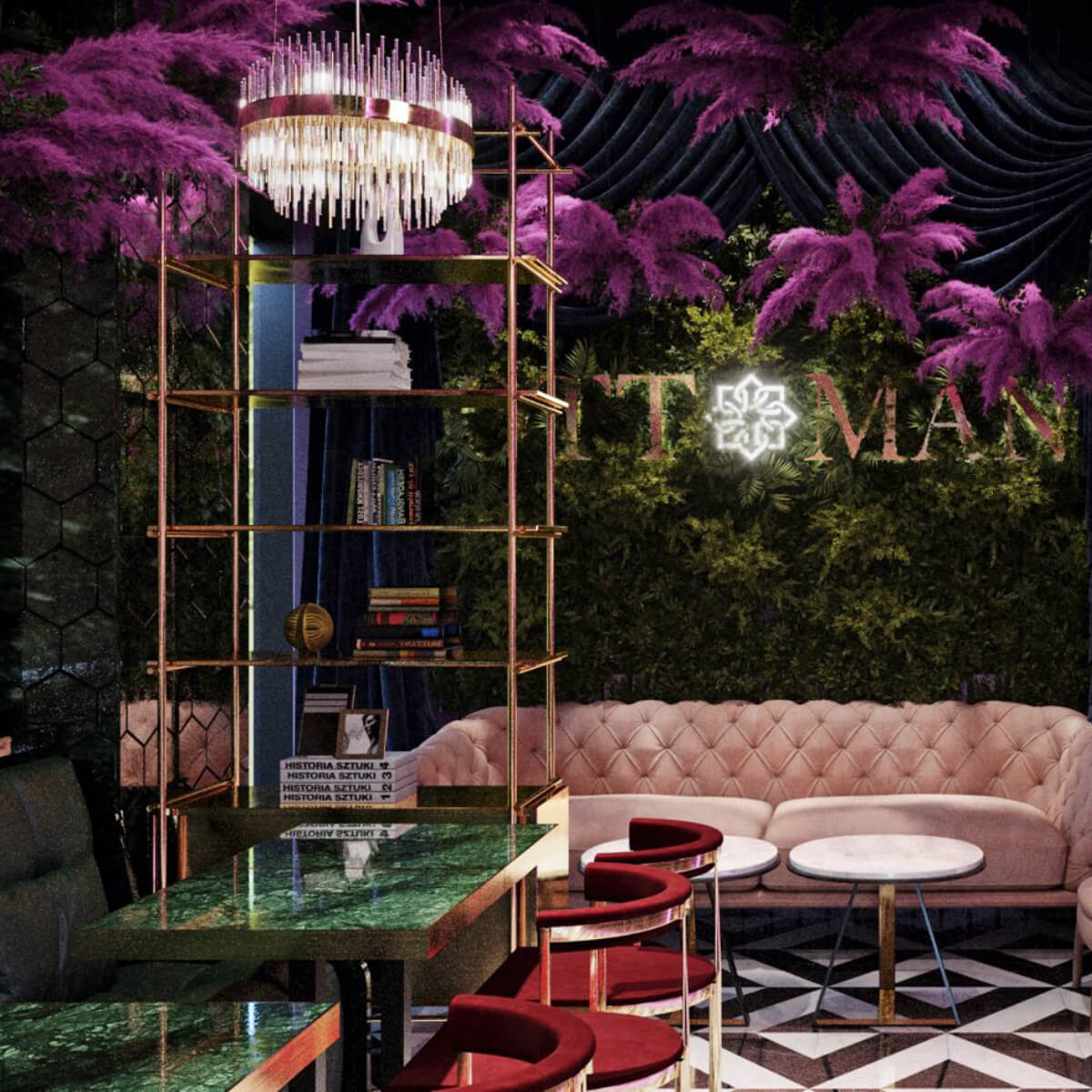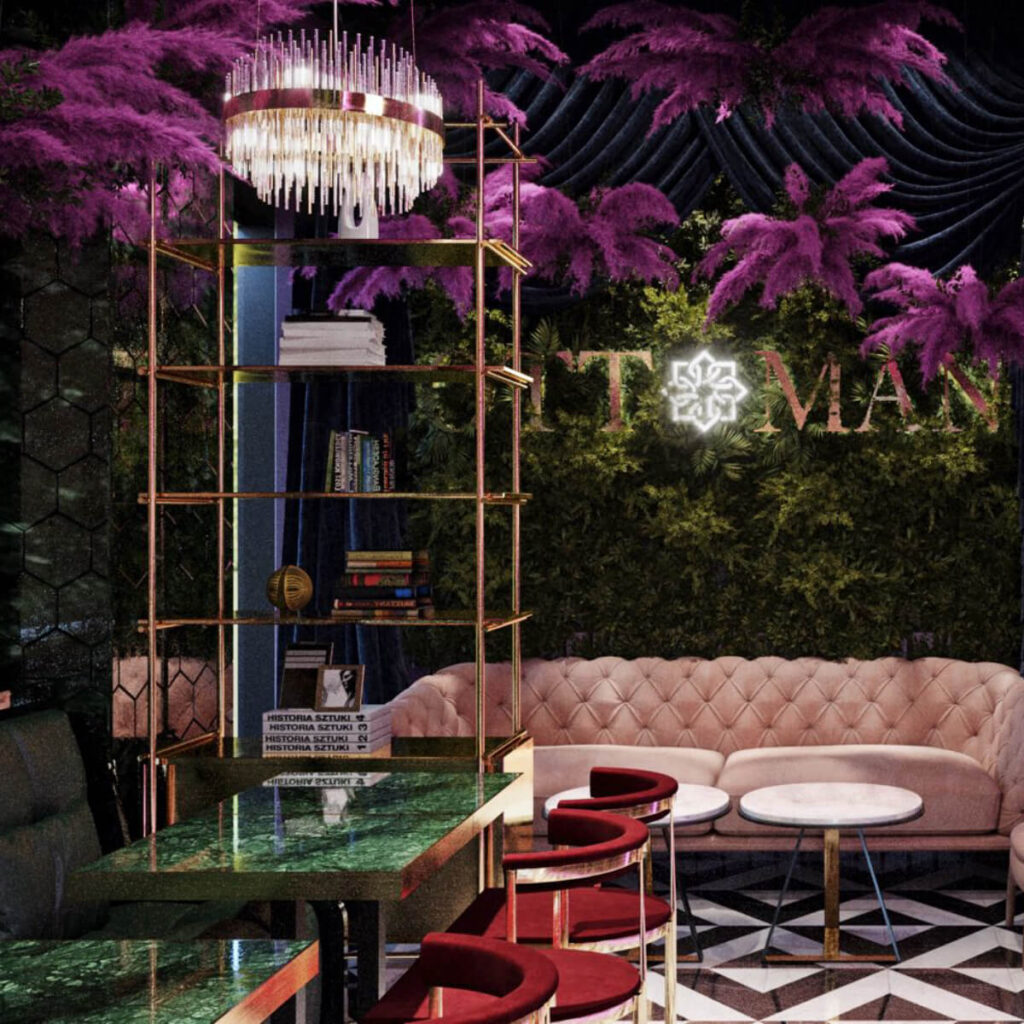 A Luxurious Dining Experience.
Step into a world where contemporary meets traditional. Ottoman Bar & Grill boasts a striking design palette of purple, blue, and green, creating an inviting atmosphere that's both modern and homely.
The bespoke bar lit with custom-made neon lights adds a dash of chic, while elegant pampas grass and flowers suspended from the ceiling bring an enchanting touch.
"We are thrilled to be opening in Manchester and look forward to introducing more people to our delicious Turkish cuisine," says Ugur Ansin, director at Ottoman Bar & Grill. "Our future expansion plans are exciting and we can't wait to share more soon."
Joining the Affinity Living Family.
Ottoman Bar & Grill joins our vibrant community alongside other beloved in-house independent brands, like Loaf Mcr and Embankment Cafe. At Affinity Living, we're all about giving our residents access to Manchester's best brand and destinations, right from the comfort of their home.
Speaking on behalf of Affinity Living, Adam Price CEO shares, "We're delighted to welcome Ottoman Bar & Grill to our community. Their addition is another step in ensuring our residents have access to diverse and quality dining experiences."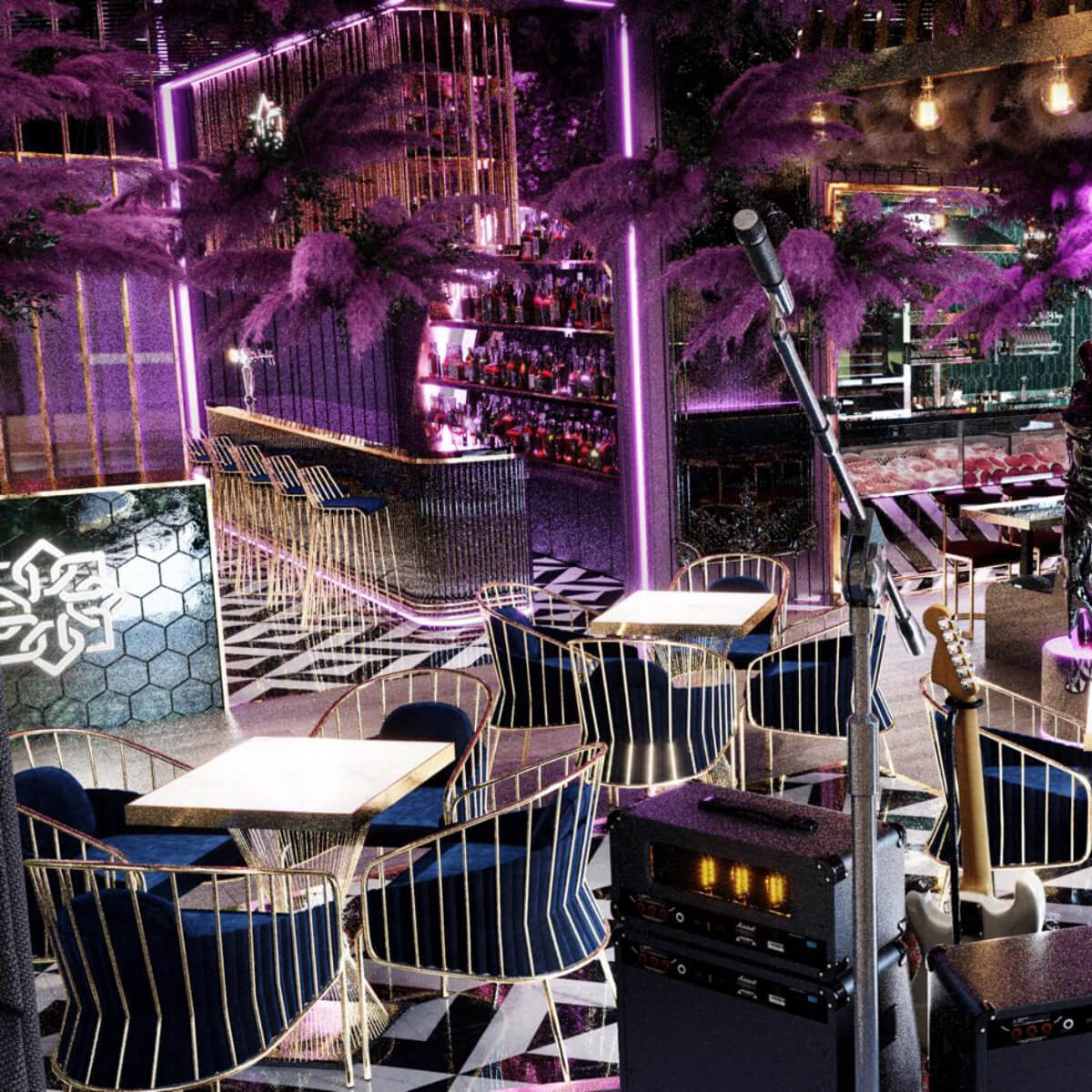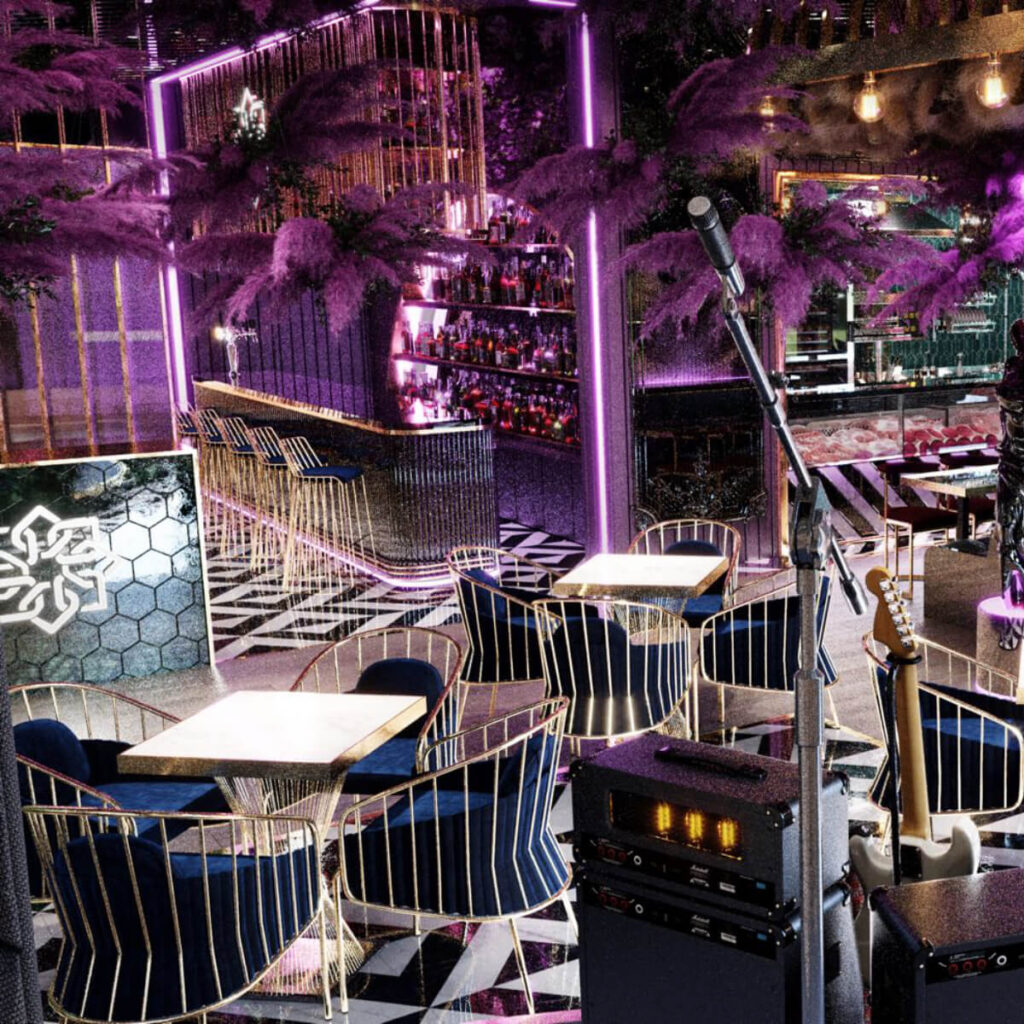 Remember, at Affinity Living Riverside, we're not just building apartments, we're creating a community. And with Ottoman joining us, our community just got a little more flavourful!