We are thrilled to announce that Loaf Mcr, the beloved pink-themed cafe known for its hand-baked loaf cakes, has launched a new outlet right here at Affinity Living Riverview! This unique cafe brings the taste of nostalgia to your table with their inspired flavours, like custard creams and Vimto.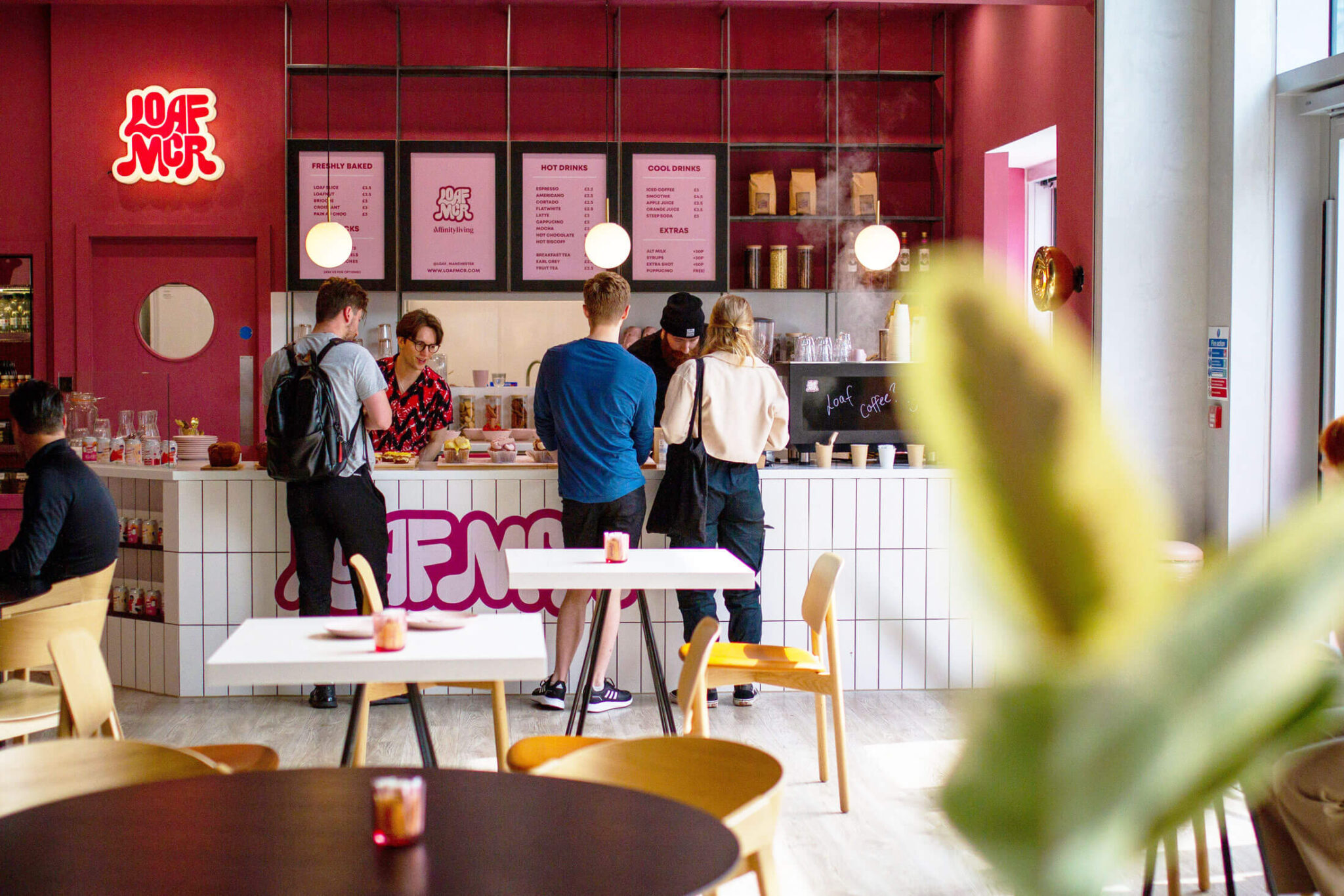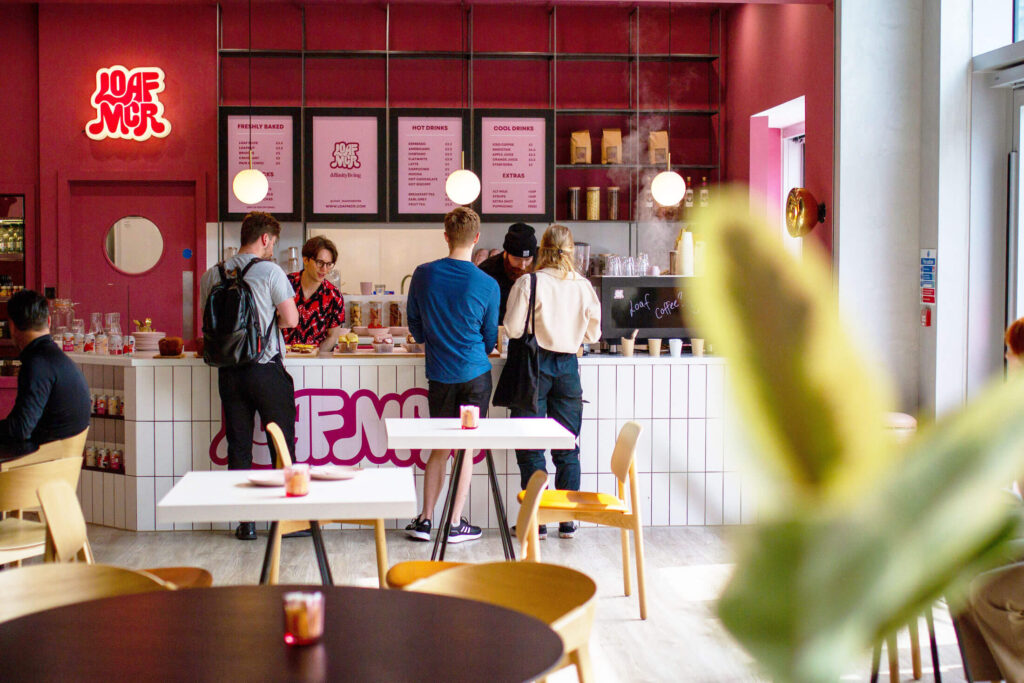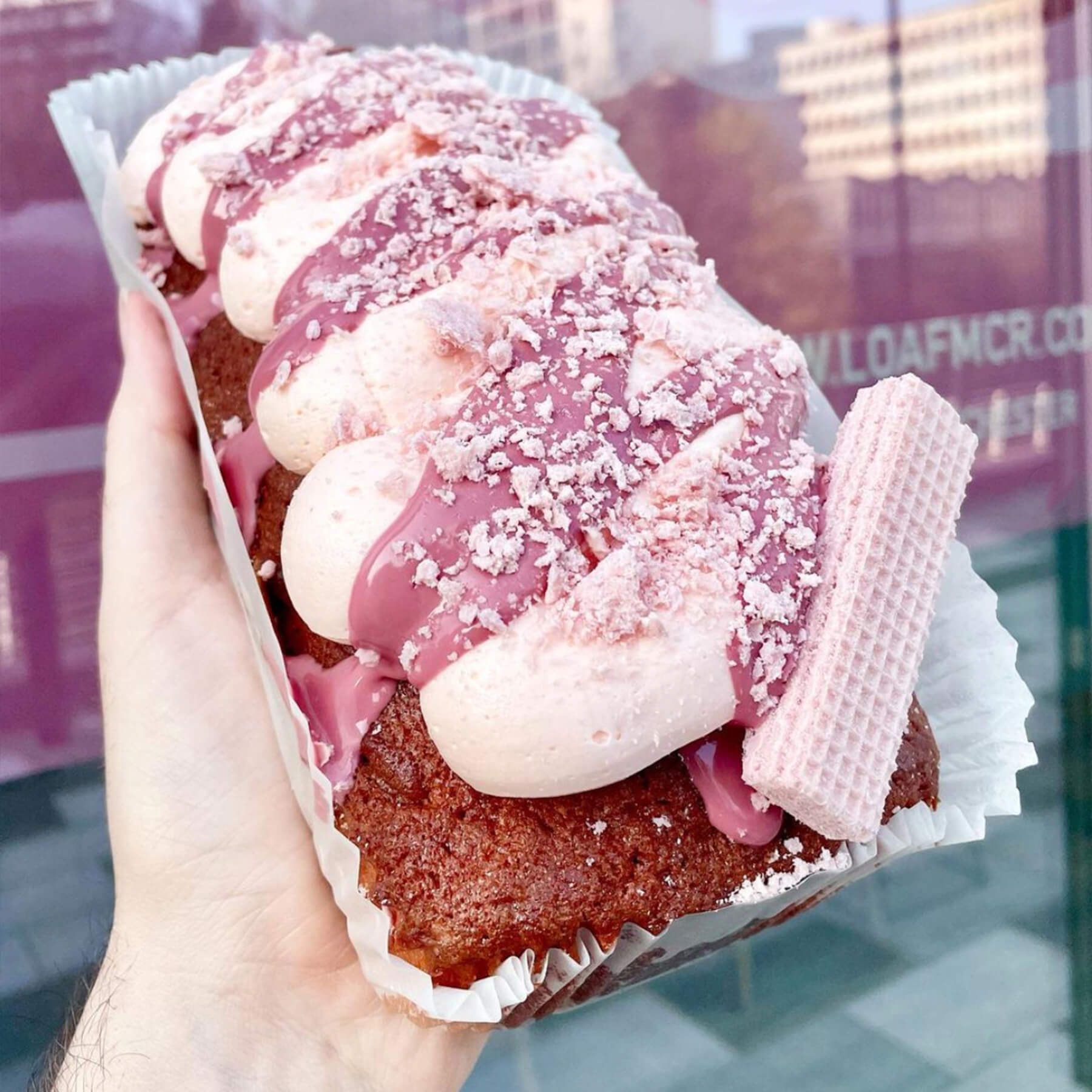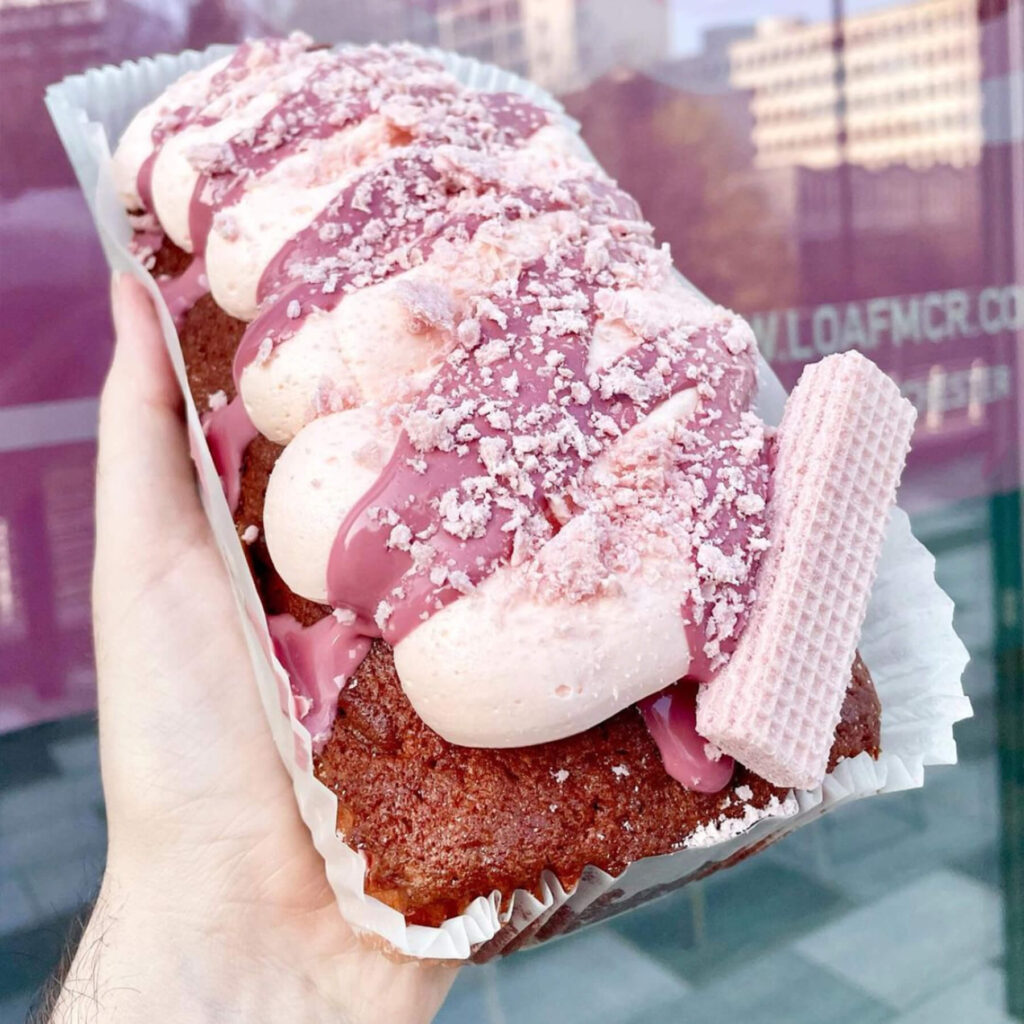 Discover the sweet life with the new Loaf Mcr cafe!
Loaf Mcr is more than just a coffee shop. It's a symbol of community, a place where local independent brands thrive and collaborate. Their diverse menu offers not only their signature loaf cakes, but also a wide range of snacks, sandwiches, and coffee, all sourced from local vendors.
A perfect pair. Like coffee and cake.
At Affinity Living, we are dedicated to creating living spaces that embrace diversity and local culture. We believe in the power of local independent gems like Loaf Mcr and the unique charm they bring to our community. We are beyond excited to welcome them into our building and bring local icons closer to our residents.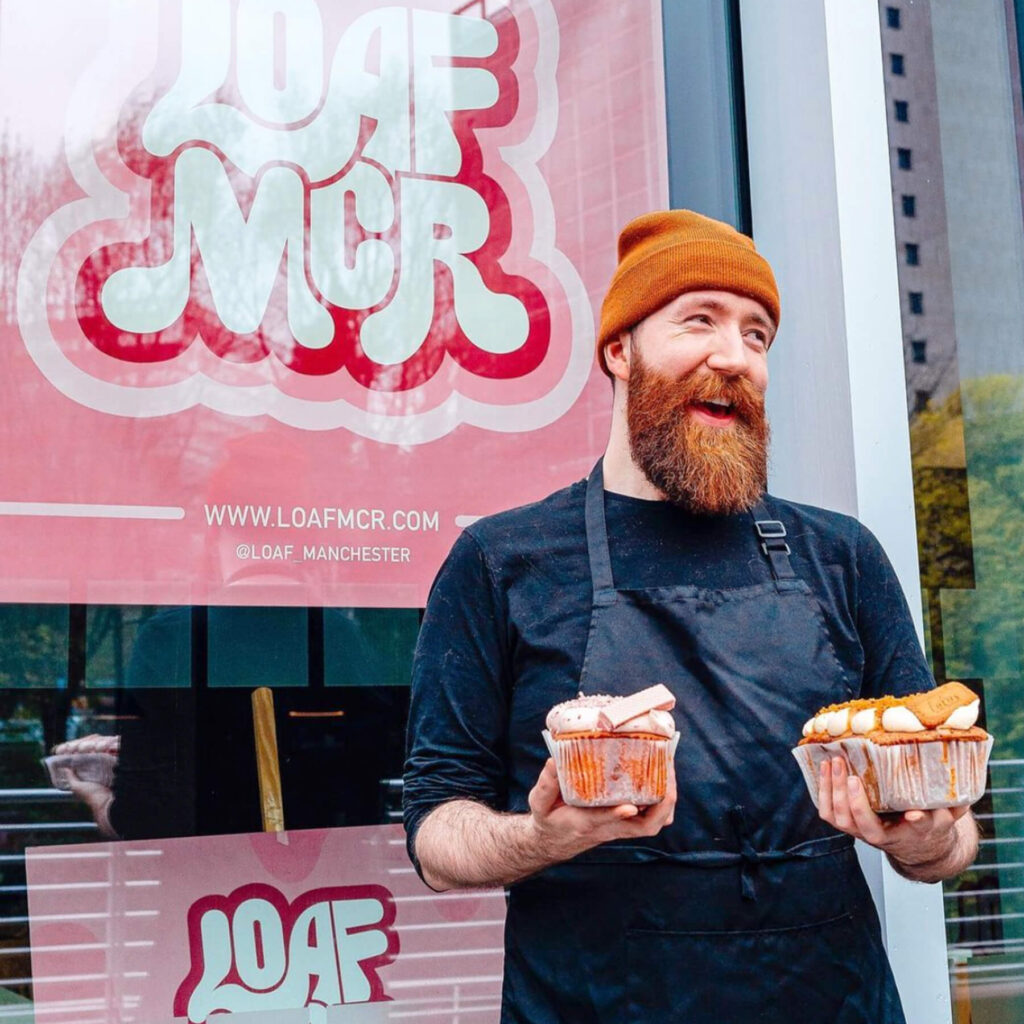 So, if you live at Affinity Living, or if you're just visiting, make sure to stop by the new Loaf Mcr cafe. Whether you're a coffee connoisseur, a sandwich enthusiast, or a lover of nostalgic flavoured cakes, Loaf Mcr's new spot offers something for everyone. What could be better than having such a fantastic cafe right under your own roof? Embark on this sweet journey with us!